Peer-Led Classes (Omnilore)
Omnilore
OLLI's Peer-Led Program
Before registering for the peer-led program for the first time, you must attend an orientation session. The fall orientation dates are October 20 and November 21. Attending an orientation session will allow you to the following trimester's courses--or any later courses. Call 310.540.6011 for more details and payment information, or visit the Omnilore website at www.omnilore.org.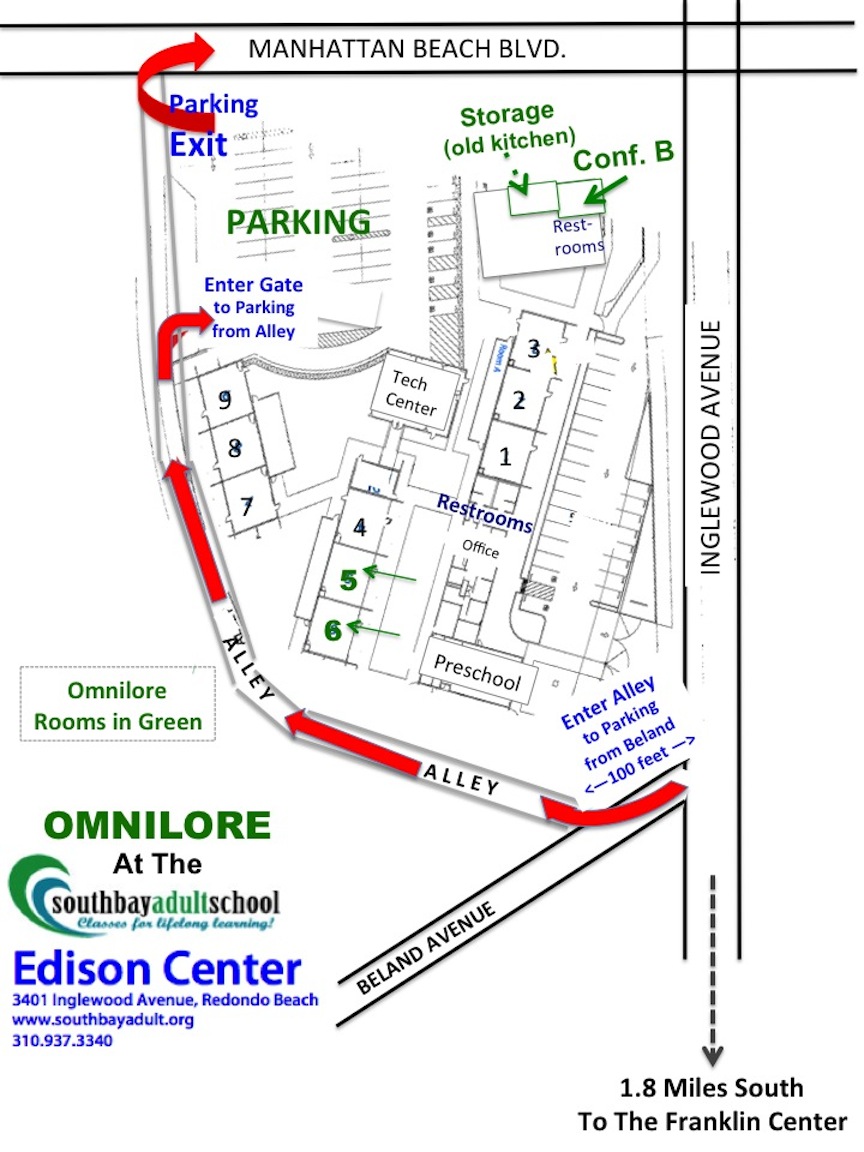 The peer-led program of OLLI at CSUDH is known as Omnilore. The Study/Discussion Group (S/DG) is the core of the peer-led program. Within the group, each member participates by choosing a topic related to the subject under study, doing research on it and then presenting the information to the group. Some S/DGs are structured around a book, which all members read and discuss as part of the meetings. All courses meet at the Edison Center in Redondo Beach (3401 Inglewood Avenue) in either Room 5 or Room 6. S/DGs meet for two hours twice each month for four months: 8 meetings for a total of 16 hours. The exact time of each class is set by the participants.
Trimesters run from January through April, May through August, and September through December.
Holiday periods are adapted to by individual class voting.
View the current Omnilore curriculum.