M.S., Occupational Therapy, 2010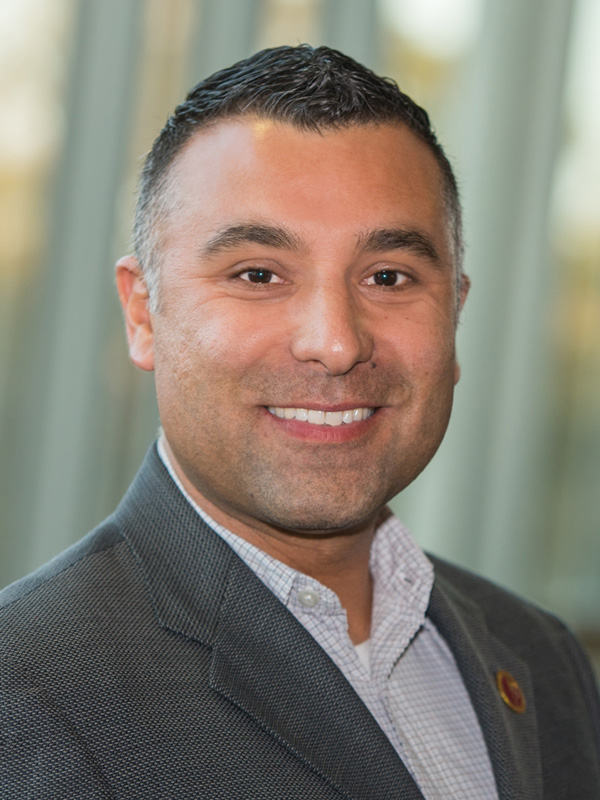 Daniel Rodriguez is a pediatric occupational therapist with the Los Angeles Unified School District, where he focuses on providing treatment to children with physical, sensory, or cognitive needs. He assists the students by teaching them techniques to be as independent as possible in all areas of their lives, especially in the classroom environment.

Rodriguez has been involved in pediatric care for fourteen years. He began his career as a behavioral therapist for a private clinic, and has spent the last six years as an occupational therapist. He specializes in early childhood intervention, school-based practice, sensory integration, self-regulation, and fine motor movements and coordination. He has led workshops for other special services district employees, where he discussed differentiated treatment when providing therapy and best practices.