News & Information 
---
Just a note of congratulations to Dr. Nancy Cheever, Communications Department, for being recognized as one of 26 faculty in the CSU to win a Faculty Innovation and Leadership Award. She is one of 366 faculty from throughout the CSU nominated for the award and was selected for having implemented innovative practices that improve student success. Here is the announcement on the CSU website: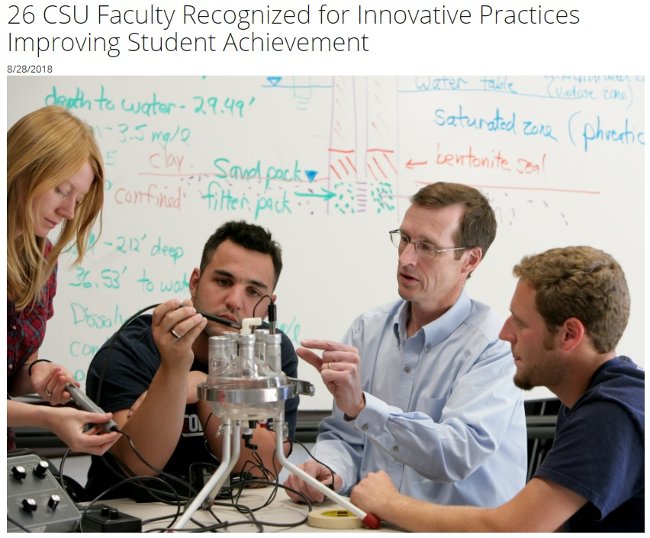 Congratulations again! Thanks for your leadership in this area, Nancy.
Mitch Avila, Ph.D.
Dean, College of Arts and Humanities
California State University, Dominguez Hills
The College congratulates Thaithao Nguyen (History) and Jesús Eduardo González Franco (Spanish), both students in the College of Arts and Humanities, who were named 2018-19 Sally Casanova Scholars!
Click the image to read more!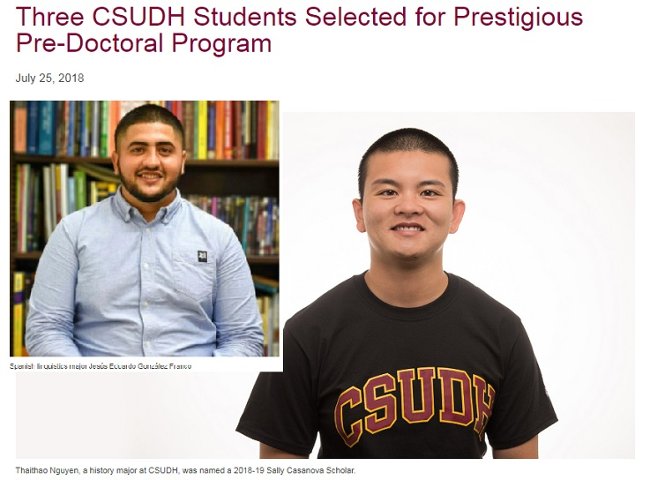 For more information on the 
California State University system's (CSU) competitive California Pre-Doctoral Program click here.
---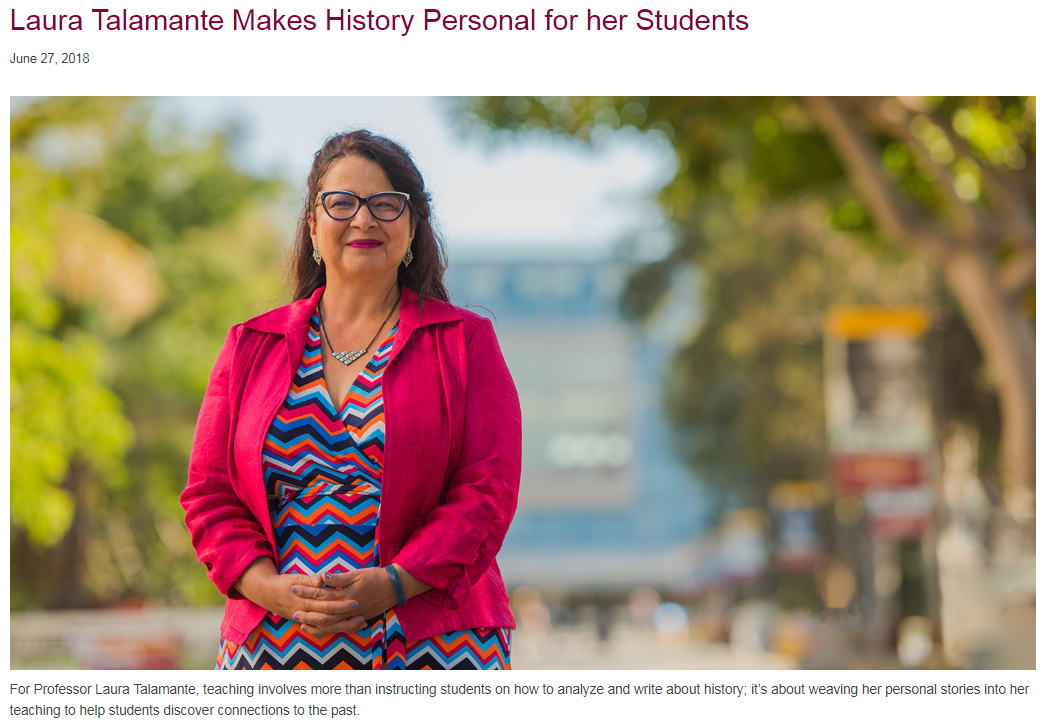 ---

Click the image below to read the Article in the Wall Street Journal!
---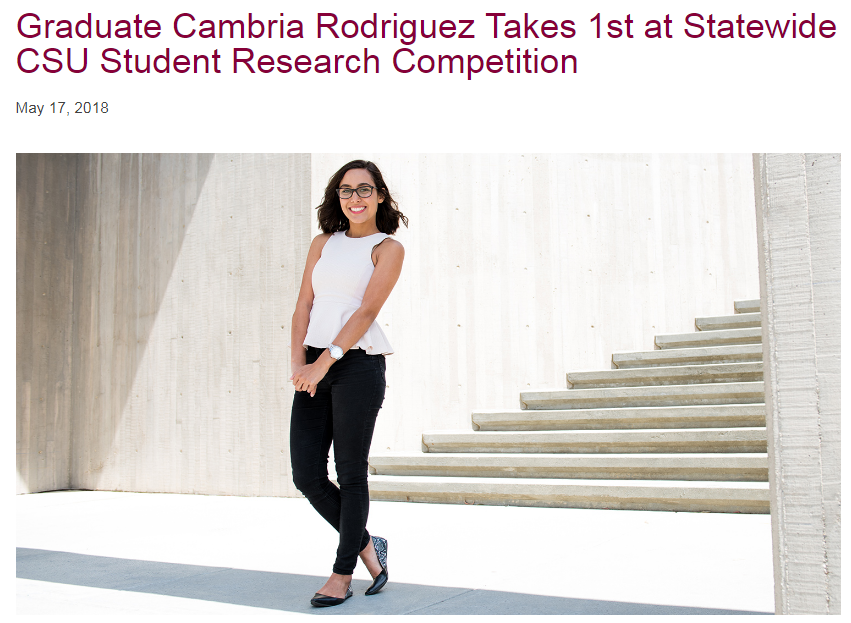 ---