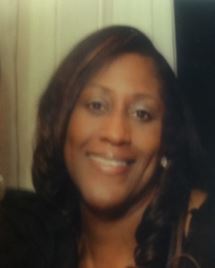 Chanel Shorter, M.P.A
Student Success Center Academic Advisor
La Corte Hall, Room C-316
(310) 243-3264
cshorter@csudh.edu
As the Academic Advisor for the CAH's Student Success Center, Chanel Shorter is excited about the opportunity to provide student support to our students in the areas of General Education Advising, Supplemental Program Advising, GWAR requirements, Academic Policies Comprehension of Roadmaps and Degree Audits, and Student Development. She also acts a liaison to students seeking additional Campus and Community resources.Chanel represents the CAH at the Campus New Transfer Student Orientations. As a longtime Academic Advisor on campus, Chanel's experience has helped her to realize that some students may not initially understand the importance of visiting an Academic Advisor frequently. Therefore, Chanel generates reports which assists her to identify CAH students who may require additional academic guidance. She reaches out to these students and others and provides the additional guidance or support, as needed. Chanel believes that the additional academic support will successfully lead our students down the road to program completion and graduation.