---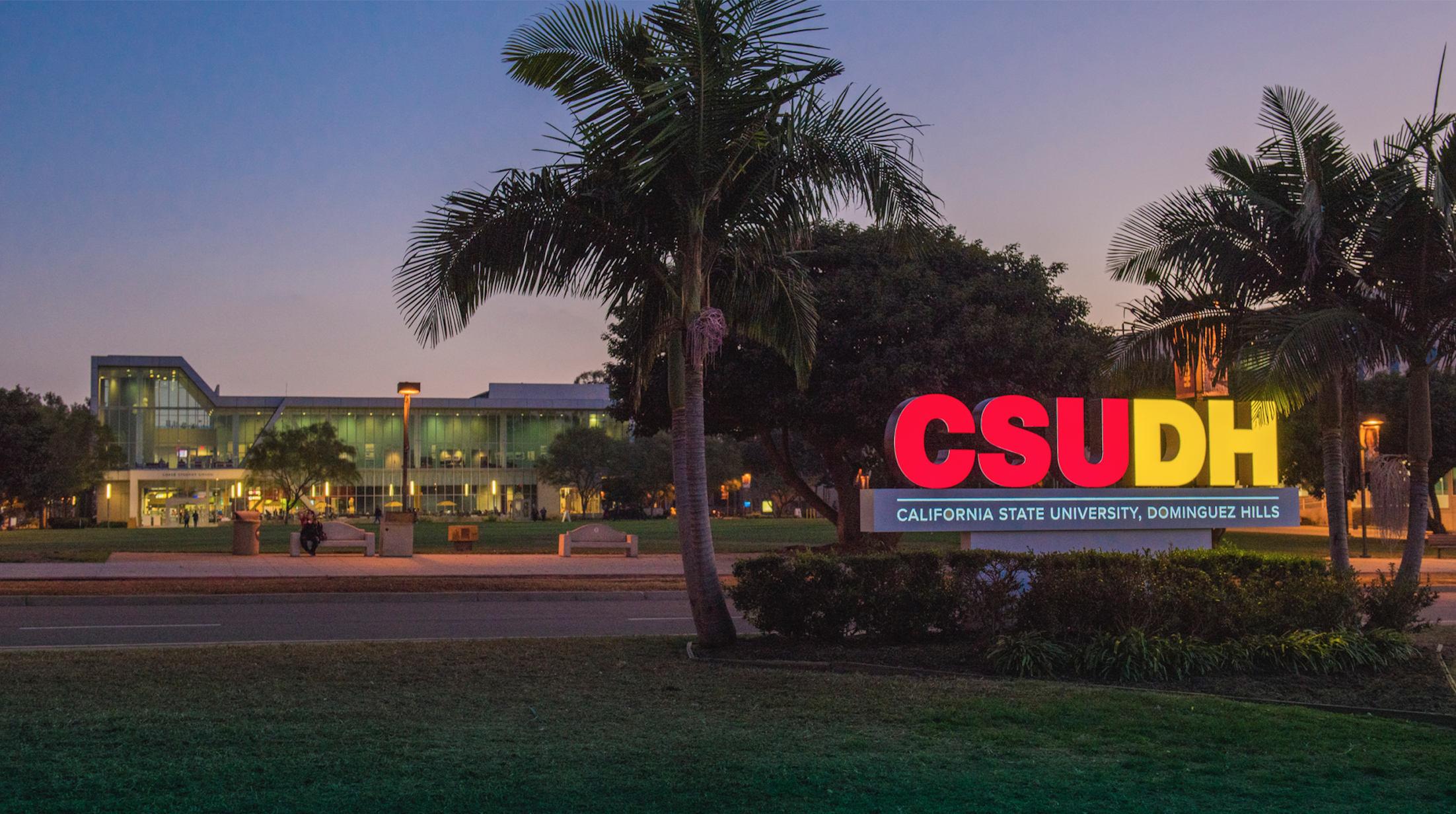 Visit Our Virtual Lobby
The Career Center has created an online lobby where the Toro Community can connect with career staff for career readiness needs, questions, or general assistance. By accessing our virtual lobby, you will be able to engage in live virtual face-to-face interactions with our team. A dedicated Career Center team member will be available live. Toros, join us this summer for our Virtual Resume and Cover Letter support office hours from June 1st to July 28th on Wednesdays, 1 pm-3 pm via our virtual lobby. Click below to access.
Toro Success Collaborative (TSC)
If you'd like to schedule an appointment with a career coach or find available office hour drop-in sessions, make an appointment via the TSC platform. Note: Alumni will continue to make appointments via Handshake.