Welcome to the College of Health, Human Services, & Nursing-Student Services Center!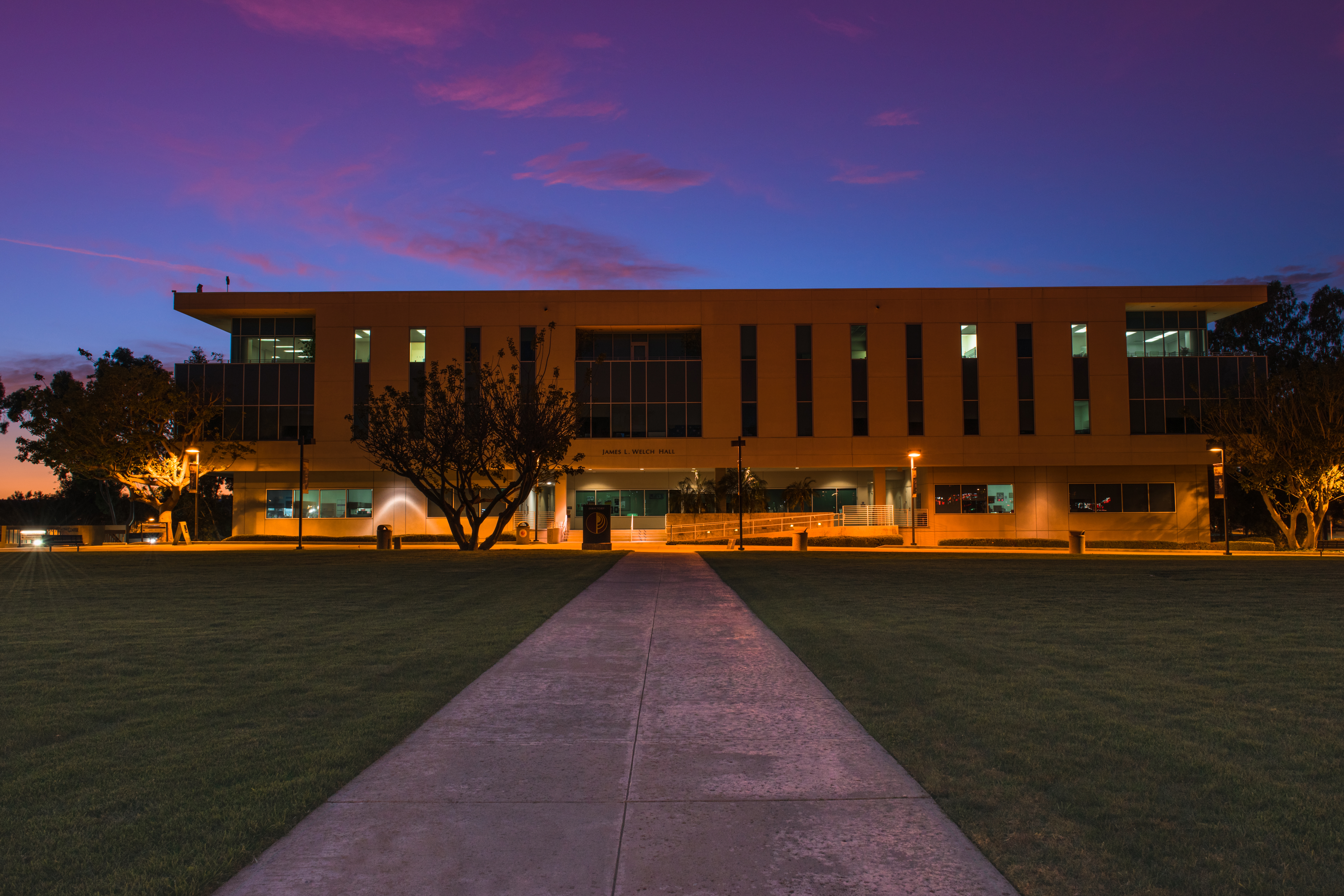 COVID-19 Update:  We Have Gone Virtual
Academic Advising via Zoom-Scheduling an Appointment
Zoom is web conferencing software available to CSUDH faculty, staff, and students. Visit the CSUDH Academic Technology web page for information on downloading, setting up and using Zoom.
Appointments ONLY Email: 
Fall and Spring Semesters, email: SSCdomain@csudh.edu 
Summer Time (May 15-Aug 15), email your major advisor directly. 
(For faster service, please provide the following information when requesting your appointment: Full name, CSUDH ID#, major, contact number, and the best day and time for your appointment. Not providing all information will delay your request.)
Please have your Academic Requirements Report, Smart Planner, and all advising documents available during the appointment.


-Due to a high volume of appointments ALL late appointments will be rescheduled. 
An email notification with details of your online appointment meeting via Zoom will be sent to your Toromail.
Contact Us
Location:
WH C-300 (All CHHSN-SSC Advisors are currently working remotely until further notice)
Times:
8:00 am- 5:00 pm (Office Hours)


8:30 am - 4:30 pm (advisement appointments may vary)

Phone:

(310) 243-2120
At this time,please email sscdomain@csudh.edu for appointment inquiries. During Summer time (May 15-Aug 15), email your major advisor directly.
All other questions should be addressed directly with your Major Advisor or via hhsnssc@csudh.edu

Email:
hhsnssc@csudh.edu 
Fax:
(310) 928-7270

College of Health, Human Services & Nursing Departments and Clubs/Organizations: