Pathways to Education Careers
Alternative

paths to becoming a teacher.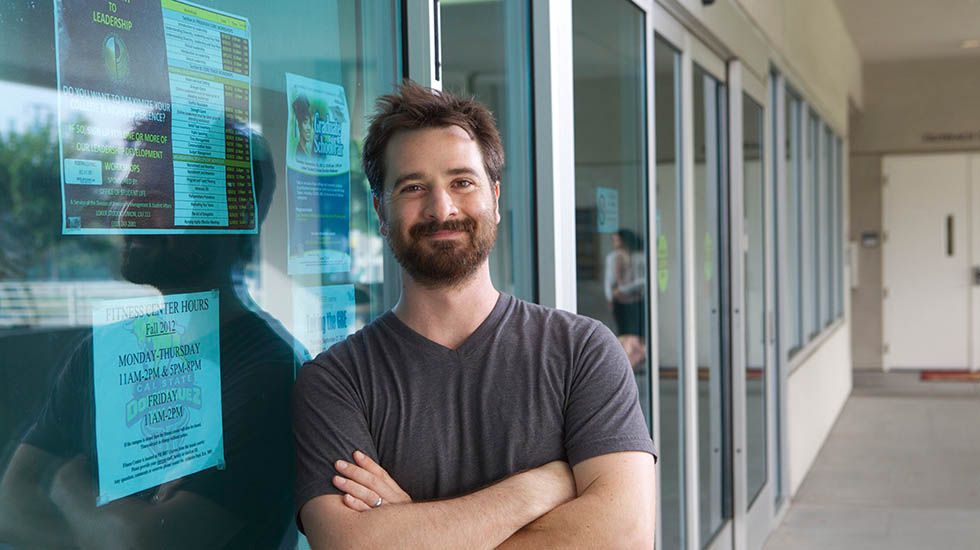 Perhaps you've always imagined becoming a teacher. Or maybe you're in the middle of a professional career, looking to transition into a career in education. Or maybe you're a college student or recent college graduate, wondering how to put your degree and knowledge to good use.
Wherever you are in your studies, career and life, and whatever your goals and aspirations, the College of Education offers multiple paths to becoming a teacher who changes lives while enhancing our local schools. We offer a range of unique, flexible and accelerated programs that make it affordable as well as attainable to become a certified, highly qualified public school teacher prepared for the challenges and rewards of teaching in today's diverse urban schools.