Clarence Banks
, MPA is currently the Director, Umoja Aspire Program and lead for the Minority Male Initiatives at Mt. San Antonio College. He is also an adjunct professor at Cerritos College and the Los Angeles Community College District, teaching Political Science. Prior, Mr. Banks served as a Student Affairs Officer in the Undergraduate Admissions and Relations with Schools Department at UCLA. He brings more than 20 years of educational experience at the K-12, Community College, Undergraduate and Graduate University level.  Mr. Banks research focuses on people of color success in higher education, racial inequities in higher education, educational and economic access barriers, and recidivism. He received his Masters in Public Administration from the California State Polytechnic University, Pomona, where he was recognized as the Outstanding Graduate. He also earned a Bachelor of Arts in Political Science from UCLA.
Dr. Janna Bersi is Professor of Graduate Education in the College of Education, California State University Dominguez Hills (CSUDH). Dr. Bersi's professional record encompasses more than 20 years of senior leadership experience in public and private higher education and spans a broad spectrum of responsibilities with a concentration of strengths in financial management, strategic planning, educational effectiveness and accreditation, endowment development, governing board relations, academic affairs, human resources, as well as real estate and risk management. Dr. Bersi is an elected Commissioner of the WASC Senior College and University Commission (WSCUC) and Chair of its Finance and Operations Committee. She is also a member of the CSUDH Philanthropic Foundation Board of Directors and a former member of the Board of Directors of the Western Association of College and University Business Officers (WACUBO) where she served as inaugural Chair of the Marketing and Communications Committee.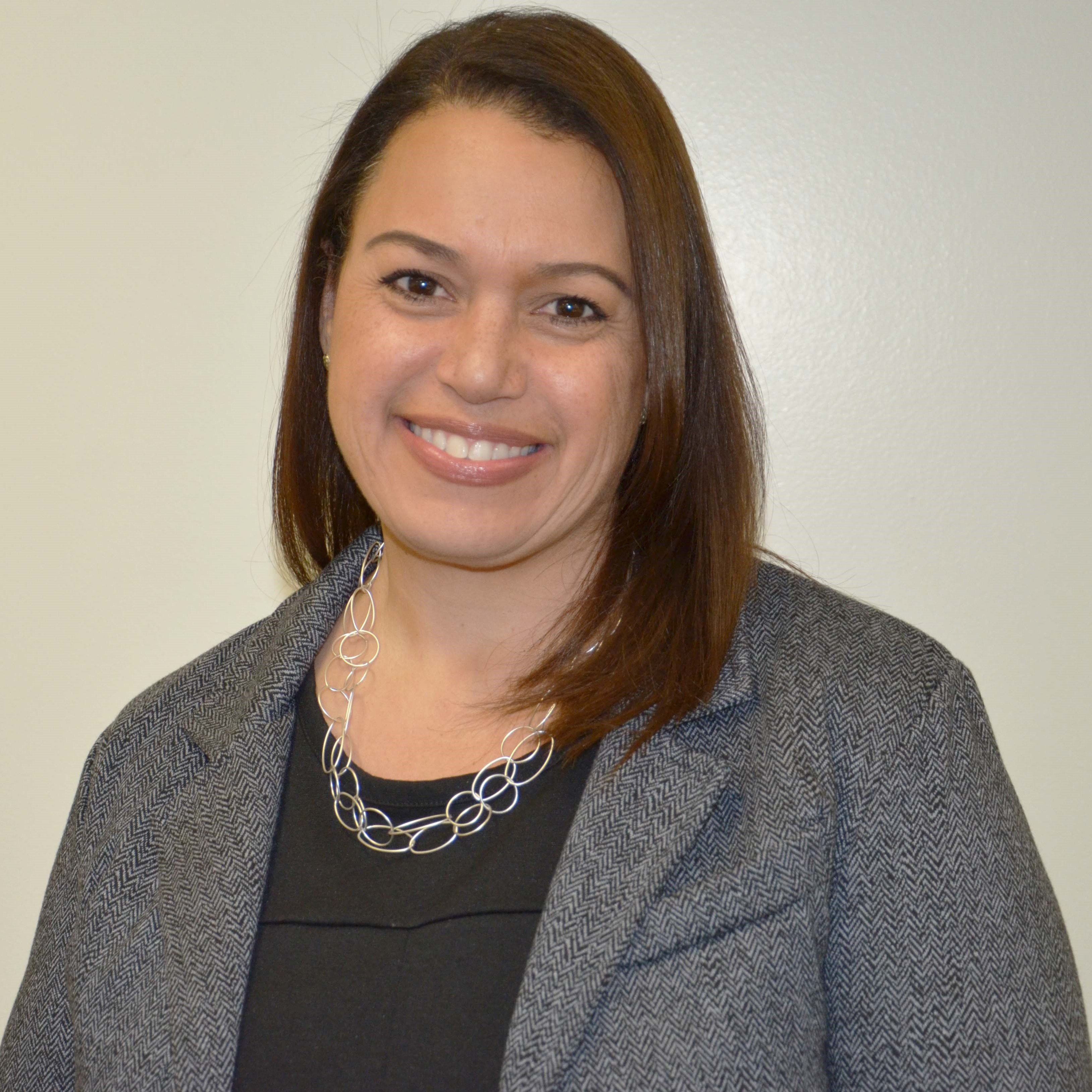 Dr. Michelle Waiters Martinez currently serves as the director for the McNair Scholars Program at CSU Dominguez Hills where she has been instrumental in supporting undergraduate research and graduate school opportunities for students. She obtained her Ed.D. in Higher Education Leadership from Nova Southeastern University where her dissertation focused on first generation college students' persistence through doctoral programs. Dr. Martinez has taught research writing and design for the past 9 years at CSUDH and previously taught communication and public speaking courses for Rancho Santiago Community College District. Dr. Martinez has held leadership roles in U.S. Department of Education TRIO programs at various institutions including a community college, public universities and a liberal arts university. She is passionate about empowering students to diversify the field of higher education and providing underrepresented students resources to navigate academia.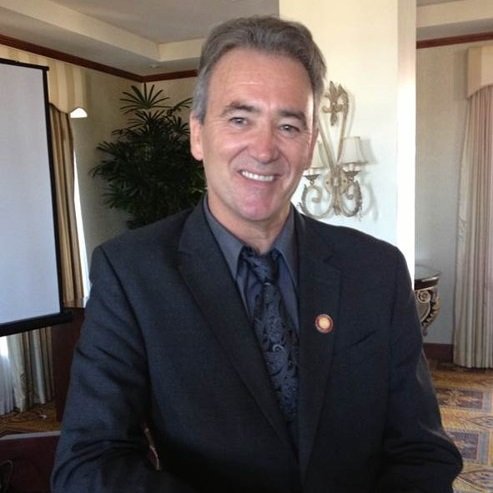 Dr. Anthony H. Normore is professor of educational leadership, and department chair of Graduate Education at CSU Dominguez Hills. Dr. Normore's research focuses on urban leadership development in the context of ethics and social justice. He is the author of 20+ books including, Leading against the grain: Lessons from visionaries for creating just and equitable schools (2018, Teachers College Press); The dark side of leadership: Identifying and overcoming unethical practice in organizations (2016, Emerald);  Handbook of research on communication, leadership, and conflict resolution (2016, IGI Global publishers). He has published 150+ book chapters, reviews, and peer-reviewed articles in numerous leadership journals, and 300+ conference presentations. Dr. Normore is the AERA 2013 recipient of the Bridge People Award for Leadership for Social Justice SIG, and 2015 Donald Willower Award of Excellence in Research at Penn State University. He currently serves as the Chairman of the Criminal Justice Commission for Credible Leadership Development at the International Academy of Public Safety.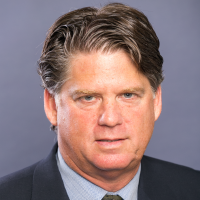 Dr. Gary Rhodes is a Professor of Graduate Education in the College of Education at California State University at Dominguez Hills (CSUDH). Dr. Rhodes professional record includes more than 31 years of teaching, research and administration in public and private higher education and includes a concentration of strengths in legal issues in higher education, risk management, program development and administration, grant development, fund raising from individuals and corporations, strategic planning,, enrollment management, developing and managing program and grant budgets, and university internationalization efforts.  He Coordinates the Graduate Higher Education Administration and Leadership Program, serves as Director of the Center for Global Education, and is a Member of the International and U.S. Pierre de Coubertin Committees. He has completed research, published and presented widely on legal issues in higher education, with a special focus on study abroad.  He holds a BA in English Language and Literature from the University of California, Santa Barbara, as well as an MA in International Relations, MS Ed. in Education and Counselling, and a PhD in Comparative and International Education and Higher Education Administration, from the University of Southern California. From 2015 – 2018, he served as Associate Dean of International Education and Senior International Officer in the College of Extended & International Education at CSUDH. He developed the Center for Global Education in 1998 at the University of Southern California, then moved the Center to Loyola Marymount University in 2004, then to the Graduate School of Education & Information Studies at UCLA in 2010, before moving it to its current home at CSUDH in 2015. He publishes articles and presents widely at conferences across the U.S. and around the world. He served in the field as a Technical Advisor in support of a primary education project in Cameroon and served as a Fulbright Senior Specialist in India and South Africa.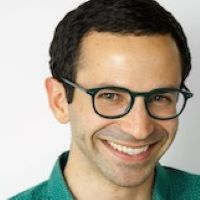 Zachary  Ritter received his Ph.D. in higher education from the University of California, Los Angeles (UCLA), focusing on Asian international students' cross-racial interactions. He is currently Interim Associate Dean of Conduct at Cal State Dominguez Hills. Prior, he was adjunct professor at UCLA, La Verne, and Redlands, teaching social justice history. Additionally, he is a diversity and inclusion consultant for Organic Communications. He was most recently the interim associate dean of the Office of Institutional Diversity at Harvey Mudd College.  Before that, he was associate director of the Office of Campus Diversity and Inclusion at the University of Redlands.  He has taught intergroup dialogue courses at UCLA and is currently an adjunct professor at UCLA, Redlands, and La Verne, where he focuses on issues of social justice in higher education. He recently co-edited a book called  Marginality in the Urban Center: The Costs and Challenges of Continued Whiteness in the Americas and Beyond.