Faculty Learning Community (Fall 2016): Best Practices for Effective Online Teaching  
Faculty profiles in recognition of unique and special contributions by our colleagues.
The faculty members below actively participated in a faculty learning community to engage on the topic of effective online teaching. The participants below provided resources to augment online courses. Please note, many of these tools are useful in face-to-face courses, as well.
Faculty participants attended scheduled meetings through the fall, and submitted deliverables of their work in the faculty learning community. Deliverables included the following:
A revised syllabus with 2-3 student engagement strategies highlighted 
A new or revised course assignment reflecting the specific FLC focus
A new or revised evaluative criteria for the assignment (e.g., rubrics or the like)
Create a short training video or comparable product (5-15 minutes) to contribute to the Faculty Development Center training resources for online or hybrid teaching. 
The following faculty members participated in the Fall 2016 FLC: Best Practices for Online Teaching
Andrea Johnson, P.h.D.
Assistant Professor, History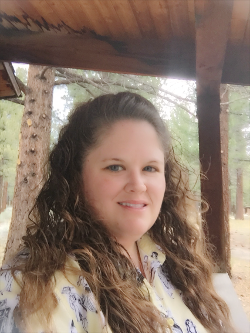 Click the following link for Andrea's tutorial: 
Kahoot It Tutorial by Andrea Johnson
---
Adam Sanford, Degree
Lecturer, Sociology
Click the following link for Adam's tutorial: 
Remind System by Adam Sanford
---
Jessica Federman, P.h.D
Assistant Professor, Management and Marketing
Click the following link to download a pdf of Dr. Federman's presentation:
 Online Teaching: An interview about Blackboard
---
Lei Lai, P.h.D.
Associate Professor, Management and Marketing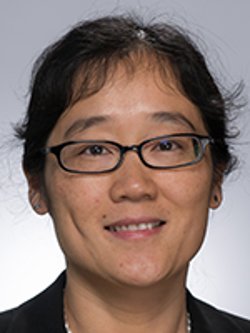 Click the following link for Lei's tutorial: Assignment Design in Promoting Student Engagement by Lei Lai
---
Myron Sheu, Ph.D.
Department Chair, Information Systems and Operations Management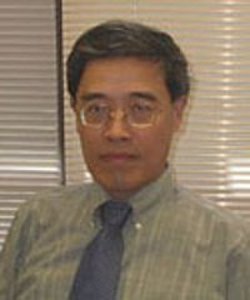 Click the following link for Mryon's tutorial: https://youtu.be/Pmeoe4u4RMA
---
Pau Fornelli, MFA
Lecturer, Communications
Click the following link for Paul's tutorial: Online Teaching by Paul Fornelli
---