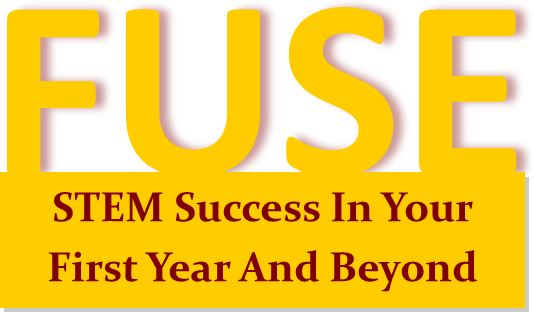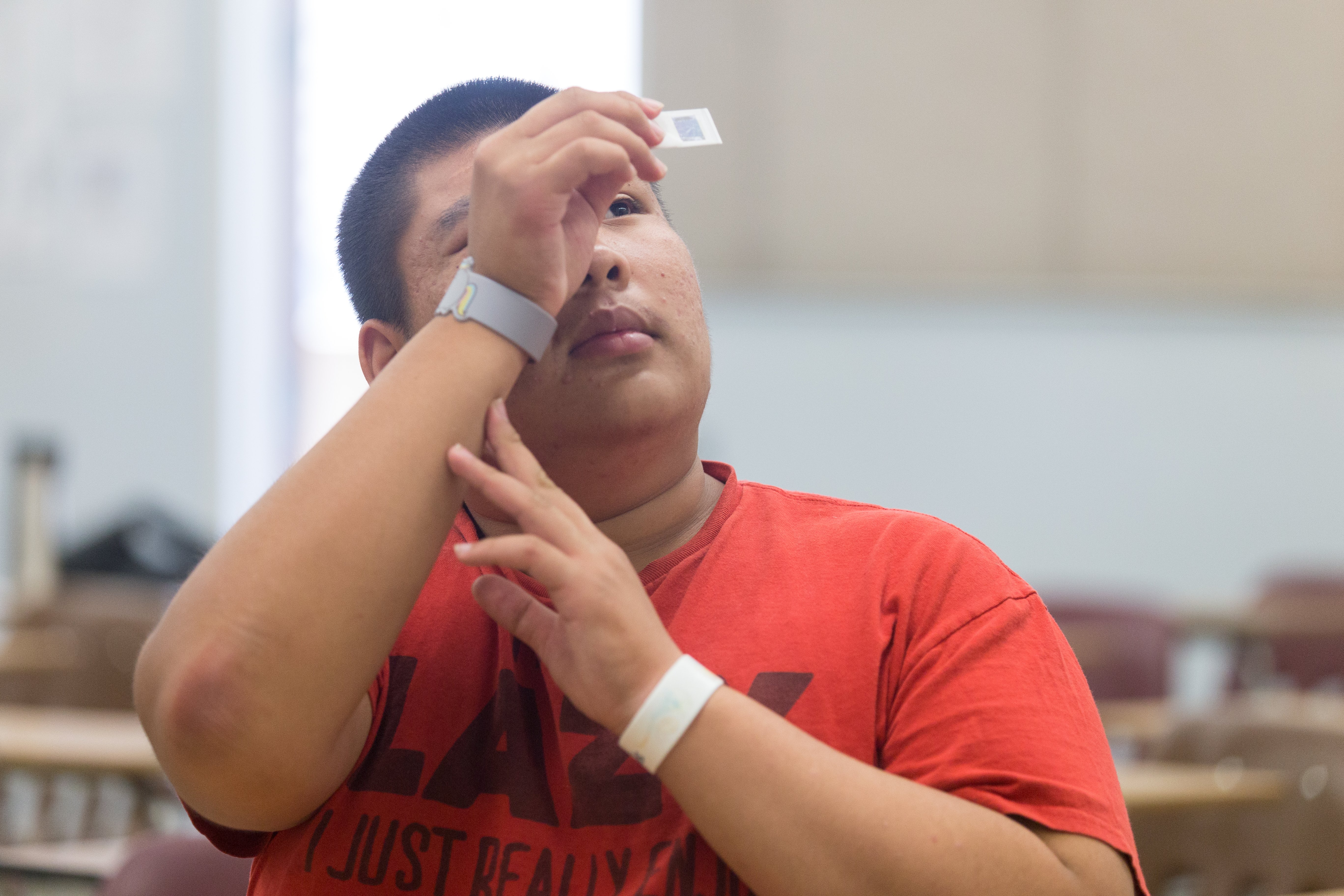 FUSE (First-Year Undergraduate Stem Experience), at California State University, Dominguez Hills is a program specifically designed for students entering or considering entering degree programs in STEM fields. The goal of FUSE is to build a community of first-year STEM students, providing them subject specific academic support and enrichment activities including social events and special programs geared toward STEM students.
Participation in FUSE is open to all incoming first-year students majoring or considering majoring in the following disciplines: Biology, Chemistry and Biochemistry, Earth Sciences and Geography, Mathematics, Computer Science and Computer Technology, and Physics.
Click Here for description and dates of FUSE events.
Click Here for the FUSE Flyer.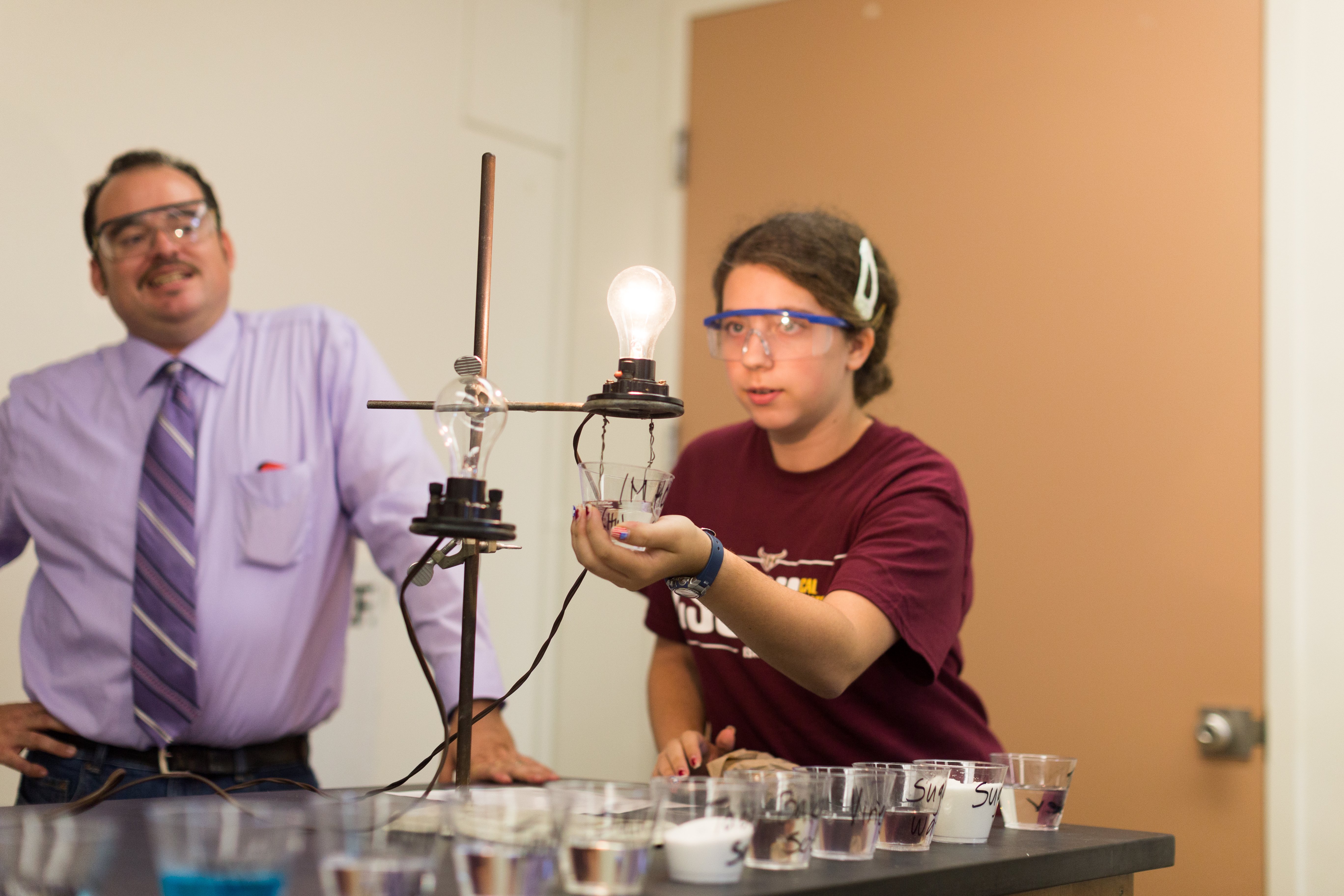 The FUSE program was created with funding from the Leona M. and Harry B. Helmsley Charitable Trust. See the CSU STEM Collaboratives website for more information.