Services
Assist students with statistical analysis using SPSS (e.g., how to use software, how to interpret results, conceptual understanding of statistics, how to write results in APA-style). 
Assist students with their APA- style research papers (e.g., provide formative feedback on papers, offer guidance, etc.)
Liaison with faculty to advertise services and understand support needs. 
For questions and hours availability, please contact an ISA at their emails below.
Instructional Support - Spring 2023 Hours 
*Hours updated 1/30/23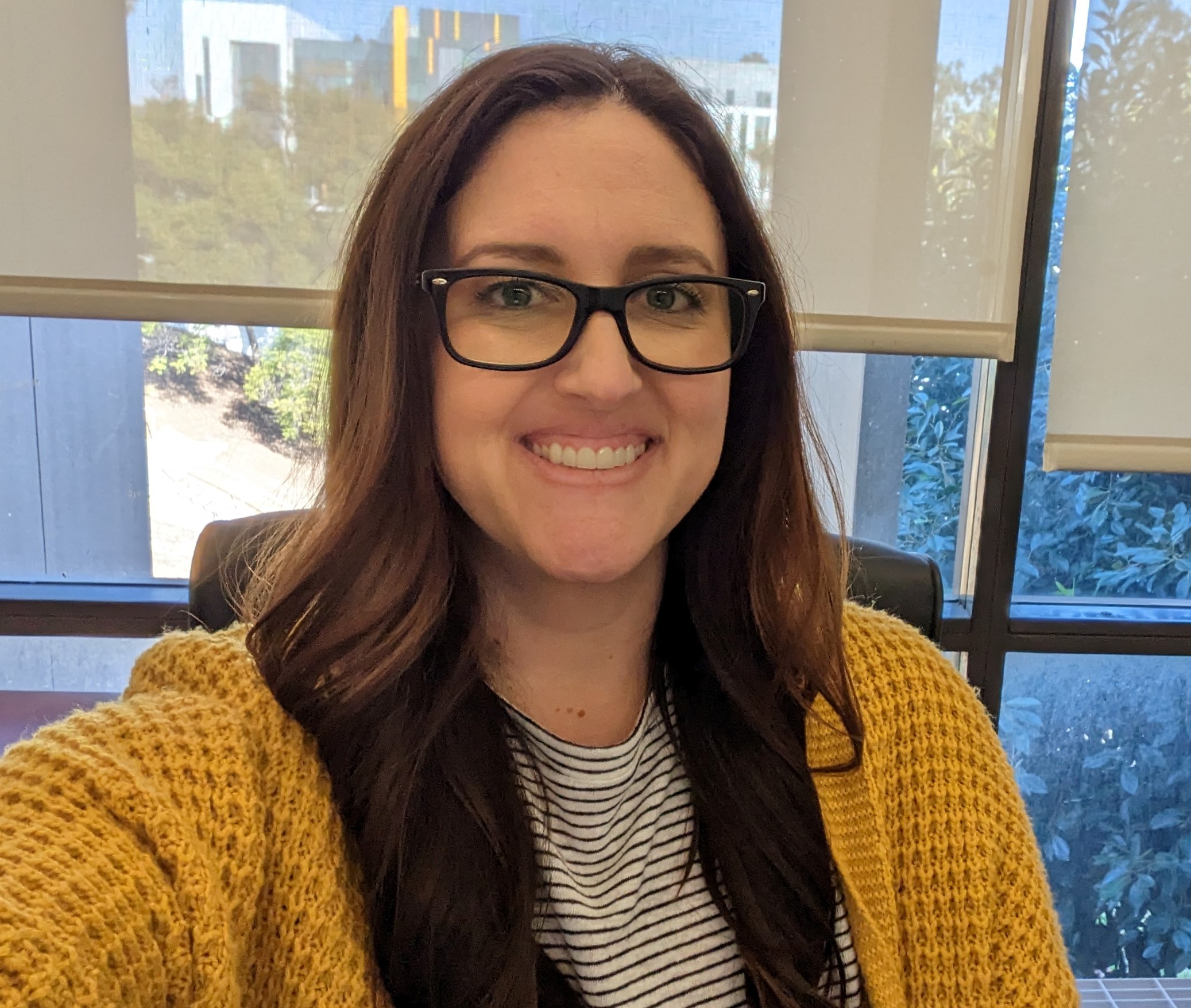 Tracy Bertka
Instructional Support Technician
Email: tbertka1@csudh.edu
Phone: 310-243-2563
In-Person Hours
Monday thru Friday
8:00AM - 5:00PM
*closed for lunch 1:00pm-2:00pm
Schedule an appointment:
https://calendly.com/tbertka1_csudh
---









Ryan Vane
Instructional Support Assistant
Email: rvane1@toromail.csudh.edu
Zoom Hours:
Tuesday
8:00AM - 12:00PM
3:00PM - 7:00PM
Wednesday
3:00PM - 7:00PM
Thursday 
8:00AM - 12:00PM
3:00PM - 7:00PM
Zoom:
https://csudh.zoom.us/j/84418143429
Schedule an appointment:
https://calendly.com/rvane1/30min