Bri Sérráno
He/Him or They/Them
Program Director

I have been working at the Queer Culture and Resource Center since the end of May 2021. I have worked at LGBT Centers in higher education over the past eight years. I'm also a Ph.D. Candidate and enjoy learning about research on transgender and non-binary students in higher education. I'm a Capricorn and really enjoy getting to know students and supporting their experiences! Please stop by my office or contact me if you want to chat.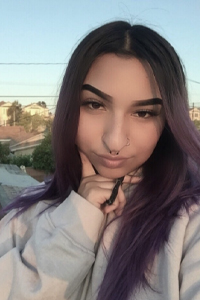 Birdie Suarez
They/She/He
Art Collective Lead, Student Advocate

I have been working with the Queer Culture & Resource Center for over a year. I first started as a volunqueer and I now co-run the Art Collective with Kali-Victoria. I am majoring in Studio Art and minoring in Chicanx Studies, and the QCRC has put me in a position where I can put my major and minor to use. I create opportunities for students to lead projects, be a part of art events and engage. The Art Collective also helps with portfolio building and advertisement opportunities. Some things I love about working as an Art Collective Lead are seeing everyone's different art styles and just meeting new students.

Kali-Victoria
She/her
Art Collective Co-Lead, Student Advocate
Previously I was a volunqueer, but now I am happily working as a student advocate for the Queer Culture & Resource Center. I am an intern for the ceramics lab, as well, so my heart lies with helping students and being involved with campus life. I co-run the QCRC Art Collective with Birdie Suarez. I am a Studio Art major who loves offering students support and creative outlets through our incredible events.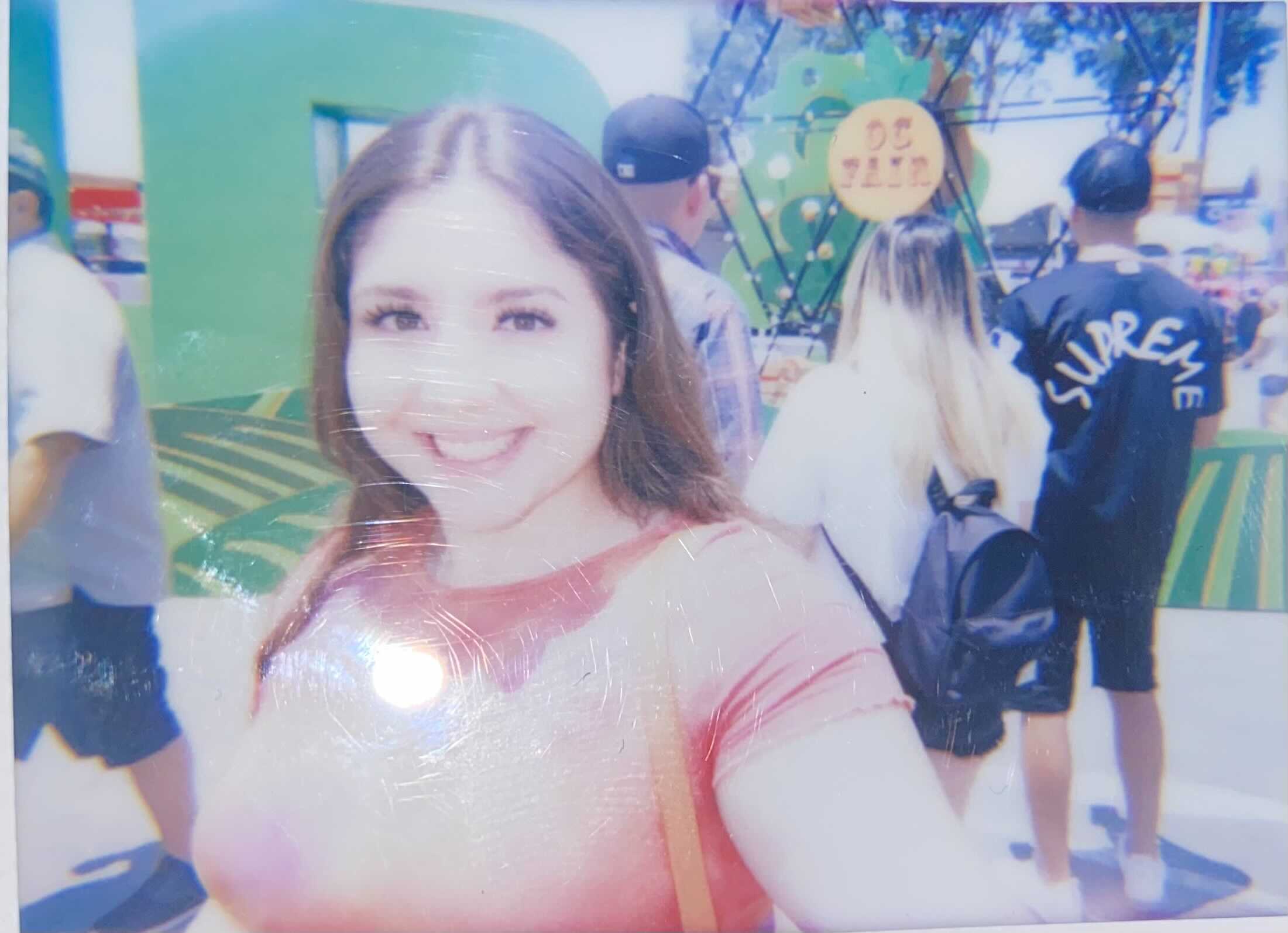 Arlene Preciado
She/her
Community Advocate
I am currently a second-year first-generation student, now working at QCRC! I am someone who truly loves being there for others and getting to know other individuals; thus, I am happy to be working at the center :). I am majoring in Healthcare Management, since I want to be able to make a difference in our world, one person at a time! Outside of the center, I love baking and cooking as well as being in nature and visiting new places.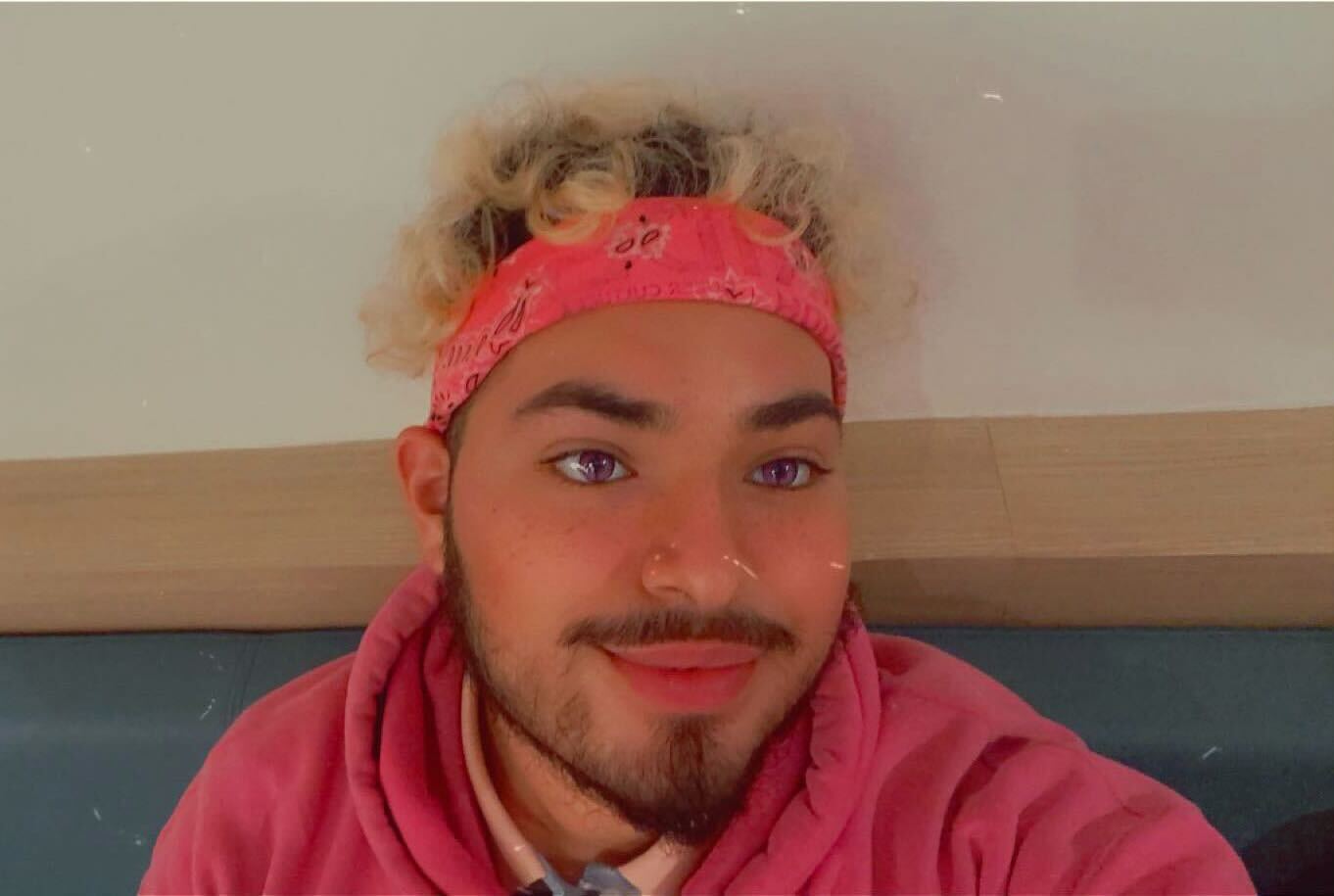 Michael (Mike) Perez
He/Him
Community Advocate
I am a first-generation college student, and my major is sociology so that I can become a social worker. I am gay and the oldest out of five kids. I love to play volleyball for fun and I like photography. This will be my first year working with the Queer Culture & Resource Center. I love making new friends and getting to know people, and helping them if they need someone to talk to.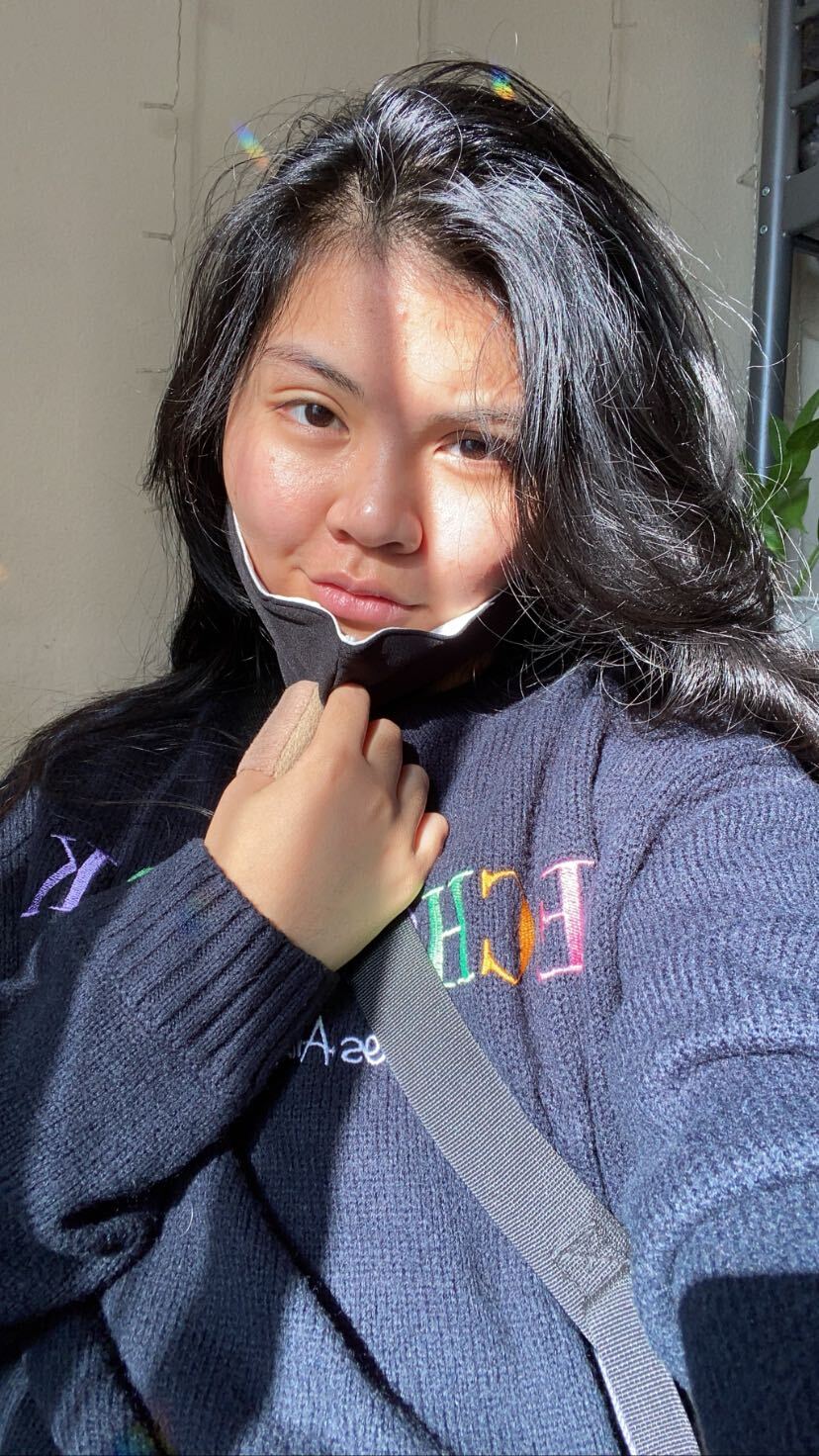 Janna (Jaiden) Villanueva
They/Them
QCRC Newsletter Editor, Community Advocate
Howdy, I'm Janna but I go by Jaiden! I put together the Bi-Weekly Newsletter for the QCRC. I am a Chemistry major and soon to be English minor. I am very interested in qualitative analytical chemistry as well as creative writing and journalism! Outside the QCRC, I like to grow and raise houseplants, write poetry, and create short stories.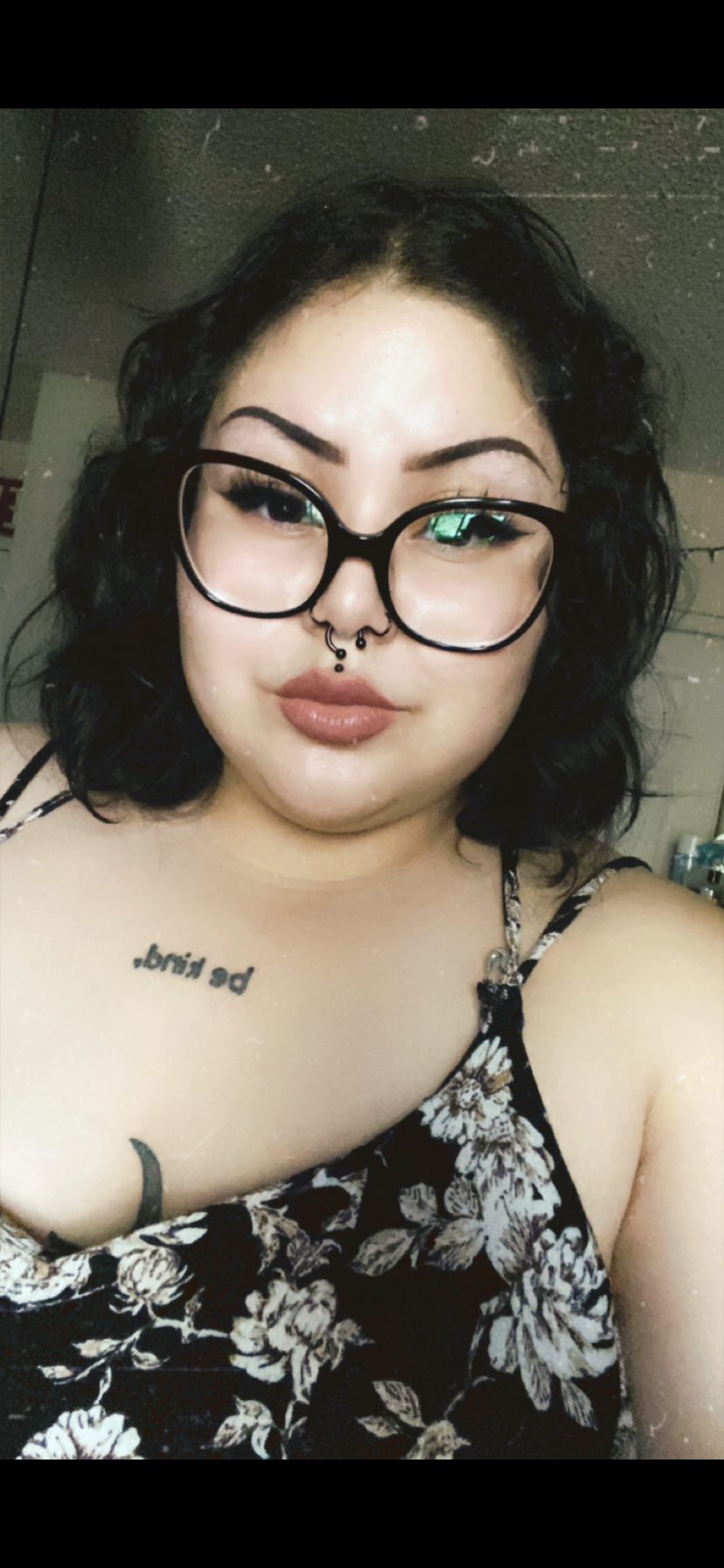 Jocelyn (Joce) Borja

She/Her or They/Them
Community Advocate
Hi my name is Jocelyn, but you can call me Joce. My pronouns are she/her/they/them. I am a first-generation Salvadorian, queer, and fat femme. I'm a Women's Studies major and I will be graduating Spring 2022.