About Us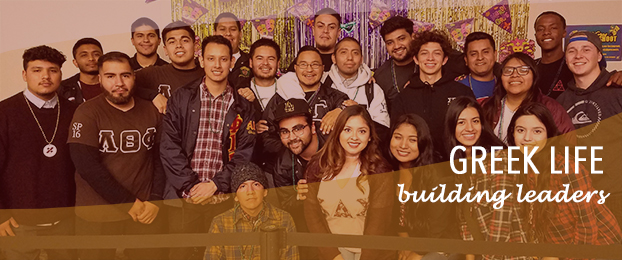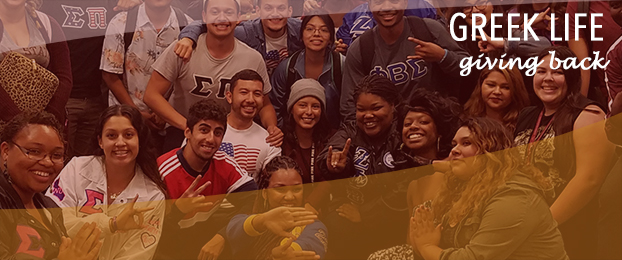 Joining the CSUDH Greek community will provide you with the opportunity to meet many outstanding student leaders and become involved on campus and throughout the Los Angeles and South Bay communities. Membership in a fraternity or sorority helps to foster friendships and creates many valuable networks to help you succeed in college. Greeks pride themselves on participating in experiences that highlight outstanding academics, culture and social development, leadership and service for and with others.
The Greek community is one of the largest student-run organizations on campus and we invite you to experience one of our 17 organizations as you begin to explore options for involvement and leadership on campus. Each fraternity and sorority brings something unique to Greek Life. Whether it is philanthropy activities, campus leadership or social programs, there are always opportunities for involvement.
Each of our sororities and fraternities history, mission, values, community service projects, events and contact are available to browse at Torolink.
We encourage you to GO GREEK at DH and make a difference! 
GO GREEK!
Troy Bartels
Leadership and Student Engagement Coordinator