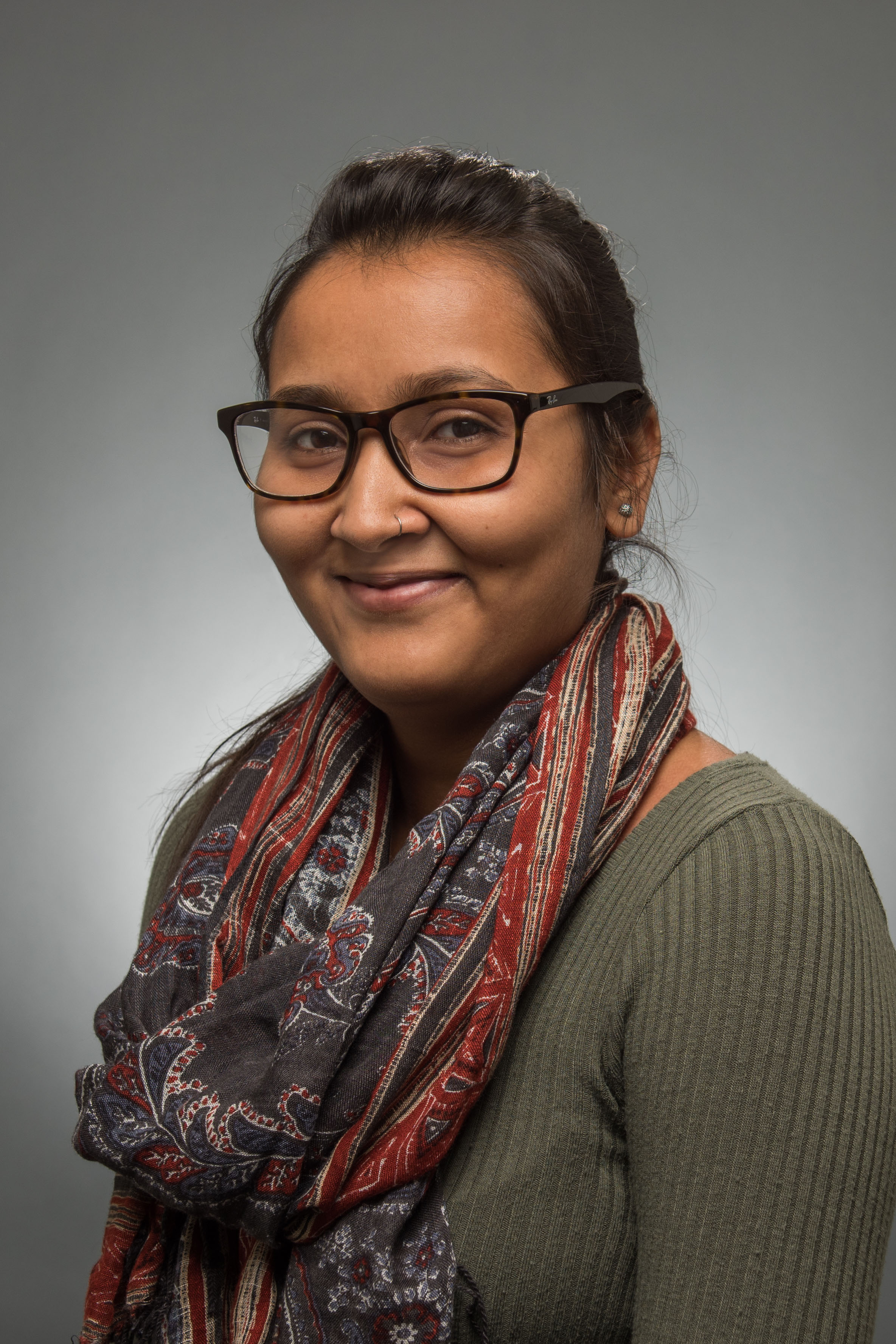 Ramneek Kaur
Cellular and Molecular Biology major
Ramneek Kaur is a cellular and molecular biology major at California State University, Dominguez Hills. 
She is a founding member of the on-campus student organization Homeless Outreach Promoting Empathy (H.O.P.E.), which was established in spring 2013 to bring more awareness to the social consequences of homelessness, and provide an avenue for students to interface with homeless individuals.
Kaur's keen interest in H.O.P.E.'s mission resulted in her quick advancement within the club, first to vice president, then president for the past two years. She has played a significant role in the success of the club's activities. 
H.O.P.E. is an extremely active student organization. Each month, the club coordinates outings to supply homeless individuals and families with hygiene kits and much needed medical treatment. To prepare, Kaur leads her fellow club members in the creation of more than 150 hygiene kits, which are paid for by donations from the campus community. During the outings, H.O.P.E. members also directly interact with the homeless population, offering them comfort and encouragement. In addition to the outings, Kaur led H.O.P.E.'s Homeless Awareness Symposium on campus, which featured a panel of experts to discuss the social issues and problems connected to homelessness, and to entice more students to become involved. 
Kaur's outstanding leadership skills and tireless devotion to helping the homeless place her among the most active and passionate students involved in civic engagement at California State University, Dominguez Hills.