View Course Schedule & Register Instructor Profiles   Request Information Now!
---
THE MANAGING FOR SUCCESS PROGRAM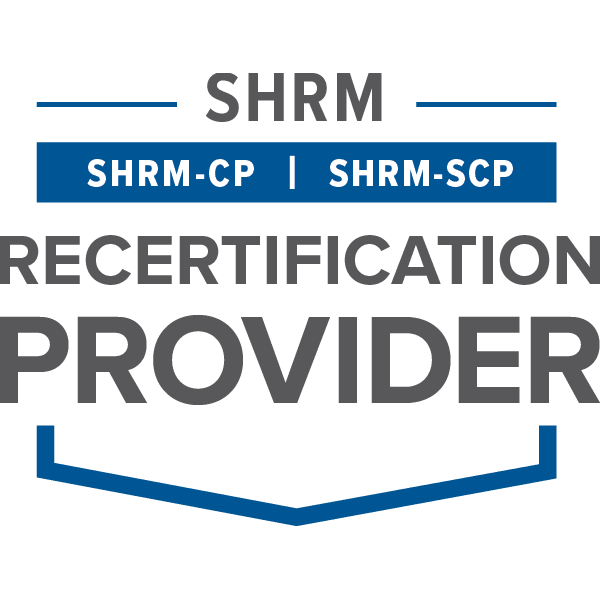 The Managing for Success Certificate is an online program designed for those in management positions who need to develop the hard and soft skills necessary to manage effectively.
Participants will learn specific management skills and techniques required to be an effective manager or supervisor and to increase their value to their organization and/or company. The program will familiarize participants with the myriad of laws and regulations directly impacting their work as supervisors, managers, and agents of their employer, and how to work within these to accomplish departmental and company goals. Core components include functional and organizational roles of the manager, as well as team building and team leadership. The courses utilize interactive discussions, case studies, and student projects/presentations to build student knowledge, skills, and abilities to contribute to their company's success and their success as a manager.
California State University, Dominguez Hills is recognized by the Society for Human Resource Management (SHRM) to offer Professional Development Credits (PDCs) for the SHRM-CP℠ or SHRM-SCP℠. This program is valid for 48 PDCs for the SHRM-CP or SHRM-SCP. For more information about certification or recertification, please visit www.shrmcertification.org. The program also provides 48 recertification credits toward PHR® (Professional in Human Resources) and SPHR® (Senior Professional in Human Resources) recertification.
What You Will Learn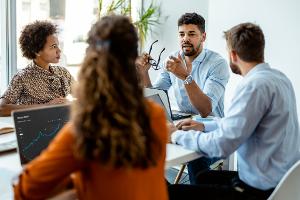 Through this four-course, sixteen-week online program, students will cover major topics of importance for the success of managers and supervisors in today's workplace. These include core areas of functional management responsibilities. Participants will learn how to build and develop a strong and effective team of employees to accomplish departmental and company goals, and how to manage the members of the departmental team, as well as how to achieve positive outcomes working with inter-departmental team members and leaders.
The program includes hard skills such as budgeting and financial reporting, measuring and applying labor costs, performing variance analyses, and functional metrics and measurements. Participants will also be trained in project management, change management and influencing, team development and team building, training and development, as well as performance management, coaching, counseling, conflict resolution, and selection interviewing.
Each class session will focus on "real-world" situations, developing participant skills and techniques to effectively address workplace issues and concerns. Participants will learn and practice effective principles, approaches, tactics, and processes/procedures imperative to the manager/supervisor role.
Who Should Attend 
Current leaders, supervisors, line and middle managers, as well as individuals seeking to position themselves as viable candidates for promotion into management.
Eligibility Requirements 
There are no prerequisites or application process to enroll in the Managing for Success program. However, the class participant should either have basic working knowledge of management principles, or experience working in some form of leadership capacity. 
Special Features
Courses are offered for Continuing Education Units (CEUs). 
A Certificate of Completion is awarded upon the successful completion of the four required courses. Classes should be taken in sequential order. The program can be completed within one semester.