OSX 955 • OSHA 2015: Hazardous Materials
| 2022 Dates | Times | Meetings | Meeting Type | Location | Reg. Deadline | Fee |
| --- | --- | --- | --- | --- | --- | --- |
| March 1, 2, 3, 3 | 8:30am–5:00pm | 4 | Weekday | Online | February 25 | $775 |
| September 22, 23, 29, 30 | 8:30am–5:00pm | 4 | Weekday | Online | September 19 | $775 |
Course Description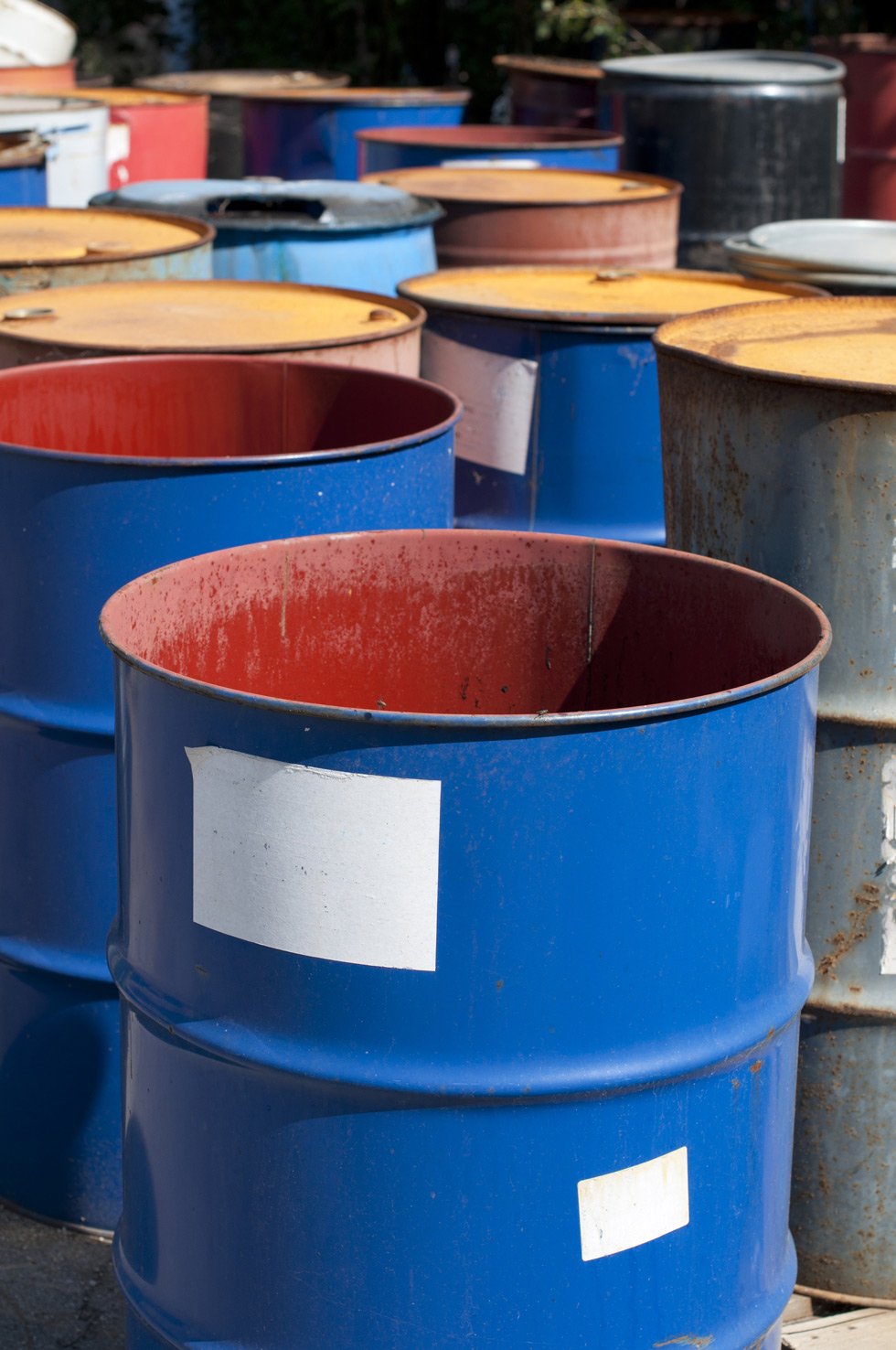 This course covers OSHA General Industry Standards and other consensus standards that relate to the use of hazardous materials. Course topics include flammable and combustible liquids, compressed gases, LP-gases, and cryogenic liquids.
Upon course completion students will have the ability to assess compliance with OSHA hazardous materials standards, determine hazardous (classified) locations, and proper moving, storing, and handling of hazardous materials.
Who Should Attend
Individuals responsible for overseeing safety in industries such as: Construction, Manufacturing, Agriculture, Maritime and General Industry.
Learning Outcomes
Implement OSHA's Hazardous Communications Standard
Maintain a chemical inventory
Identify Proper Personal Protection equipment (PPE)
Develop response procedures to hazardous material releases and/or spills
Identify hazardous vapor monitoring requirements
Assess compliance with OSHA standard 29 CFR 1910 regarding flammable and combustible liquids.
CEUs: 3.0
Prerequisites: None
Course Length: 4 days
Recommended Materials: Pen, pencil, highlighter and writing pad.