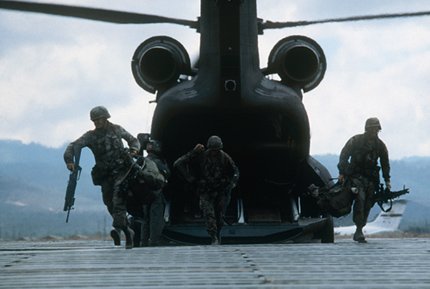 Where Military Service Counts!
California State University Dominguez Hills has a proud tradition of serving America's Military.
Educational Benefits
Montgomery GI Bill (Chapter 30)
Veterans' Vocational Rehabilitation Program (Chapter 31)
Post-Vietnam Era Veterans' Educational Assistance Program (Chapter 32)
Post 9-1-1 GI Bill (Chapter 33)
Survivors' and dependents' Educational Assistance (Chapter 35)
Montgomery GI Bill Selective Service Education Assistance Program (REAP) (Chapter 1606)
Montgomery GI Bill Activated Reservist (Chapter 1607)
Complete 5 Easy Steps:
Step 1: Meet with Military Advisor
Step 2: Determine Eligibility
Step 3: Apply for Educational Benefits
Step 4: Meet with OSHA Coordinator
Step 5: Begin working towards the Advance Safety and Health Certificate
Have Questions? Military Advisor
Phone: (310) 243-3609
Email: ceemilitary@csudh.edu
Please visit http://www.csudh.edu/ceie-military/ for more information.