OSX 959 • OSHA 2264: Permit-Required Confined Space Entry
| 2022 Dates | Times | Meetings | Meeting Type | Location |  Reg. Deadline | Fee |
| --- | --- | --- | --- | --- | --- | --- |
| March 8, 9, 10 | 8:30am–5:00pm | 3 | Weekday | Online | March 4 | $700 |
| June 1, 2, 3 | 8:30am–5:00pm | 3 | Weekday | Online | May 27 | $700 |
| September 17, 18, 24 | 8:30am–5:00pm | 3 | Weekend | Online | September 13 | $700 |
| December 12, 13, 14 | 8:30am–5:00pm | 3 | Weekday | Online | December 8 | $700 |
Course Description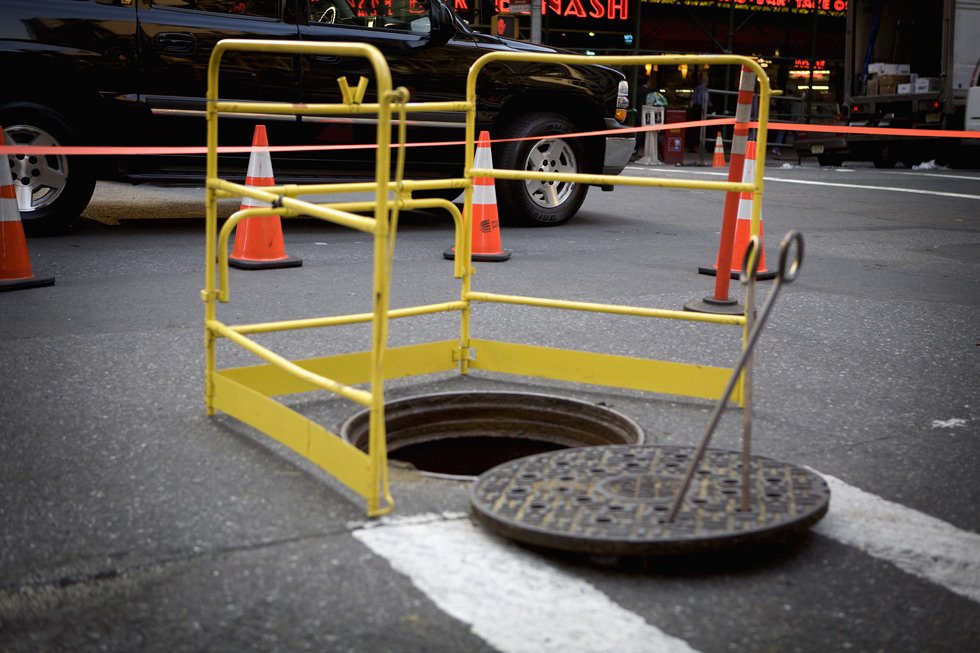 This course covers the safety and health hazards associated with permit-required confined space entry. Course topics include recognition of confined space hazards, identification of permit and non-permit required confined spaces, proper signage, and training requirements.
This course features workshops on permit entry Classification, instrumentation, and program development. Upon course completion students will have the ability to identify permit and non-permit required confined spaces, reference the OSHA Permit-Required confined Spaces Standard, conduct atmospheric testing, and implement a permit-required confined space program.
Students looking to train other individuals in confined space entry should also enroll in Trainer Course-Confined Space.
Who Should Attend
Individuals responsible for overseeing safety in industries such as: Construction, Manufacturing, Agriculture, Maritime and General Industry.
Learning Outcomes
Describe the requirements of OSHA's Permit-Required Confined Space for General Industry Standard
Identify and evaluate health and safety hazards associated with confined space entry
Describe employer training responsibilities
Describe employers responsibilities related to rescue operations
Document violations of the Permit-Required Confined Space Standard.
CEUs: 2.2
Prerequisites: None
Course Length: 3 days
Recommended Materials: Pen, pencil, highlighter and writing pad