OSX 960 • OSHA 3015: Excavation, Trenching and Soil Mechanics
Summer and Fall 2023 courses are now available for enrollment.
| 2023 Dates | Times | Meetings | Meeting Type | Location | Reg. Deadline | Fee |
| --- | --- | --- | --- | --- | --- | --- |
| April 26, 27, 28 | 8:30am–5:00pm | 3 | Weekday | Online | April 22 | $700 |
| September 25, 26, 27 | 8:30am–5:00pm | 3 | Weekday | Offered Online and On Campus | September 21 | $700 |
Course Description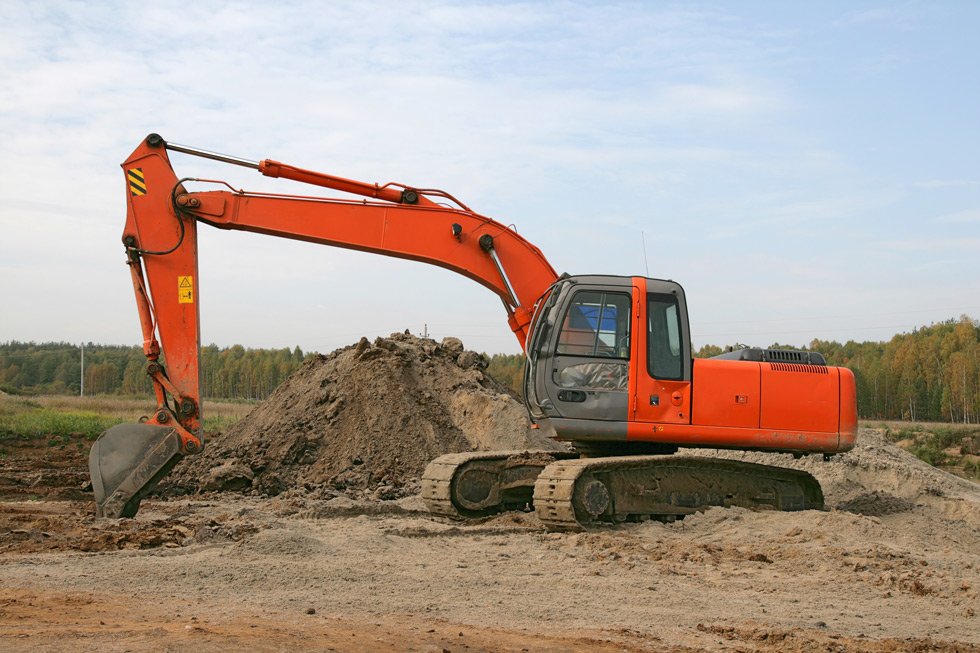 This course covers OSHA Standards related to excavation and trenching. Topics include practical soil mechanics and its relationship to the stability of shored and un-shored slopes. Introduction to various types of shoring, soil Classification, and protective systems will be emphasized.
Testing methods are demonstrated and students participate in workshops in the use of instruments such as penetrometers, torvane shears, and engineering rods. Upon course completion students will have the ability to assess employer's compliance with the OSHA Excavation Standard, utilize soil testing methods to classify soil types, determine protective systems for excavation operations, and training requirements.
Who Should Attend
Individuals responsible for overseeing safety in industries such as: Construction, Manufacturing, Agriculture, Maritime and General Industry.
Learning Outcomes
Describe basic concepts of soil mechanics and how environmental factors affect soil stability
Identify hazards related to excavations and excavating equipment.
Describe sloping and shoring requirements and the use of trench shields
Identify various types of protective systems
Demonstrate various soil tests, including the pocket penetrometer and trovane shear methods
Describe the duties of competent person as defined by OSHA
Describe OSHA Excavation Standards Subpart P
Document excavation inspections.
CEUs: 2.2
Prerequisites: None
Course Length: 3 days
Recommended Materials: Pen, pencil, highlighter and writing pad