OSX 961 • OSHA 3095: Electrical Standards
| 2022 Dates | Times | Meetings | Meeting Type | Location | Reg. Deadline | Fee |
| --- | --- | --- | --- | --- | --- | --- |
| February 15, 16, 22, 23 | 8:30am–5:00pm | 4 | Weekday | Online |  February 11 | $775 |
| May 13, 14, 20, 21 | 8:30am–5:00pm | 4 | Weekday/Weekend | Online |  May 9 | $775 |
| July 7, 8, 14, 15 | 8:30am–5:00pm | 4 | Weekday | Online |  July 1 | $775 |
| November 9, 10, 16, 17 | 8:30am–5:00pm | 4 | Weekday | Online |  November 5 | $775 |
Course Description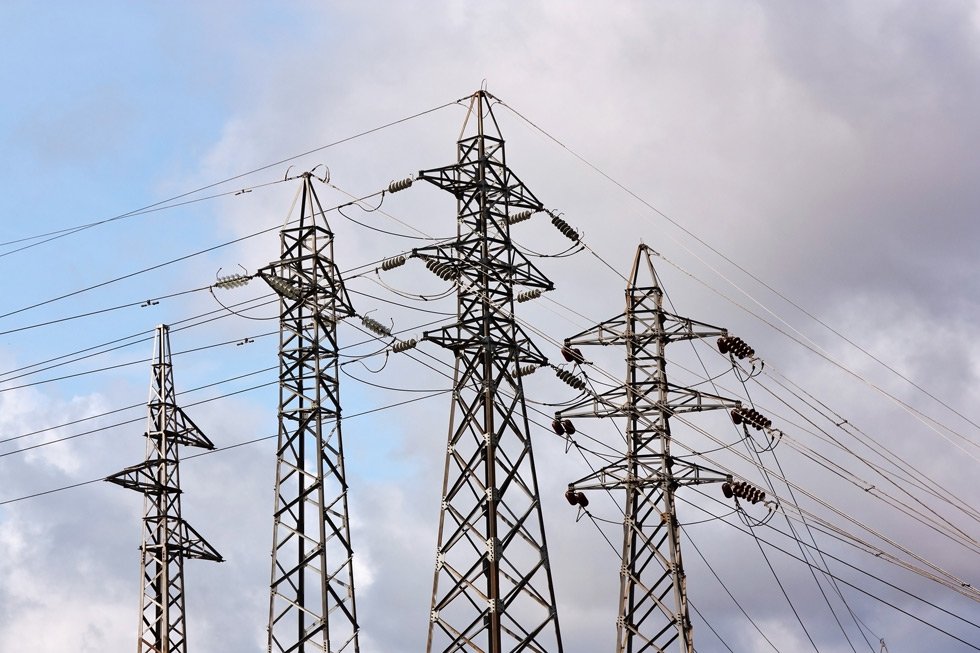 This course covers OSHA Electrical Standards and the hazards associated with electrical installations and equipment. Course topics include single- and three-phase systems, cord and plug-connected fixed equipment, grounding, ground fault circuit interrupters, and safety-related work practices.
Students will participate in workshops on the safe and correct use of electrical testing equipment. Upon course completion students will have the ability to understand the severity of electrical current on the human body, recognize and evaluate actual and potential electrical hazards, reference the applicable OSHA Standard, determine hazard abatement measures, and understand the proper use of electrical testing equipment.
Who Should Attend
Individuals responsible for overseeing safety in industries such as: Construction, Manufacturing, Agriculture, Maritime and General Industry.
Learning Outcomes
Identify basic electrical terms
Describe common electrical components found within a broad spectrum of industries
Identify hazards that occur in or on machinery
Describe the proper use of electrical testing equipment
Describe appropriate applicable OSHA standard (Subpart K and S)
CEUs: 3.0
Prerequisites: None
Course Length: 4 days
Recommended Materials: Pen, pencil, highlighter and writing pad