OSX 911 • OSHA 511: OSHA Standards for General Industry
| 2022 Dates | Times | Meetings | Meeting Type | Location | Reg. Deadline | Fee |
| --- | --- | --- | --- | --- | --- | --- |
| January 20, 21, 27, 28 | 8:30am–5:00pm | 4 | Weekday | Online | January 14 | $775 |
| March 26, 27, April 2, 3 | 8:30am–5:00pm | 4 | Weekend | Online | March 22 | $775 |
| May 16, 17, 23, 24 | 8:30am–5:00pm | 4 | Weekday | Online | May 12 | $775 |
| June 22, 23, 24, 25 | 8:30am–5:00pm | 4 | Weekday/ Weekend | Online | June 18 | $775 |
| July 30, 31, August 6, 7 | 8:30am–5:00pm | 4 | Weekend | Online | July 26 | $775 |
| September 1, 2, 8, 9 | 8:30am–5:00pm | 4 | Weekday | Online | August 29 | $775 |
| October 7, 8, 14, 15 | 8:30am–5:00pm | 4 | Weekday/ Weekend | Online | October 3 | $775 |
| November 14, 15, 16, 17 | 8:30am–5:00pm | 4 | Weekday | Online | November 10 | $775 |
| December 3, 4, 10, 11 | 8:30am–5:00pm | 4 | Weekend | Online | November 29 | $775 |
Course Description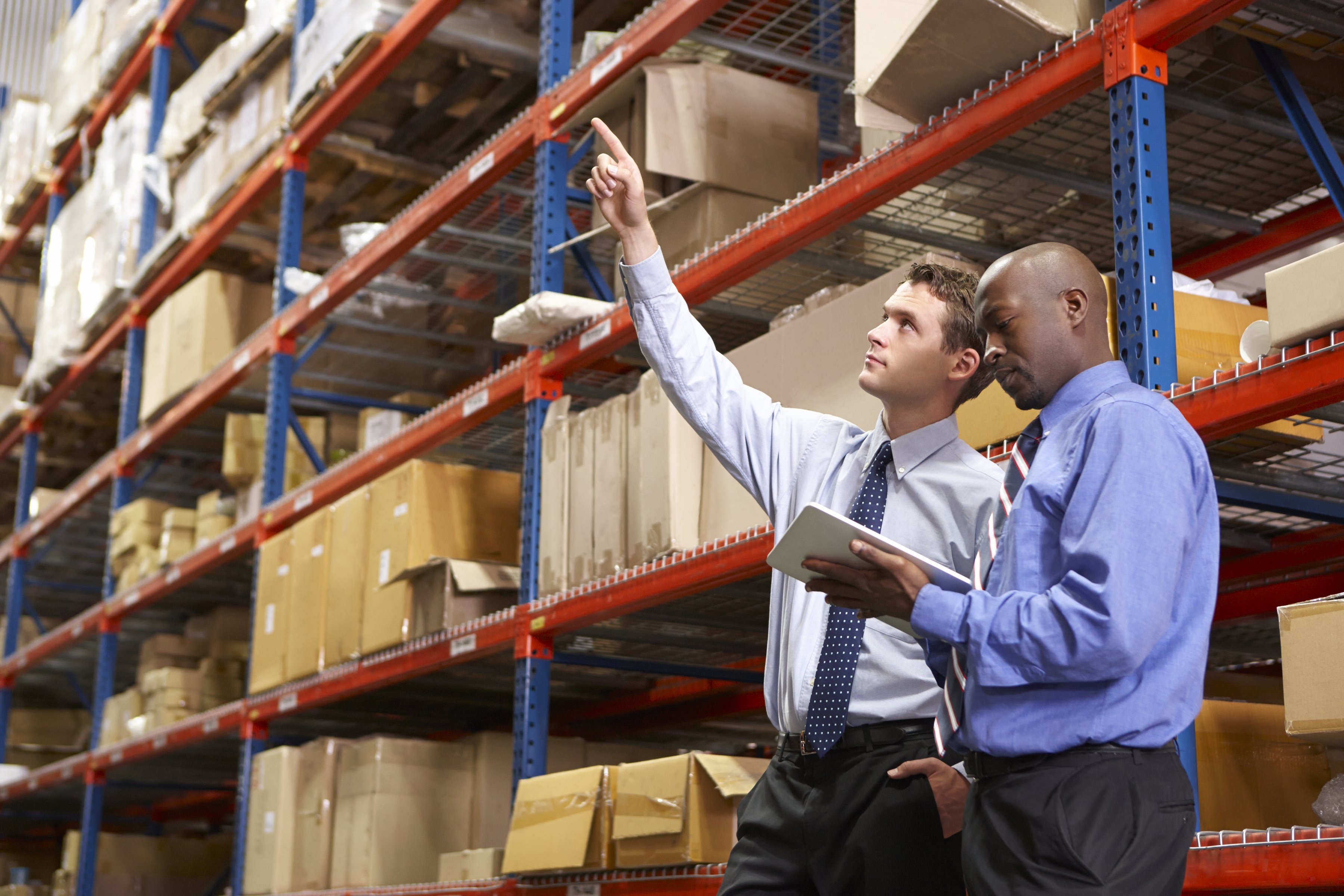 This course covers OSHA Standards, Policies, and Procedures in general industry. Topics include scope and application of the OSHA Standards, general industry safety and health principles, and special emphasis is placed on the most hazardous conditions.
Upon course completion students will have the ability to define terms found in OSHA General Industry Standards, identify hazards which occur in general industry, and determine appropriate standards, policies, and procedures.
Who Should Attend
Individuals responsible for overseeing safety in industries such as: Construction, Manufacturing, Agriculture, Maritime and General Industry.
Learning Outcomes
Describe the effects of workplace injuries and illnesses
Explain the mission and importance of OSHA
Describe the organization, origin and codification of OSHA standards
Describe the process for OSHA inspections, citations, and penalties
Explain the OSHA recordkeeping requirements for injuries and illnesses
Describe programs and requirements in OSHA 29 CFR 1910 standards related to injuries and illnesses
CEUs: 3.0
Prerequisites: None
Course Length: 4 days
Recommended Materials: Pen, pencil, highlighter and writing pad