OSX 921 • OSHA 521: OSHA Guide to Industrial Hygiene
| 2022 Dates | Times | Meetings | Meeting Type | Location | Reg. Deadline | Fee |
| --- | --- | --- | --- | --- | --- | --- |
| February 8, 9, 15, 16 | 8:30am–5:00pm | 4 | Weekday | Online | February 4 | $775 |
| April 2, 3, 9, 10 | 8:30am–5:00pm | 4 | Weekend | Online | March 29 | $775 |
| June 27, 28, 29, 30 | 8:30am–5:00pm | 4 | Weekday | Online | June 23 | $775 |
| August 13, 14, 20, 21 | 8:30am–5:00pm | 4 | Weekend | Online | August 9 | $775 |
| October 20, 21, 27, 28 | 8:30am–5:00pm | 4 | Weekday | Online | October 17 | $775 |
Course Description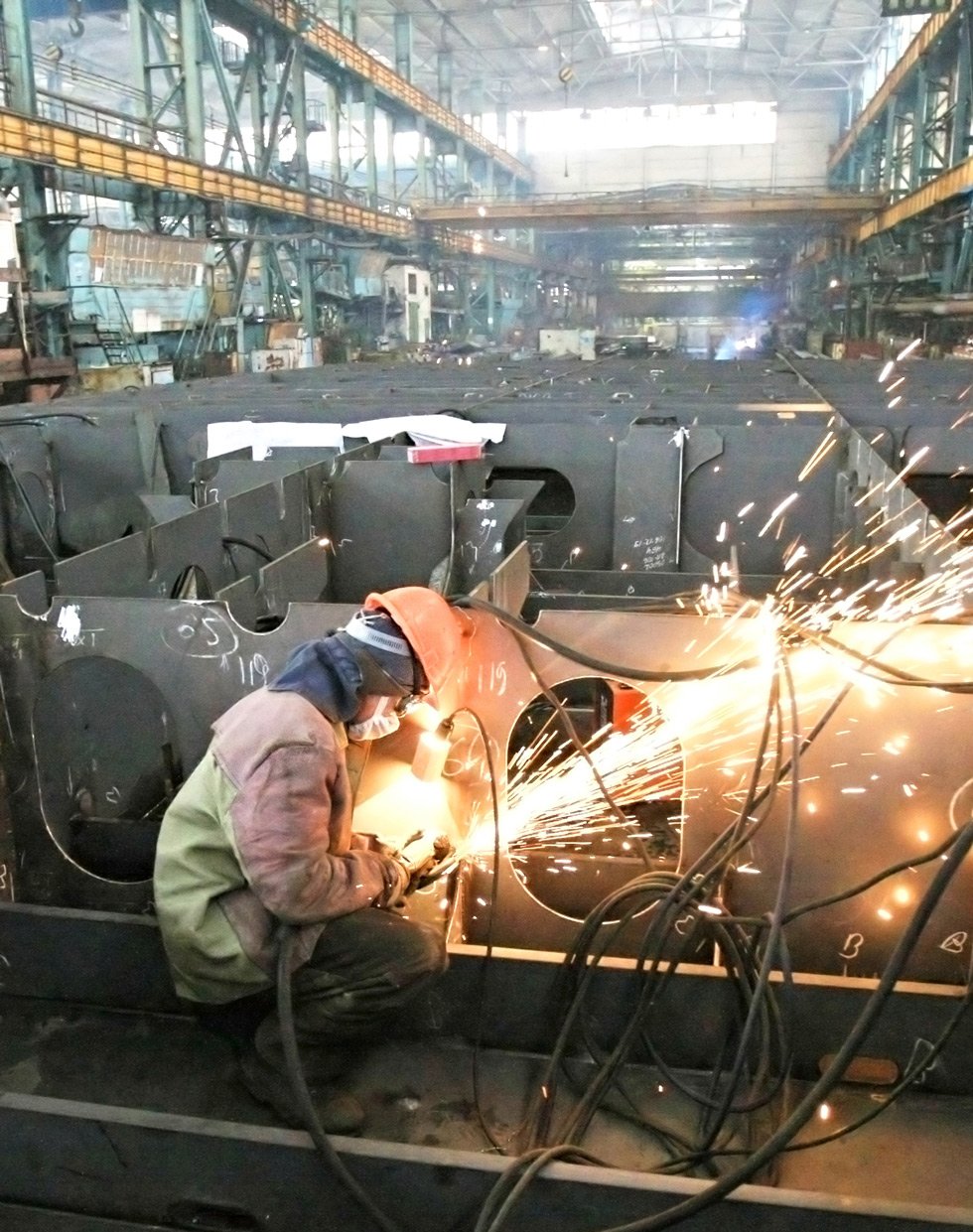 This course covers industrial hygiene practices and related OSHA regulations and procedures. Course topics include recognition, evaluation, and control of chemical, physical, biological and ergonomic hazards, Permissible Exposure Limits (PEL), and OSHA health standards.
The course features workshops in health hazard recognition, OSHA health standards and use of sampling equipment. Upon course completion students will have the ability to recognize basic industrial hygiene principles and practices, identify characteristics of common air contaminants, locate PELs, perform basic industrial hygiene calculations, and determine methods for hazard control and abatement.
Who Should Attend
Individuals responsible for overseeing safety in industries such as: Construction, Manufacturing, Agriculture, Maritime and General Industry.
Learning Outcomes
Recognize potential health hazards in accordance with OSHA's occupational health standards and guidelines
Identify potential health hazards and their characteristics in the workplace
Perform basic health hazard evaluation using OSHA sampling procedures
List acceptable strategies for controlling hazardous conditions
Describe the elements required for an effective workplace health protection program
CEUs: 3.0
Prerequisites: None
Course Length: 4 days
Recommended Materials: Pen, pencil, highlighter and writing pad