OSX 918 • OSHA 5410: Occupational Safety and Health Standards for the Maritime Industry
Course Description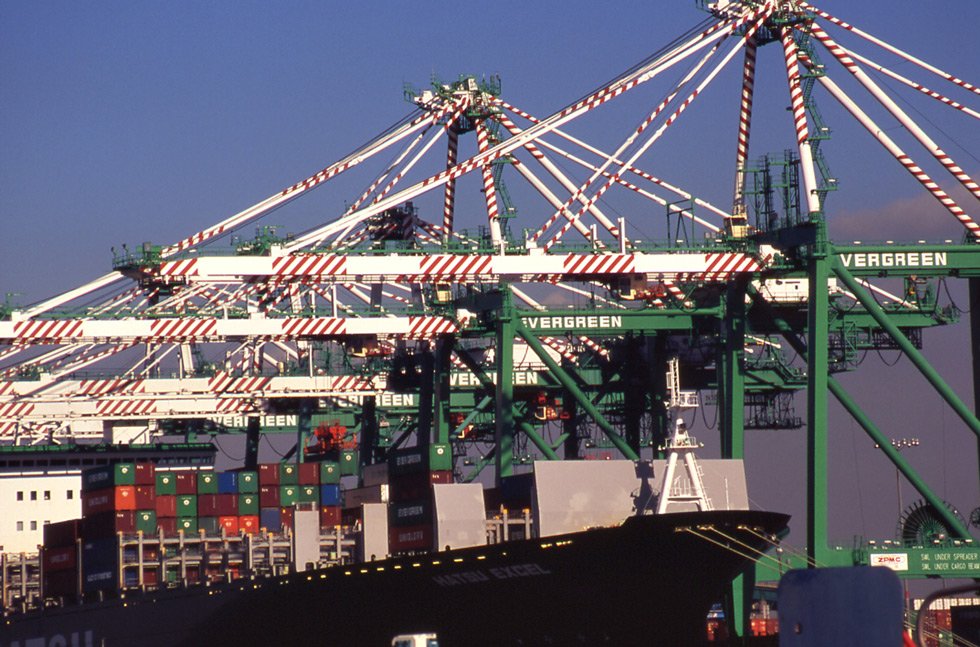 This course covers OSHA policies, procedures, and standards for the maritime industry. Using the OSHA Maritime Standards as a guide, this course places special emphasis on those areas in the maritime industry which are most hazardous.
Upon course completion students will define maritime terms found in the OSHA Maritime Standards, identify hazards related to maritime industry and determine appropriate abatement controls.
Who Should Attend
Individuals responsible for overseeing safety in: marine terminal, long shoring, and shipyard operations, as well as individuals looking to enter the Maritime Industry in a supervisory capacity.
Learning Outcomes
Identify principle organizations involved in maritime safety and health
Identify jurisdictional responsibilities of federal regulatory agencies in maritime industries
Describe OSHA process and policy for inspections and citations
Identify basic requirements of OSHA's recording and reporting requirements for occupational injuries and illnesses
Describe key requirements of OSHA's regulations for Shipyard Employment, Marine Terminals, and Longshoring
Describe certification process of ships' cargo gear and shore-based hoisting devices
CEUs: 3.7
Prerequisites: None
Course Length: 5 days
Recommended Materials: Pen, pencil, highlighter and writing pad