OSX 971 • OSHA 7505: Introduction to Incident/Accident Investigation
| 2022 Dates | Times | Meetings | Meeting Type | Location | Reg. Deadline | Fee |
| --- | --- | --- | --- | --- | --- | --- |
| February 5, 6 | 8:30am–5:00pm | 2 | Weekend | Online | February 1 | $420 |
| May 18, 19 | 8:30am–5:00pm | 2 | Weekday | Online | May 14 | $420 |
| August 11, 12 | 8:30am–5:00pm | 2 | Weekday | Online | August 8 | $420 |
| October 12, 13 | 8:30am–5:00pm | 2 | Weekday | Online | October 8 | $420 |
Course Description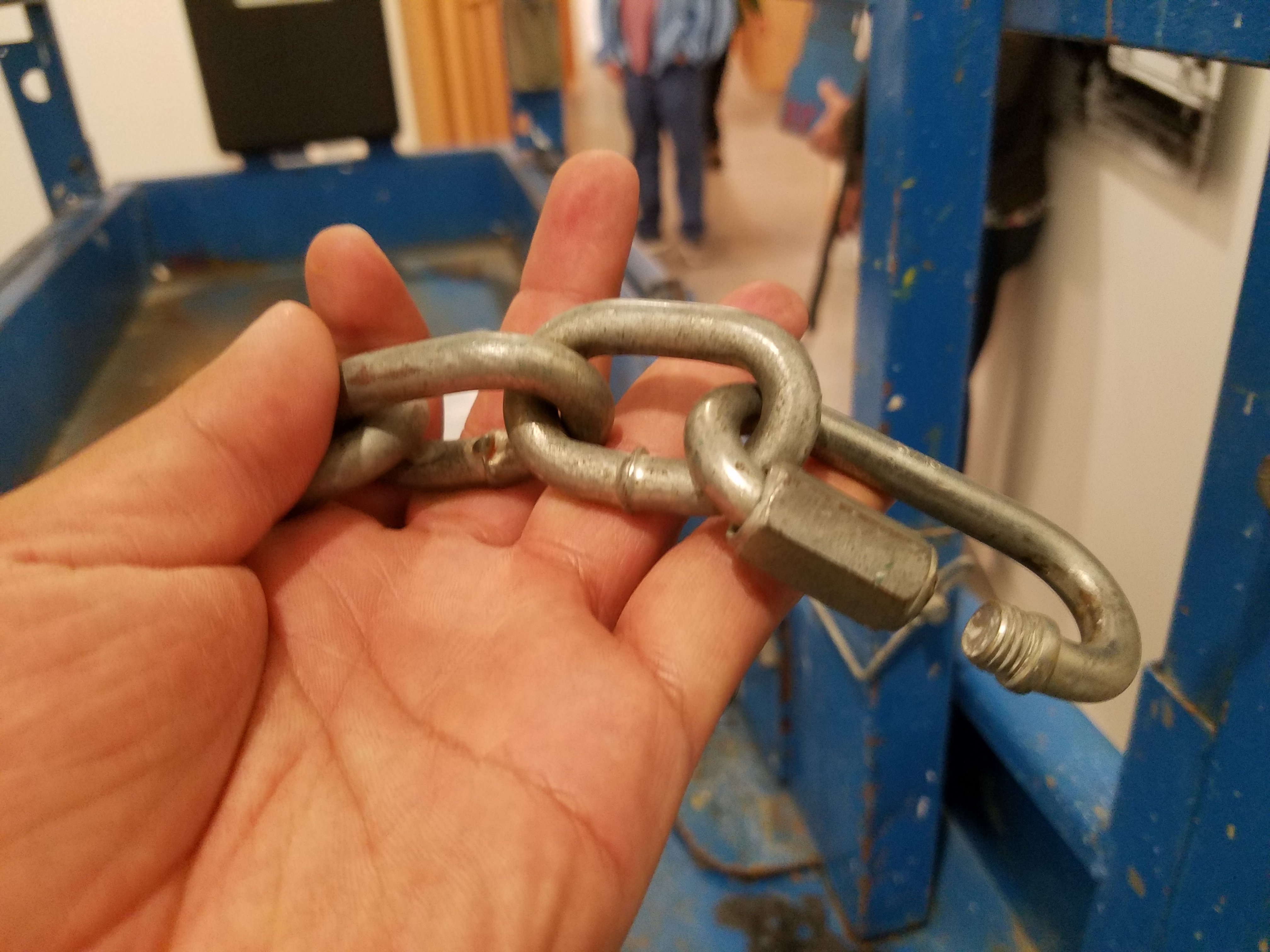 This course covers an introduction to basic accident investigation procedures and describes accident analysis techniques. Course topics include reasons for conducting accident investigations, employer responsibilities related to workplace accident investigations, and a six step accident investigation procedure.
The target audience is the employer, manager, employee or employee representative who is involved in conducting accident and/or near-miss investigations. Upon course completion students will have the basic skills necessary to conduct an effective accident investigation at the workplace.
Who Should Attend
Individuals responsible for overseeing safety in industries such as: Construction, Manufacturing, Agriculture, Maritime and General Industry.
Learning Outcomes
Identify basic accident investigation concepts
Describe the characteristics of an effective accident investigation program
Describe the six-step process for conducting accident investigations
Conduct an accident investigation following the six step procedure.
CEUs: 1.5
Prerequisites: None
Course Length: 2 days
Recommended Materials: Pen, pencil, highlighter and writing pad