OSX 949 • Trainer Course: Forklift Safety
| 2021 Dates | Times | Meetings | Meeting Type | Location | Reg. Deadline | Fee |
| --- | --- | --- | --- | --- | --- | --- |
| November 1, 2 | 8:30am–5:00pm | 2 | Weekday | Online | October 28 | $420 |
Course Description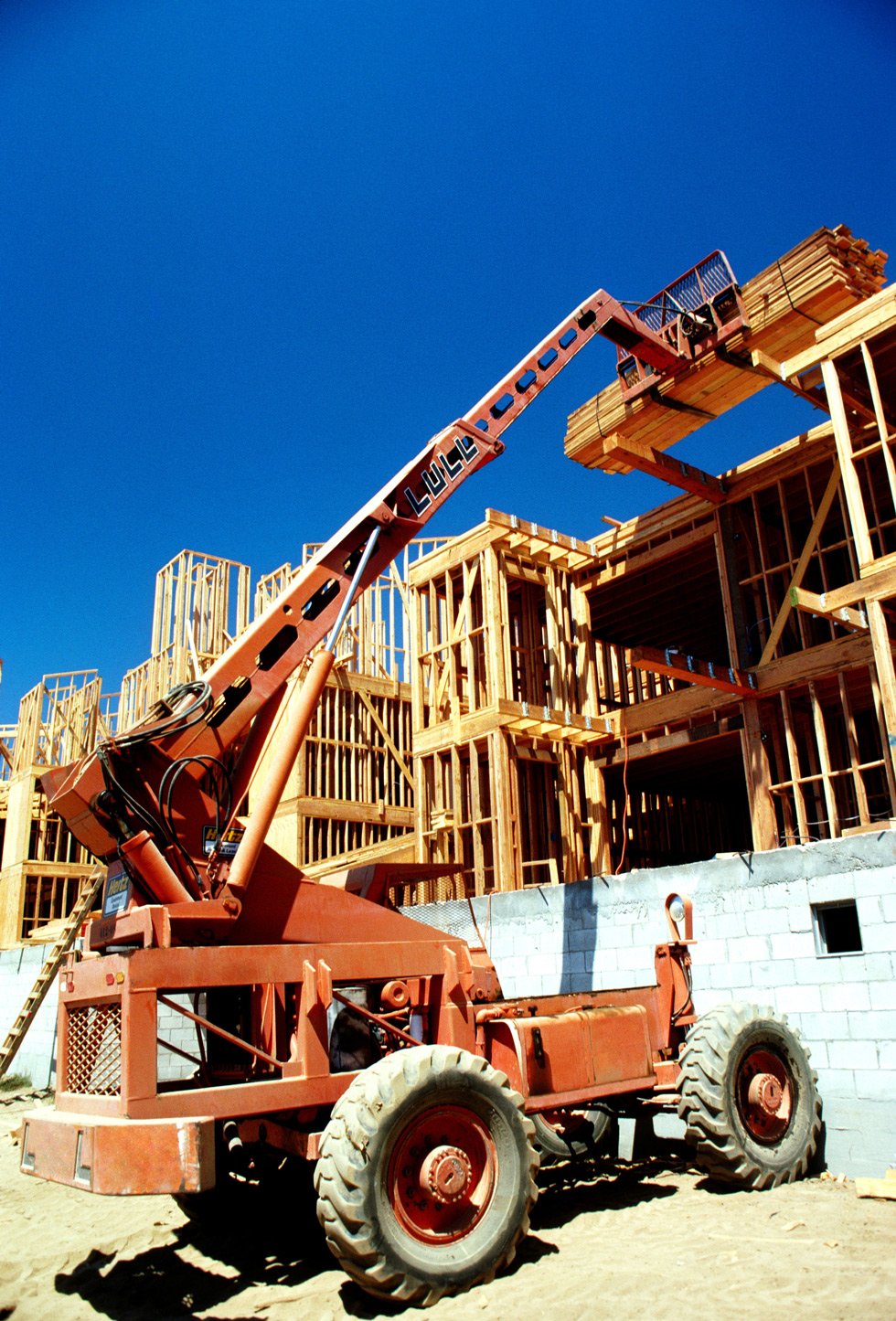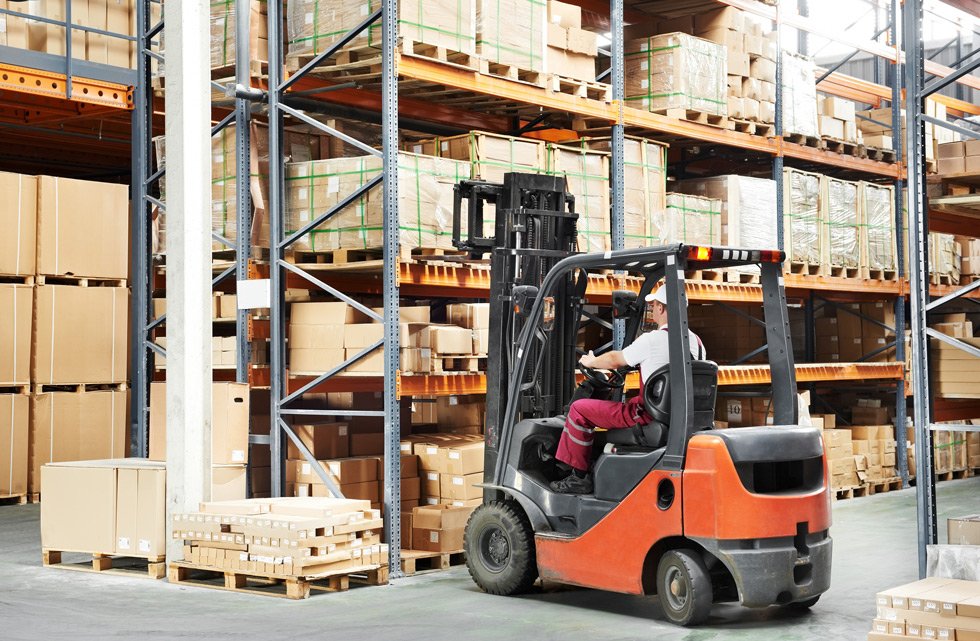 This course is designed to develop the skills needed to train forklift operators in compliance with OSHA and Cal/OSHA standards. Classification, safe operation, and OSHA trainer regulations will be emphasized. This course will incorporate the use of Adult Learning Techniques.
Upon completion of this course, students will learn the differences between various lift trucks, how to reduce injuries to co-workers and operators, and minimize damage to property and cargo.
Learning Outcomes
Identify appropriate OSHA standards applicable to Industrial truck operations in the workplace
Identify the requirements to comply with American National Standards Institute (ANSI B56.1) as referenced in OSHA 29 CFR 1910.178
Develop effective teaching techniques
Identify abatement methods for common industrial truck hazards
Demonstrate pre-operational and post operational industrial truck inspections.
CEUs: 1.6
Prerequisites: Operator Card
Course Length: 2 days
Recommended Materials: Pen, pencil, highlighter and writing pad