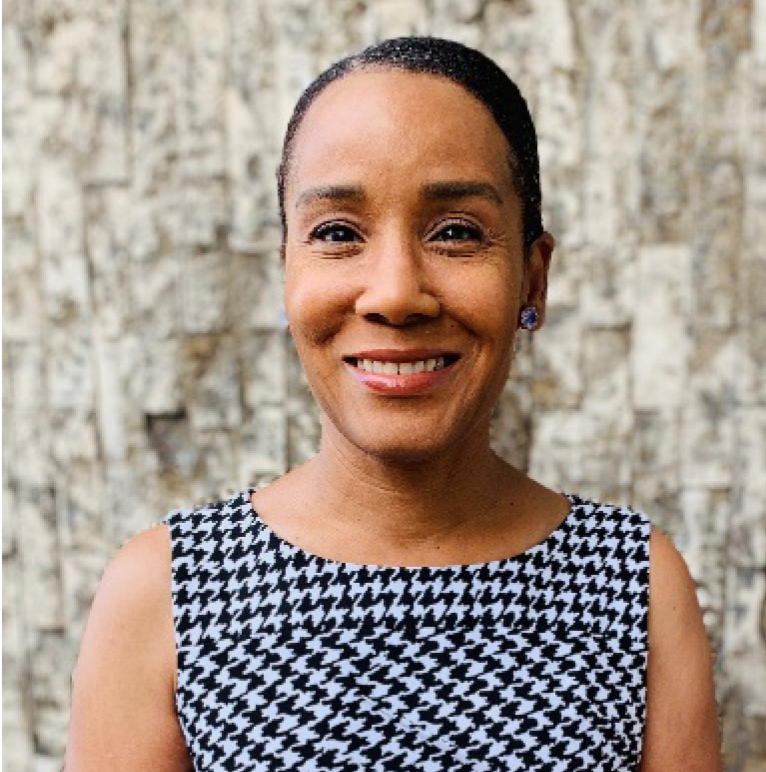 Dr. Dinkins is a trauma and acute care surgeon at two Level 2 Trauma centers in the Los Angeles area. She is currently an Attending Surgeon at St. Francis Medical Center in Lynwood and Attending Surgeon at Martin Luther King Community Hospital of Watts. She also has extensive experience internationally and has led multiple surgical missions in Africa, the Caribbean, and Asia.
Dr. Gracie-Ann Dinkins is an alumna of CSUDH in the class of 1987. She received a Bachelor of Arts degree in chemistry. She pursued her medical degree at UC Irvine in 1991 from the California College of Medicine. Dr. Dinkins completed her residency at King/Drew Medical Center under the Department of Surgery from 1992 to 1999. In between her residency, she also completed a fellowship with the Nationa Institute of Health at the University of San Francisco from 1994 to 1996. She also completed a fellowship with King/Drew Medical Center under the Trauma and Critical Care Department from 1999 to 2000.
Dr. Dinkins was born in Northern California to Liberian parents. When she was five years old, the family returned to Monrovia, Liberia. She attended schools up to the university level at which time civil war broke out and her family relocated, and she attended CSUDH. She was an Olympic athlete and represented Liberia in the 1984, 2000 and 2004 Olympics, and holds the national record in Liberia in the 100 and 400 meters. She founded the Liberian International Athletic Foundation to support Liberian athletes.
Dr. Dinkins is passionate about helping people in need. In addition to serving on several surgical missions abroad, she serves as CEO of Kutoa Afrika Foundation, and Chair of the Board of Directors of Hilltop Schools in Monrovia, Liberia.