CLICK THE ICON BELOW TO EXPERIENCE YOUR NEW WAY OF SCHEDULING ADVISING APPOINTMENTS WITH EOP!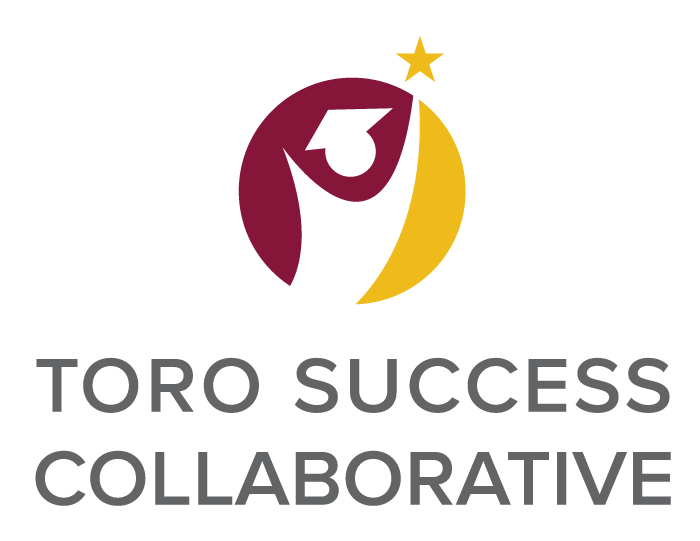 COVID-19 Update: EOP Advising Has Gone Virtual!
Due to circumstances brought about by COVID-19, the Educational Opportunity Program (EOP) will be accepting advising appointments online.  Until further notice, the Educational Opportunity Program will be advising students virtually through Zoom Meetings. To schedule an appointment with your EOP Advisor, Please click on the button.
EOP Virtual Office Hours and Contact Info:
Monday - Friday 8am - 5pm
Email: eop@csudh.edu
Virtual Front Desk
Our front desk staff will be responding to your emails throughout the day, in the order received during the virtual office hours outlined above. EOP staff will not be in the office during this virtual period. If you have specific questions, please contact your EOP Advisor. For all other questions or concerns, email us at eop@csudh.edu.