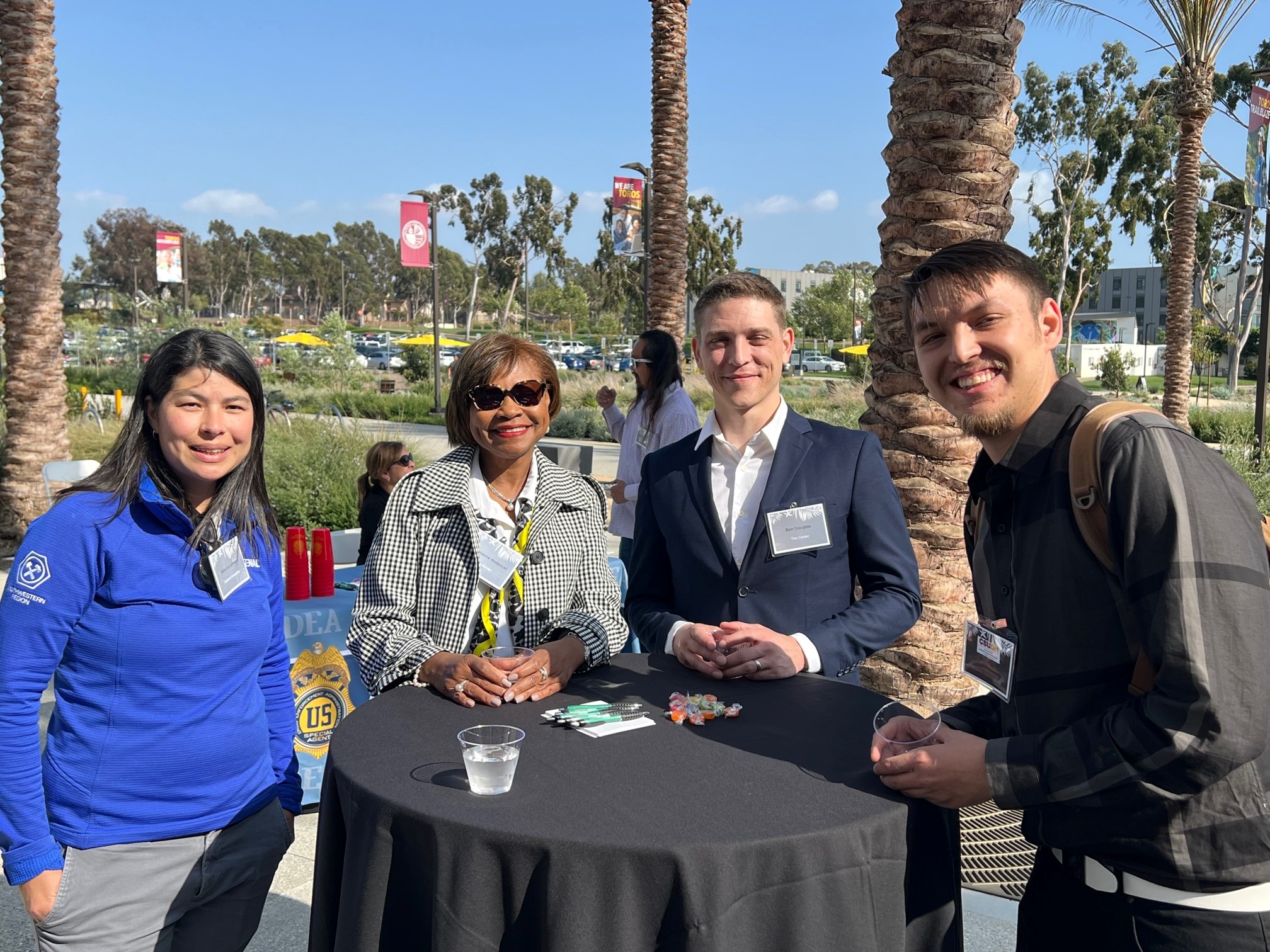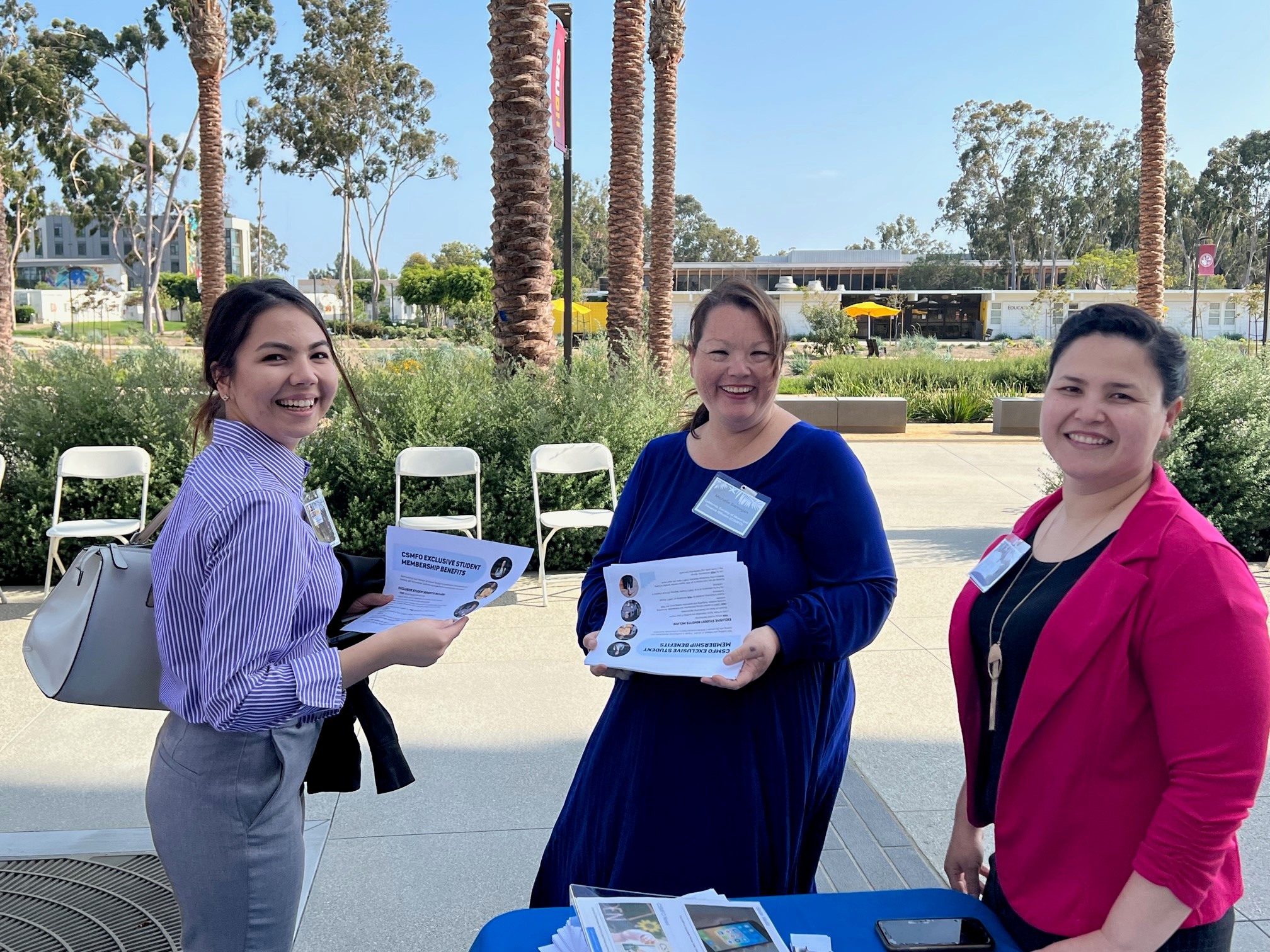 About
Meet the Companies Night is a networking event for students and professionals hosted by the College of Business Administration and Public Policy (CBAPP). CBAPP students receive an exclusive invitation to attend an evening social to mingle with representatives from a variety of companies and organizations. This event is a great opportunity for Applied Studies, Business Administration, Criminal Justice Administration, and Public Administration undergraduate and graduate students to practice their networking skills and meet with potential employers in a comfortable and welcoming environment.
Whether you're gaining career-building connections or networking for the first time, visit the Career Center to prepare your Elevator Pitch, discover Dressing for Success, advance your Networking Skills, and build your LinkedIn page.
Professional attire is required. Students are encouraged to bring business cards and connect with employers via LinkedIn.
The 2023 Annual Meet the Companies Night was scheduled Thursday, April 13, 2023. 
Employers, Representatives & Officials
If you would like to attend Meet the Companies Night as an employer, company representative, or public official, please email Tanya Cook, CBAPP Internship Advisor at tcook@csudh.edu.
Past Events
To view photos from past events, go to the following links to be directed to the College of Business Administration and Public Policy's Toro Link page: