At CSUDH, we understand how important it is to support you now more than ever, especially as you navigate the application to enrollment process. We encourage you to sign up for a One on One appointment to meet with our Admission Counselors and attend our one of our upcoming events. Our goal is provide you with information about CSUDH, majors/programs available, the application to enrollment process, financial aid, and the academic/career support we have to offer. We look forward to seeing you in the near future. 
---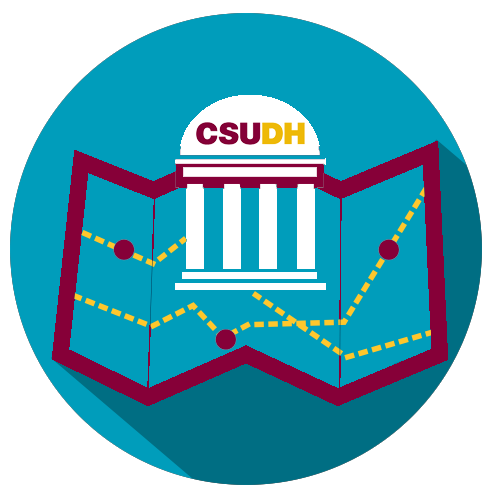 Campus Tours
Join the herd and take a guided tour with a current CSUDH student. This is the perfect opportunity for visitors to gain knowledge about CSUDH resources, services, and student life. Campus Tours offers prospective student tours and group tours for community college, high school, middle school, and elementary school students.
Schedule a Tour »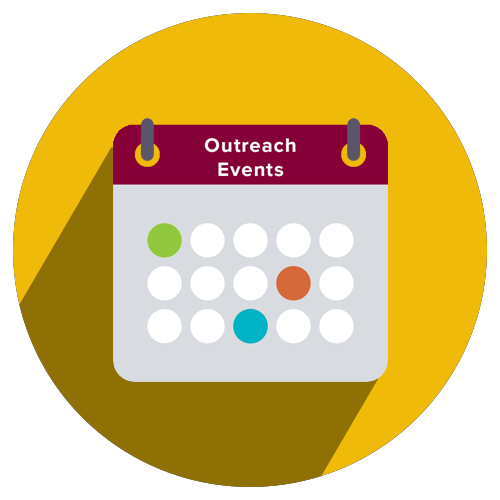 Outreach Events
CSUDH hosts events throughout the year. From Fall application events that highlight all that CSUDH has to offer to Spring admission events that allows admitted students to experience a day at Dominguez, these events are a great way to determine if CSUDH is the perfect choice for you! .
More Information »
Contact a Counselor
For any questions please contact the CSUDH Outreach & School Relations Information Center at (310) 243-3422 or email us at info@csudh.edu.
Contact a Counselor