General Fraternity:
Phi Kappa Theta Fraternity Toro Link Page
Learn About Starting this Fraternity
---
Become a Founding Father
Starting a new group of Phi Kaps allows new members to carve out their own niche on campus.  From the very beginning, individuals who mirror our mission and vision of passionately serving society, Fraternity, and God have the chance to impact the community around them while growing into authentic leaders. 
Build something historic and meaningful - Join Phi Kap!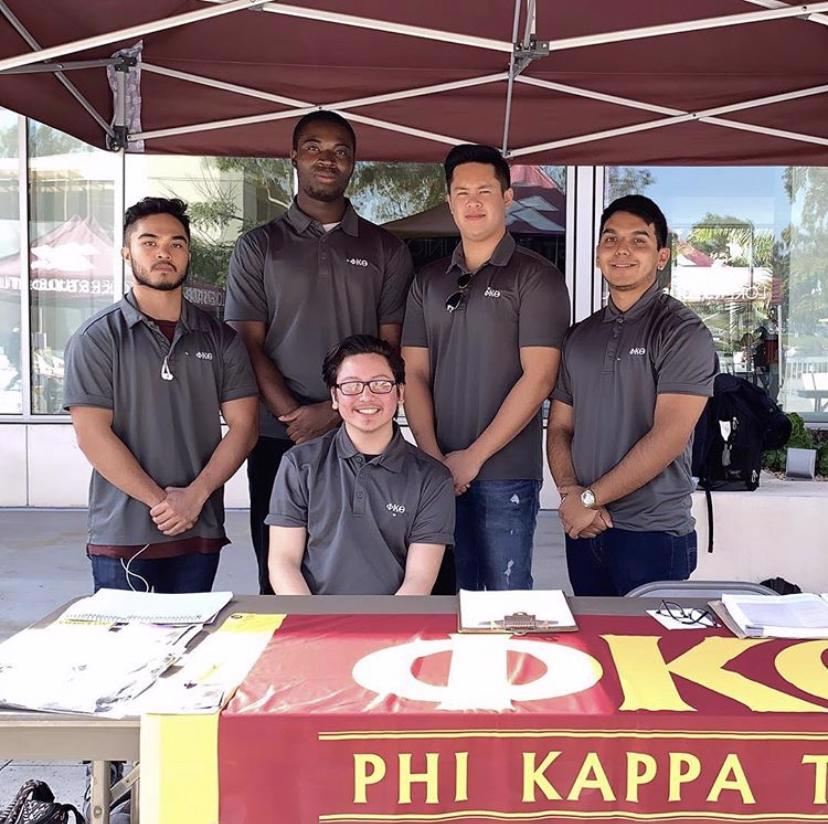 ---