We believe a college degree should be affordable. Our students receive scholarships, grants, and more to help pay for college. Our commitment to keeping costs low makes us one of the most affordable universities in California. For more information, visit csudh.edu/financial-aid/cost.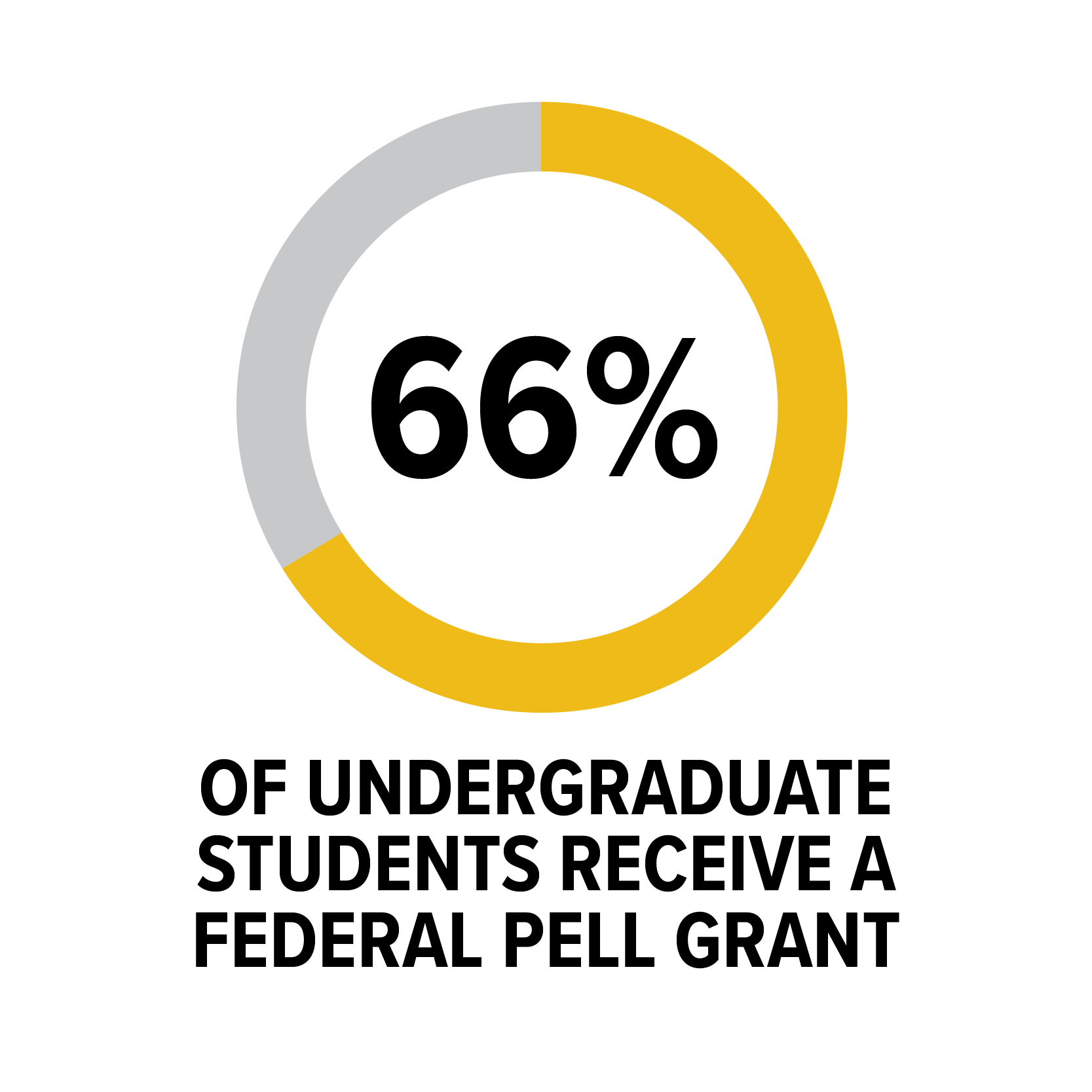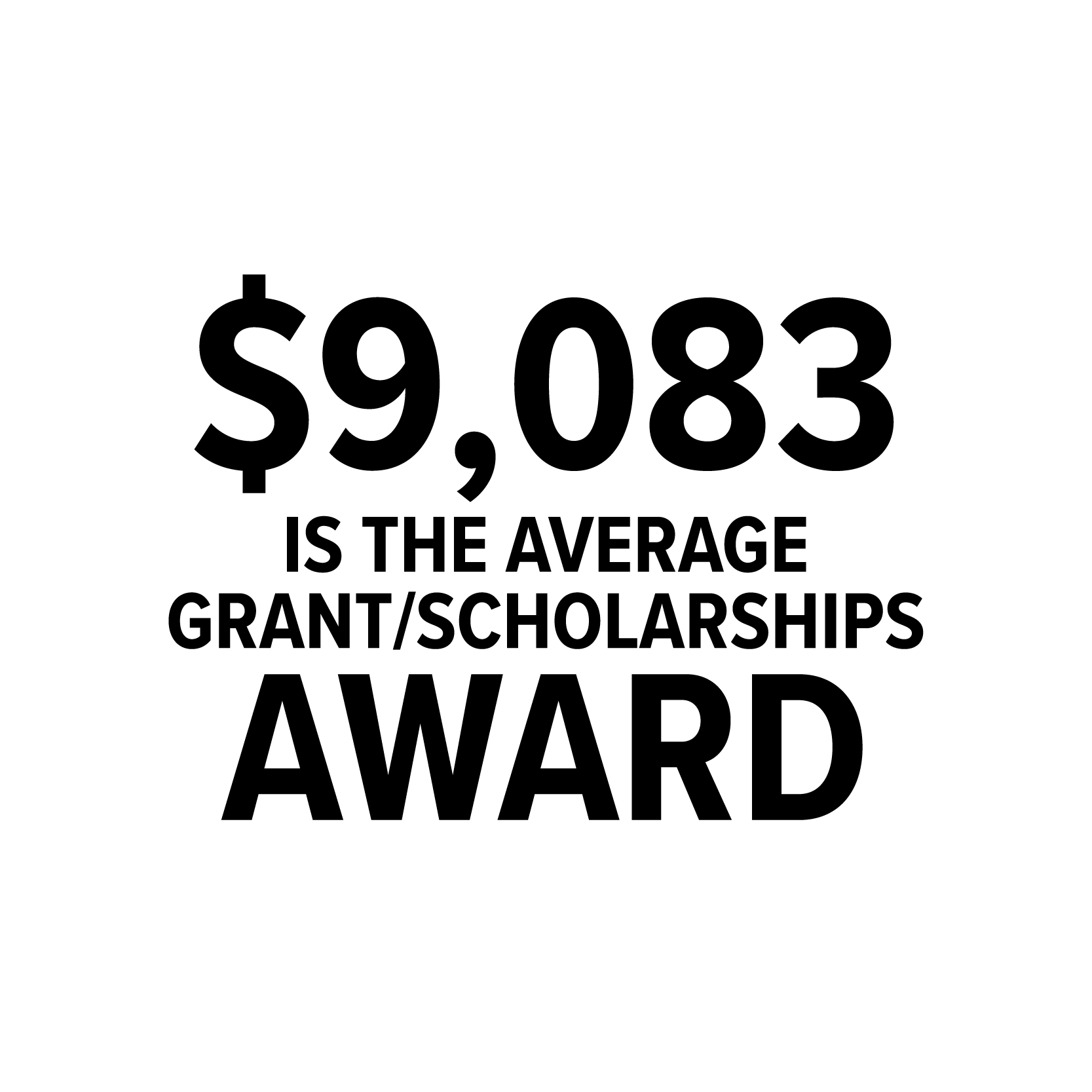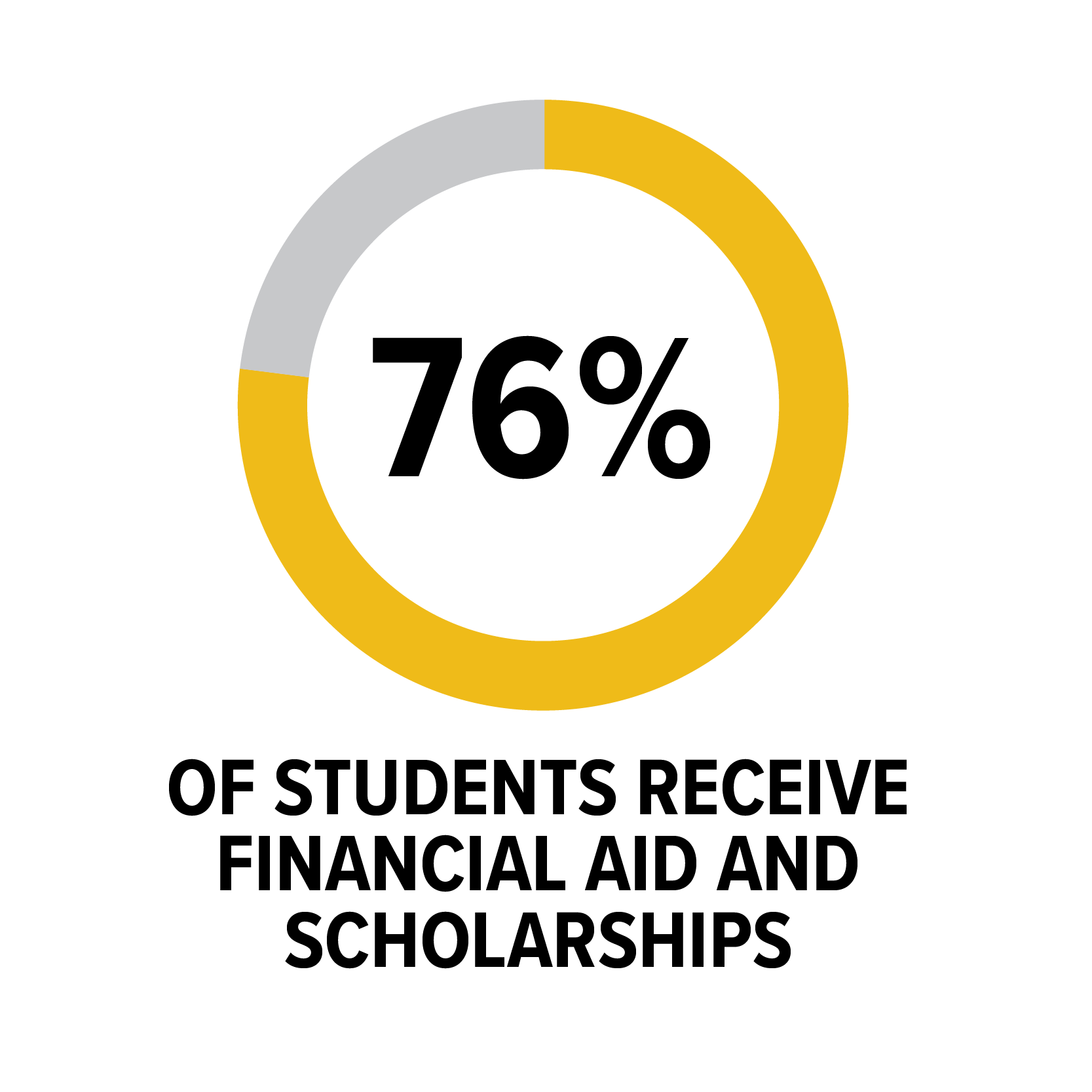 Financial Aid
At CSUDH, we know that investing in your future is a big step, and we are determined to see you succeed.
Financial Aid Workshops
-
Get assistance completing the Free Application for Federal Student Aid (FAFSA) or the California Dream Act Application.
Apply for Financial Aid from October 1 through March 2
Free Application for Federal Aid (FAFSA)
To apply for financial aid at CSUDH, complete the Free Application for Federal Aid at fafsa.gov. Students of all class levels should complete the FAFSA to be considered for all types of state and federal aid: grants, work-study, student and parent loans, and some scholarships.
California Dream Act Application
The California Dream Act Application allows students who meet AB540 criteria to apply for and receive certain state and institutional financial assistance programs. Apply at dream.csac.ca.gov.
School Code 001141
Learn more at csudh.edu/financial-aid
Scholarships
CSUDH offers a wide array of scholarships for all students. All scholarships require a minimum GPA of 2.0 or higher and enrollment criteria may vary by each scholarship.
Presidential Scholarship
Covers full in-state tuition and fees, provides an annual book allowance, parking permit, annual on-campus housing stipend, and access to undergraduate research opportunities.
Katherine Bogdanovich Loker Scholarship
Awards $4,000 to a student residing in one of the following cities: Carson, Palos Verdes, San Pedro, Torrance, or Wilmington, with a 3.0 GPA or higher.
Vic and Curly Scholarship
Awarded to First-Year, First-Time students who demonstrate financial need.
For a complete list, visit csudh.edu/scholarships