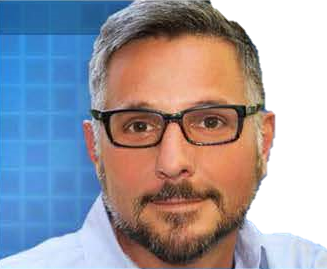 Professor Joseph Wing, LMFT
was a returning adult learner and was licensed in 2005. He works full-time for the Los Angeles County Department of Mental Health. His specialization is working with   Transitional Age Youth (ages 18-25). Other special populations he works with are foster, probation and LGBTQ Youth and adults. He currently teaches the Lifespan course.
Professor Wing is also a Subject Matter Expert for the Board of Behavioral Licences. Assisting in the construction, and review of questions for the LMFT licensing examination.