W

atts Rebellion Memories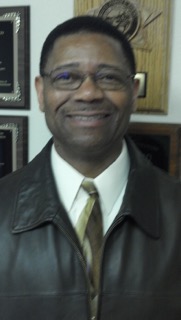 Kenneth Ford
I graduated from California State University, Dominguez Hills in 1979 with a Bachelor of Science degree in Public Administration, and a Master of Public Administration in 1981.
In August 1965, I was 12 years old, living on West 136th Street in Compton, which is located on the outskirts of Watts. On the day of the riots, my brother Stevie and I were taking music lessons with several other students at George Washington Carver Elementary School, which is located on 120th Street in Watts. As we were practicing, a man hysterically broke through the door and shouted, "Get these kids out of here, those fools are rioting down the street." The music teacher immediately cancelled class, told us to pack our instruments and hurry home. Since we lived in Compton, we were several miles from home, but our grandfather lived close to the school on Parmelee in Watts. Once we gathered our belongings and packed our instruments, we hurried to our grandfather's house. Luckily he was home. We entered the house and told him about the riots.  He turned on the news, observed what was going on, called our parents and they determined the riots were north of our location and that we could make it home safely, which we did.
The next few days were very tense in Los Angeles and northwest Compton. At 12 years old, we were cognizant of the destruction occurring in the city, but we didn't really know why. When we drove Route 11 (now the 110 freeway) we observed National Guard troops in Jeeps with mounted .50 caliber machine guns, smoke rising from the communities, and helicopters flying around. Also, truckloads of National Guard troops would drive through our neighborhood. We did not know if we should cheer or boo them, so we booed them. Being a 12 year old African American kid, I knew the rioters would not harm us because they were also African Americans, but the police and the National Guard were white and we knew they did not have our best interests at heart.
Radio station KGFJ had a disc jockey named Magnificent Montague and his saying was, "Burn, baby! Burn!" prior to the riots. Once the riots started, the rioters were shouting, "Burn, baby! Burn!" referencing burning down the city, and the city burned. Magnificent Montague had to stop using the phrase.
I did not know anyone who was killed or jailed during the riots, but I did know people who looted stores. The sixties were volatile years in the United States of America during the Civil Rights Movement. The 1965 Los Angeles Riots were part of the Civil Rights Movement. People were not tired, but they were sick and tired of police brutality and injustices.
---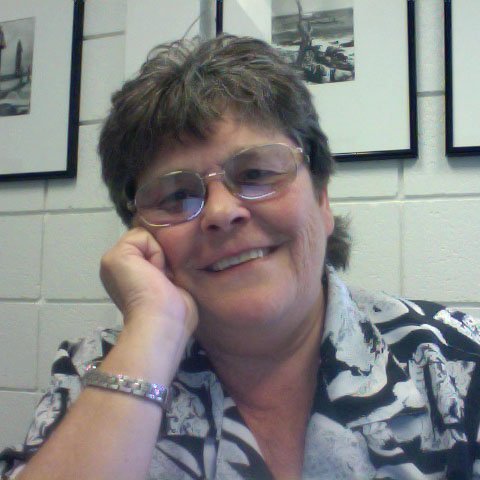 Judi Radeke
I was about 11 or 12 when the Watts Riots broke out. I lived in Los Angeles just a block west of Washington High School. The National Guard were stationed just up the street from us at the high school and they would drive past my house all day and night.  
Our house had a pool with a slide and I would sit at the top of it to watch the National Guard go down my alley. If it was after the 10:00 p.m. curfew, they would get on their loudspeaker and tell me to get in the house.
Every night, my family and I would watch the news with Stan Chambers to keep abreast of what was going on. It was quite dangerous to go into that area, as rocks would be thrown at your car, or worse. It was devastating to watch as people burned down their own neighborhood.
Because this wasn't too far from our house, my parents were concerned about us kids and decided that we should move out of the neighborhood.
It was the end of my carefree childhood as I could no longer go outside after dark, no longer able to ride my bike all over town, go to the roller skating rink or the movies by myself while we still lived in the area.