Educational Talent Search (ETS)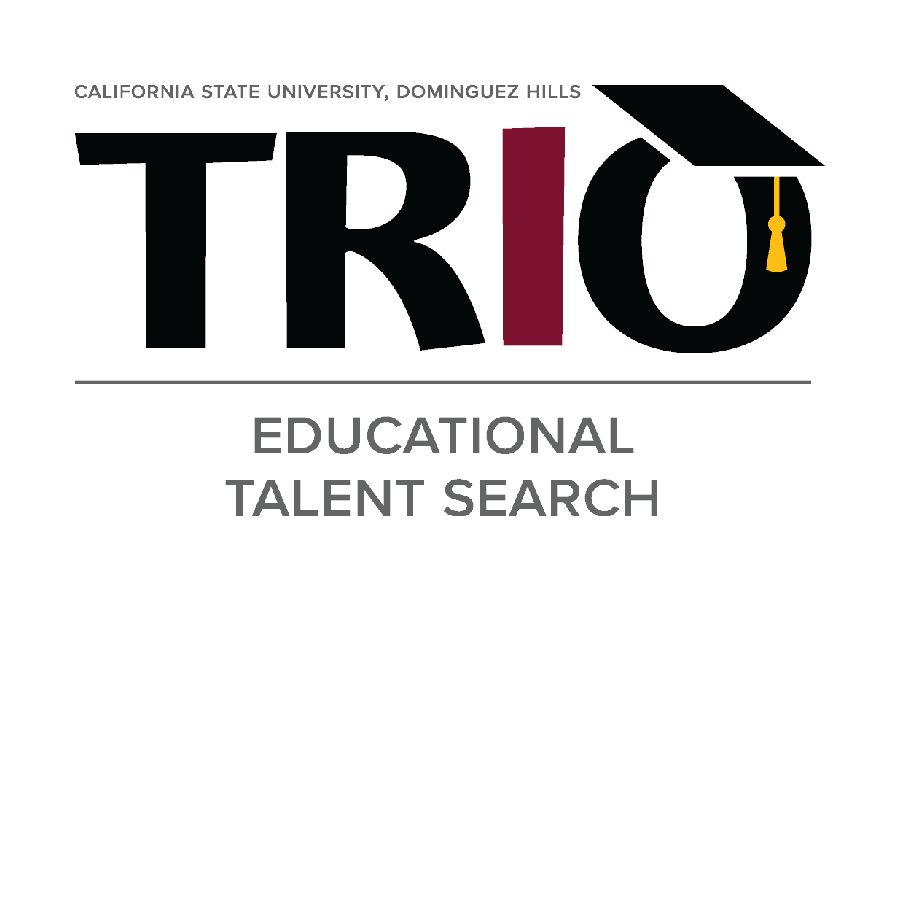 Educational Talent Search (ETS) is committed to identifying, motivating, preparing and supporting low-income, first generation junior high and high school students for success in college. ETS complements the academic, pre-college and career guidance of its partner middle and high schools.
The program provides academic, career, and financial counseling to its participants and encourages them to graduate college. The goal of ETS is to increase the number of youth from disadvantaged backgrounds who complete high school and enroll in and complete their college education.
Email: talentsearch@csudh.edu