To protect the health and safety of everyone in our community, our office staff and faculty are working remotely. For general questions or assistance, please contact Yanet Suarez ysuarez@csudh.edu. For assistance with academic advising, please contact your major advisor (see Academic Advisement tab left). Please provide your first and last name, CSUDH ID number and your questions in your email. For the latest CSUDH updates regarding COVID-19, please visit https://www.csudh.edu/together/ .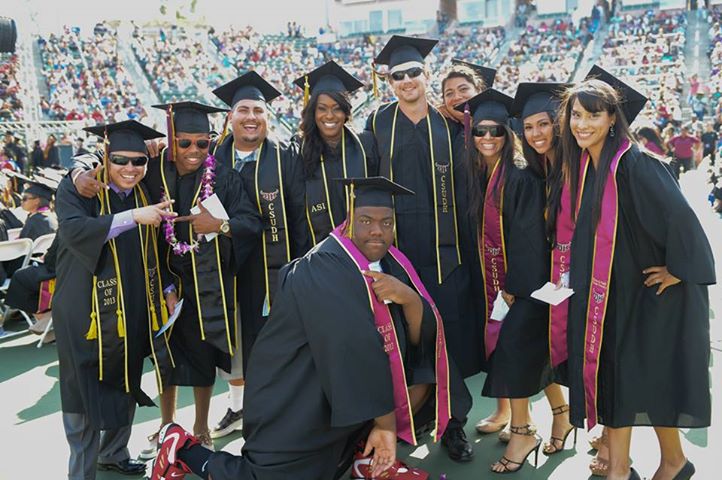 Mission Statement
The Division of Kinesiology and Recreation prepares knowledgeable, competent, and effective professionals committed to working in the fields of Physical Education, Rehabilitation, Physical Fitness, and Coaching for a diverse society. We emphasize excellence in teaching, scholarship, and practice on developing solutions for the issues of lifelong health, development, and physical adaptability.
What is Kinesiology?
Kinesiology is the study of anatomy, physiology and the principles of mechanics in relation to the human body movement.
Degrees and Certificates
Bachelor of Arts in Physical Education
Fitness Director Option
Pre-Physical Therapy Option
Teaching Option