Asbestos:
Controlled Substances Program:
Campus Air Quality Index Monitoring: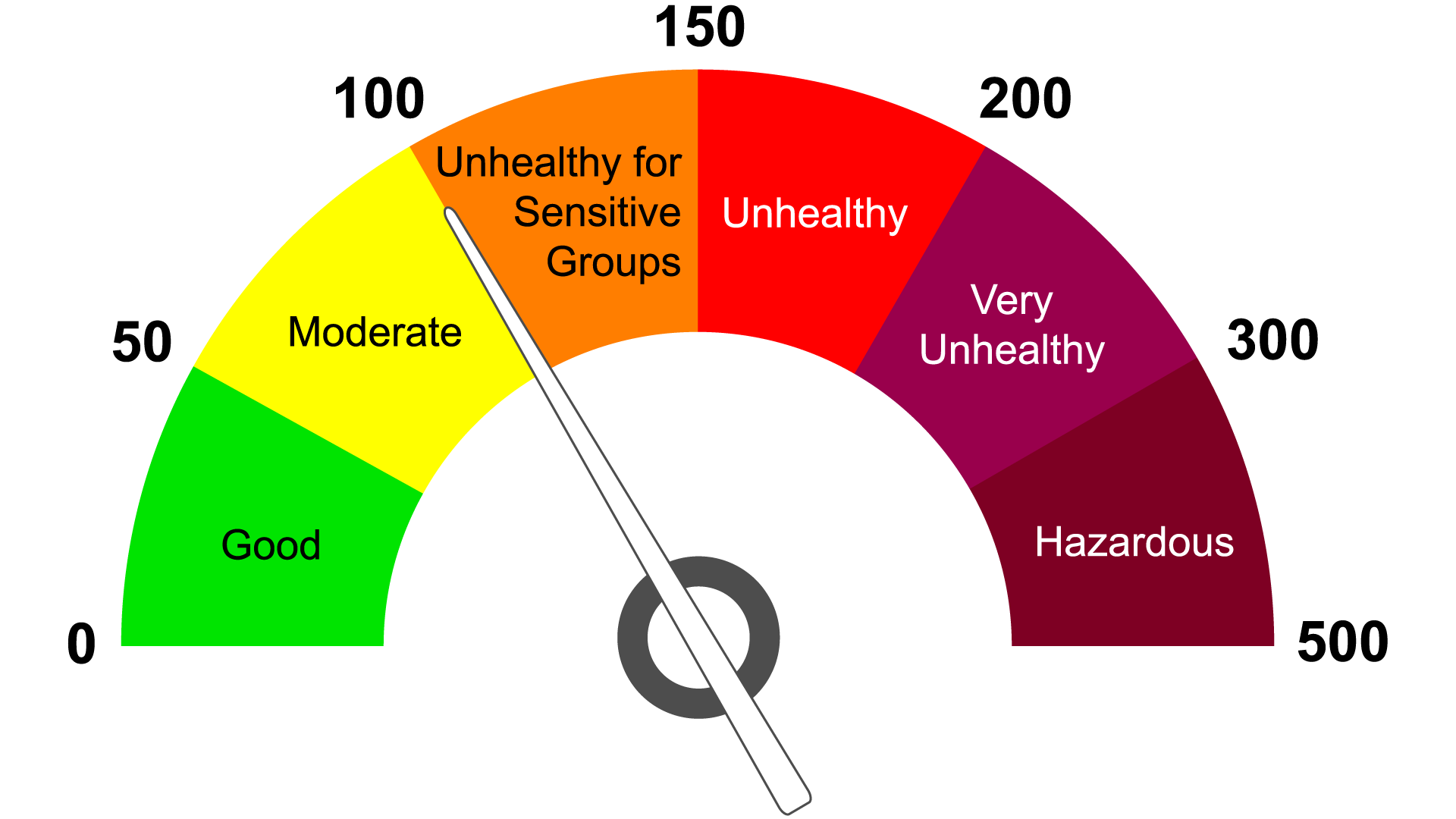 Campus monitors are a collaboration between Environmental, Health & Safety (EHS), College of Natural & Behavioral Science (CNBS) and the College of Arts & Humanities (CAH). Click on the link below.
https://map.purpleair.com/1/mAQI/a10/p604800/cC0#14/33.85971/-118.25657
Drinking Water:
Hazardous Waste
Laboratory Safety Operation Procedures:
Stormwater Awareness:
Procedures:
Universal Waste:
Please direct any questions or comments to Orson David Ortega at dortegafrias@csudh.edu.