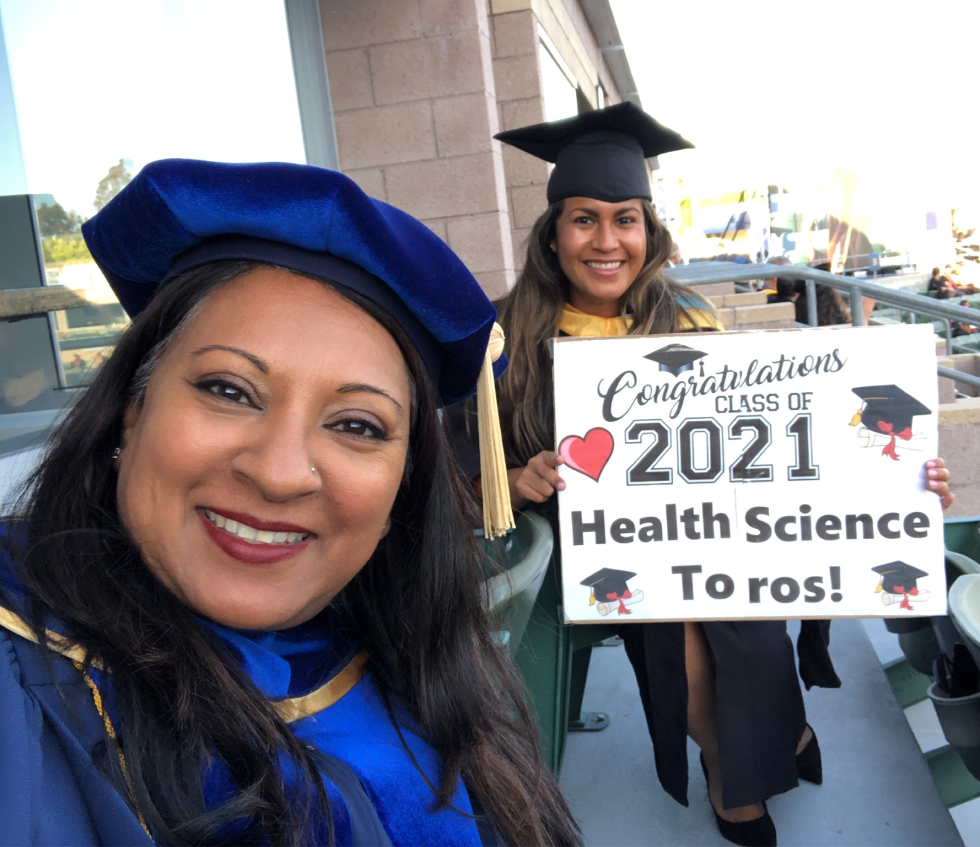 Health Science offers a variety of programs including a major with different options leading to the Bachelor of Science in Health Science, a minor and a subject matter preparation program that partially fulfills the requirements for a Single Subject Teaching Credential in Health Science.
The Health Science Department Office:
Welch Hall A330
(310) 243-3748
Department Chair: Dr. Pamela Krochalk, email, pkrochalk@csudh.edu.
Department Administrative Support Coordinator: Diana Osejo, email, dosejo@csudh.edu.

Academic Advising: Mark Kerr, email, mkerr@csudh.edu.

Internship Coordinator: Karla Castillo, email, kcastillo@csudh.edu.