Academic Technology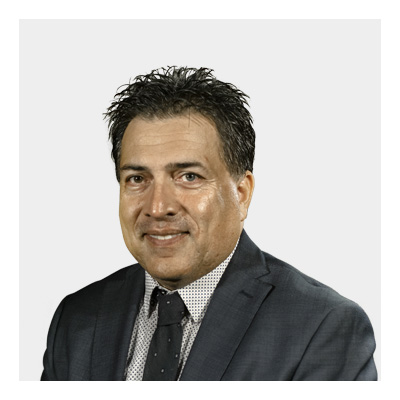 Enterprise Applications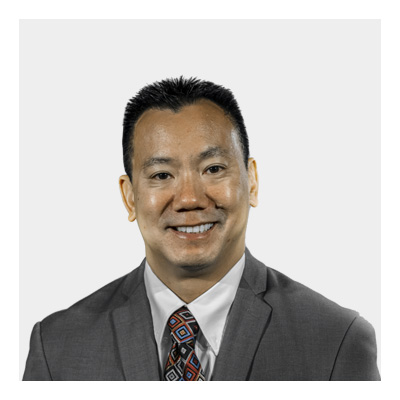 Bill Chang, Associate Vice President
Welch Hall 380
(310)243-2369
bchang@csudh.edu
Bill Chang leads the Enterprise Application team in purchasing, implementing, and maintaining business and academic solutions for the campus.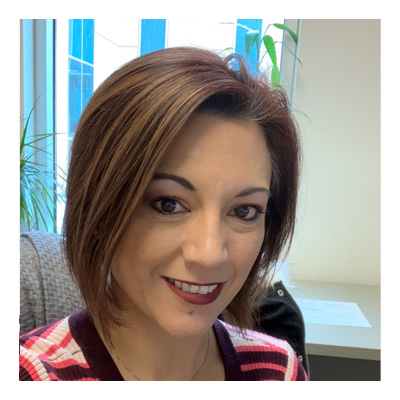 Natalie Alarcon, Associate Director
Welch Hall 375
(310)243-3779
nalarcon@csudh.edu
Natalie Alarcon and her team of Business Analysts are responsible for the implementation of and ongoing technical support for campus Enterprise systems, including PeopleSoft Human Resources, Student, and Financials systems as well as peripheral/auxiliary systems such as OnBase, TSC, and Handshake. The Enterprise team collaborates with all divisions on campus to deliver technical solutions to support student success.

Yuki DeSoto, Associate Director
Welch Hall 380
(310)243-3281
ydesoto@csudh.edu
Utilizing mobile, web and emerging technologies, Yuki DeSoto leads the Digital Transformation (DX) Team, and partners with campus organizations to cultivate new practices reflective of today's technology-enabled and technology-driven world to advancing the university's mission and goals.
Information Security & Compliance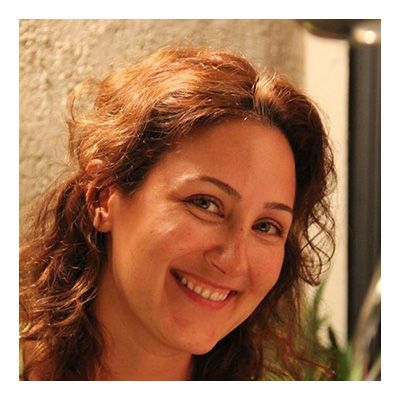 Sara Hariri, Information Security Officer
Welch Hall 380
(310)243-2730
shariri@csudh.edu
Sara Hariri leads the Information Security and Compliance office. Her responsibilities includes Campus Information Security procedures, Compliance and ATI, Risk Management, Business Continuity and IT Disaster Recovery, Information Security Investigations, and Security Awareness. Sara is the division's liaison to the CSUDH Police Department.
Infrastructure & Production Services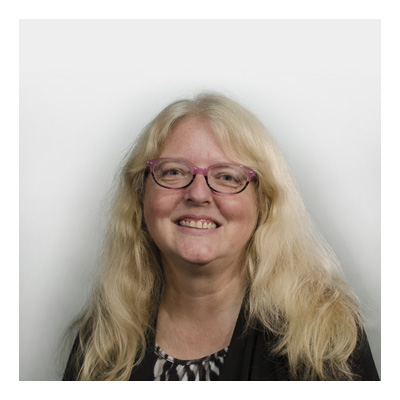 Marci Payne, Interim Associate Vice President
Welch Hall 370
(310)243-2307
mpayne@csudh.edu
Marci Payne and her team provide leadership and strategic decision making for network, servers, storage, databases and data center operations.
Finance & Project Management
The Finance & Project Management teams is committed to managing campus-wide complex projects, analysis, and initiation, planning, tracking of projects from concept to completion.
Vacant
University Effectiveness, Planning, & Analytics
Alana Olschwang, Associate Vice President
Welch Hall 363
(310)243-2503
aolschwang@csudh.edu
Alan Olshwang and her team provide strategic data mining and planning, supporting the university's academic and administrative needs.
User Services
Farhad Mansouri, Director
LIB C-108
(310)243-3581
fmansouri@csudh.edu
Farhad Mansouri leads the campus' User Services technicians, the computer lab support team, and the copier program to provide first line of help to students, faculty, and staff in technology use and asset management. His team also works with the interns in the IT Internship Program.