At Student Psychological Services we understand this may be a difficult time for you, your family, and your community. With this in mind, as part of our proactive prevention in response to COVID-19, we are currently offering telehealth (which will include telephone and/or video conferencing) in lieu of in-person services. 
For the latest CSUDH updates regarding COVID-19, please visit csudh.edu/together.
Our operating hours are Monday - Friday from 8 a.m. - 5 p.m., but please call 310.243.3818 at any time if you are interested in psychological services.
IF YOU FEEL YOU ARE EXPERIENCING A PSYCHOLOGICAL EMERGENCY, CALL 9-1-1 IMMEDIATELY OR GO TO THE NEAREST EMERGENCY ROOM.
For additional emergency resources CLICK HERE.
---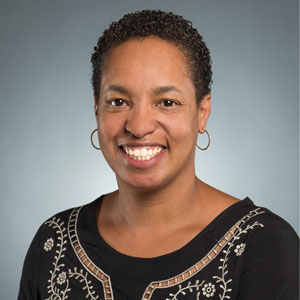 Message from the Director
Welcome to Student Psychological Services (SPS) where our commitment is to provide quality mental healthcare and create a community of wellness. We have a remarkable and diverse team of mental health professionals and administrative support staff who are committed to serving students. Because there are many ways to achieve mental wellness, our goal is to offer a variety of services so you can easily find a path that works best for you. We aim to provide effective psychoeducation, community informed outreach, and quality psychotherapy and psychiatry services. In all services offered, our goal is to cultivate a welcoming, safe, and affirming environment that celebrates diversity and promotes inclusion. In these times where it is undoubtedly difficult to find a sense of normalcy, health, equity, and racial equality, we are here to support you. It is an honor to serve you! Go Toros!