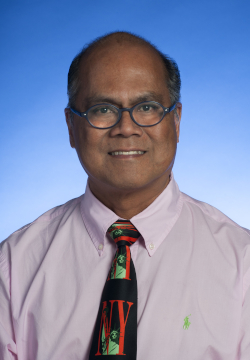 Contact Information
Office Hours for Spring 2020
All office hours are held online. Please contact via email.
Dr. Papica has extensive knowledge in conflict resolution as a State of Tennessee ombudsman for the last 19 years. In his current position as Ombudsman Program Director, he works with children in state custody (social services and juvenile justice), Child Protective Services, kinship care or relative caregiver program, and foster parents-related issues. For more than seven years, he was an experienced child abuse and neglect investigator in Nashville, TN.
For the past 7-8 years, Dr. Papica is one of four faculty members who teach a two-day New Ombudsman Training designed for newly-hired ombudsmen during the United States Ombudsman Association (USOA) annual conferences. He is the current vice president of the USOA and conference planning committee member for many years which he chaired for seven years.
Along with his doctorate degree in Child and Youth Studies (Management of Programs), Dr. Papica provided several training sessions for new Tennessee Department of Children's Services employees. He has also given introductory classes to various advocacy and not-for-profit groups in the state. Dr. Papica volunteers or is the agency designee for the Davidson County Foster Care Review Board, Tennessee Department of Human Services Daycare Licensing Board of Reviews and Second Look Commission. He has published an article in the Journal of International Ombudsman Association entitled, "The Ombudsman's Guide to Fairness."