UEPA works through the Data Governance Committee (DGC) and in daily work to advance the quality, effectiveness, and efficiency of the data governance. This includes establishing clear roles and responsibilities around data ownership and stewardship; following policies, procedures, and business rules; increasing awareness with campus stakeholders about data usage and context; conducting data audits and workflow evaluations; and developing reports, measures, and metrics that are meaningful to users at multiple levels.
CSUDH Data Governance Committee
Committee Charge
To develop administrative processes and practices that effectively manage institutional data. The committee will bring forth and review issues associated with acquiring, validating, storing, reporting, and using data; advise on process improvement opportunities; identify training needs across campus; communicate expectations for procedures for high levels of data integrity and management; and foster greater understanding across campus about the systems and information they support.
Committee Membership
The committee includes members who hold data stewardship roles within their units across campus. This includes staff and faculty from: UEPA, Student Affairs, Academic Affairs, Finance and Administration, Advancement and Alumni Affairs, Human Resources, and Information Technology. Representation is included from Associate Students and Faculty Senate.
Others are invited to participate in meetings of the full committee or working meetings to resolve issues and address opportunities. If you'd like to participate in the committee and/or learn more about it, please contact uepa@csudh.edu. We meet at least 3 times/semester. If you have a request, idea, or concern that you'd like to bring to the committee, please use the email address or task form linked at the bottom or the home page.
Sample Projects Completed or Underway
Enhance data systems: architecture, flow, coordinated use, and improvement
Synthesize use of data elements and align studies with department needs
Dashboard development and improvement across divisions
Support survey work: software access, design and use of data to inform decision making
Conduct training at various levels for data stewardship
The work is governed by data standards from the Chancellor's Office (following IPEDS, Integrated Postsecondary Education Data System, a component for the NCES, National Center for Education Statistics), International Data Management Association (which produces DAMA-DMBOK), and Association for Institutional Research .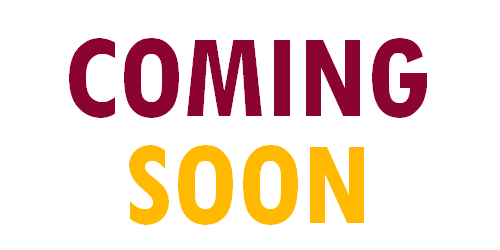 ---