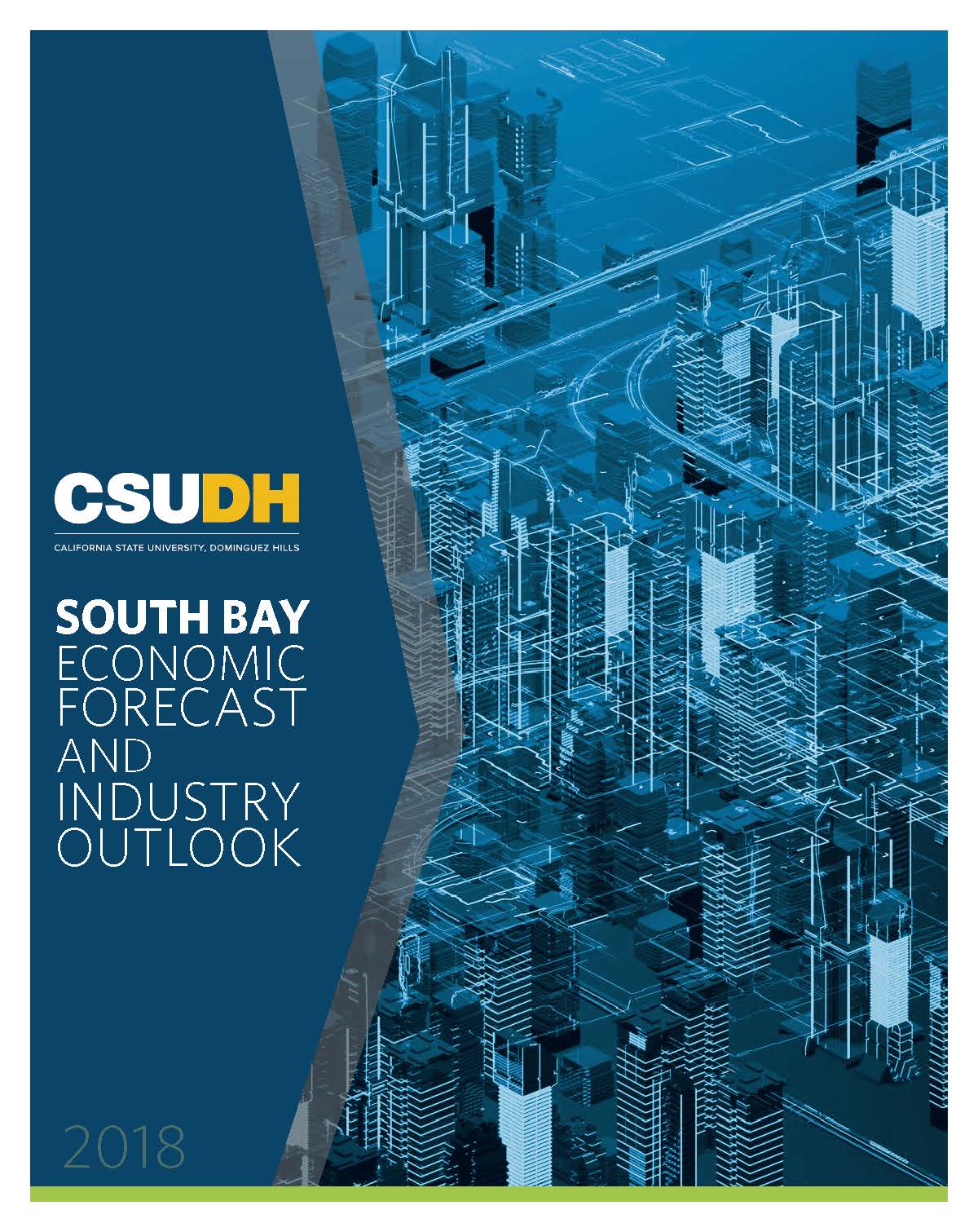 SPEAKERS AND TOPICS

Jose N. Martinez | Co-director, CSUDH Economics Institute
Telework and Updates of Housing and Transport Trends [PDF]

Fynnwin Prager | Co-director, CSUDH Economics Institute
Entrepreneurship/City Economic Development in Southern California [PDF]

William Yu | Economist, UCLA Anderson Forecast
South Bay Economic Report [PDF]

Bree Nguyen | Media Partnerships, Entertainment - Head of Talent Partnerships, Facebook, CSUDH Alumna
The Future of Media

Heidi Pease | Co-founder, Los Angeles Blockchain Lab
Blockchain – The Vision, Hype, and Reality [PDF]

Shan Sundar | Founder and Chairman, Edgesoft, Inc.
Every City Can be a Smart City [PDF]


Aziz Ucmakli | Principal Research Analyst, Honda R&D Americas, Inc.
Matthew Staal | Senior Engineer and New Business Advisor, Honda R&D Americas, Inc.
Pete Wendt | Senior Planner, Advanced Product Planning Powersports Division Honda R&D Americas, Inc.
The Future of Mobility in the South Bay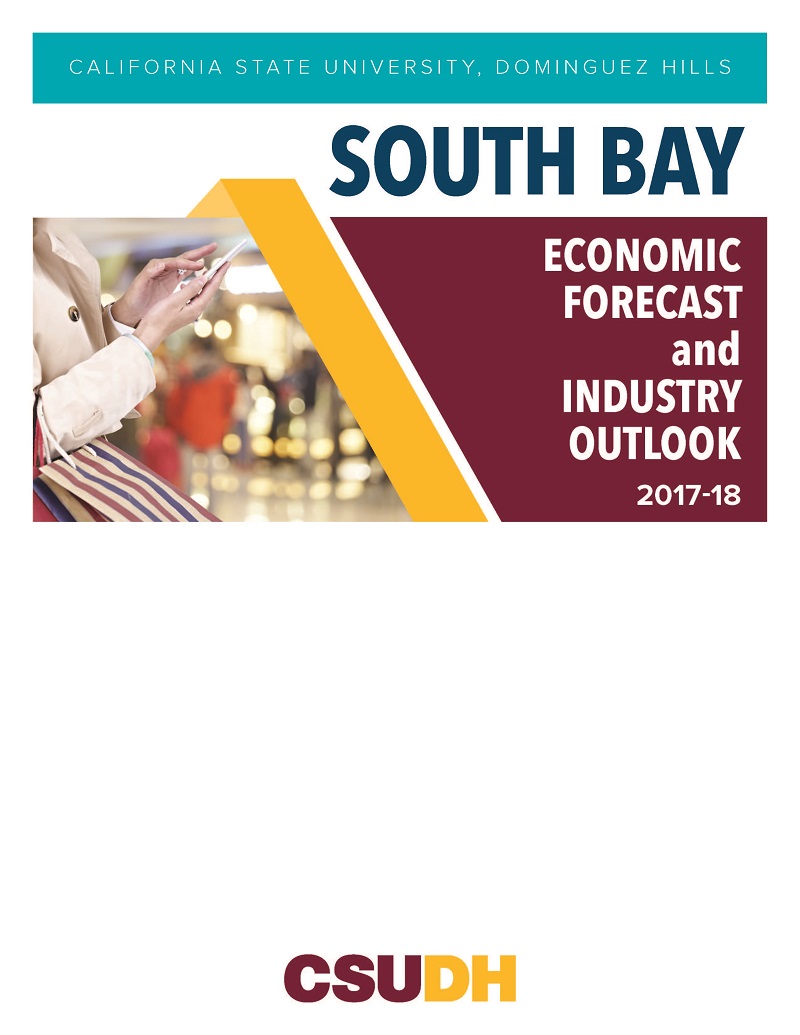 Download a printable PDF version here:
2017-2018 South Bay Economic Forecast
[PDF]
Speakers and topics include:
The 2016-17 South Bay Economic Forecast Conference explored the South Bay as a region in transition, with a focused look at the "game-changing" influencers in various industries that call the South Bay home, from technology and medical to sports and hospitality.
Scott Alderton | Stubbs Alderton & Markiles, LLP
Start-Up Struggles; Policy versus Technology


Vince Deno | Millennium Space Systems
Affordable Satellites


The Hon. Joe Buscaino | Los Angeles City Council
$150 Million San Pedro Public Market Development


Paul Jenkinson | KitePharma
Focused on the Cure


Kevin Demoff | Los Angeles Rams
Impact of NFL Inglewood Stadium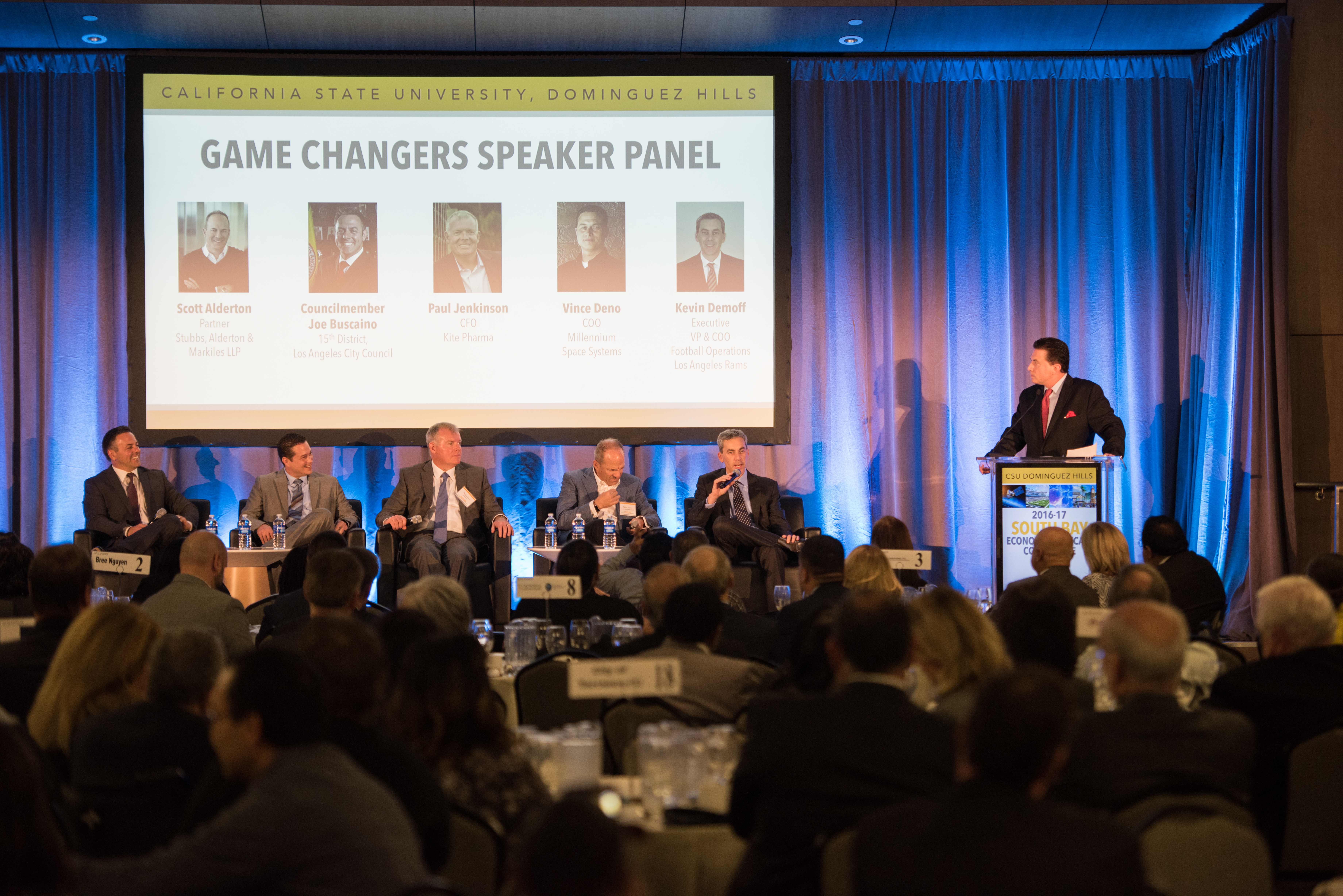 The morning also presented the South Bay Economic Forecast Report prepared by Beacon Economics. Please click the image to view a PDF of the full report.