The Toro Psych Club promotes personal and professional growth through the education and discussion of psychological topics. The goal of the Toro Psych Club is to build a strong community by facilitating interaction between club members and faculty through events and activities related to the field of psychology. The Toro Psych Club provides resourceful information about graduate schools and career options, helps students learn about strategies for succeeding in these ends, and aims to increase the number of club members who apply to graduate schools or find employment after graduation.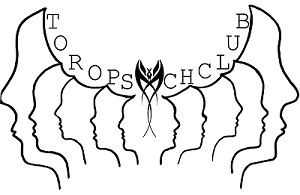 Faculty Advisors: Dr. Tara Victor and Dr. Giacomo Bono
---
Psi Chi is the International Honor Society in Psychology. It was established in 1929 with the purpose of encouraging, stimulating, and maintaining excellence in scholarship, and to advance the science of psychology. Psi Chi is the largest honors society in psychology, there are more than 700,000 lifetime members and more than 1100 chapters. Psi Chi is a member of the Association of College Honor Societies and is an affiliate of the American Psychological Association (APA) and the Association for Psychological Science (APS). You can apply online here.

Frequently Asked Questions
     What are the benefits of joining Psi Chi?
Psi Chi memberships last a lifetime and serve as a springboard for professional growth by providing interactions and network opportunities with professors and students. The organization is recognized for excellence internationally.
As Psi Chi is a prestigious honor society, being a member will make your resume and/or C.V. stand out when applying for a job or graduate school.
You will receive a certificate to celebrate your achievement.
You will receive access to 3 great publications; Psi Chi Journal of Psychological Research, Eye of Psi Chi, and the Psi Chi Digest.
Psi Chi awards over $400,000 in awards and grants that are available only to its members.
Involvement with a chapter promotes leadership experience, valued friendships, mentoring, and community service.
Local, regional, national, and international conventions provide networking, learning, and research opportunities.
Psi Chi's online store allows you to purchase graduation regalia, apparel, jewelry, and more!
The U.S. government accepts membership as one of the requirements for entrance at the GS-7 level for numerous professional and technical occupations.
     What are the membership requirements?
To become a member you must:

complete at least three graded psychology classes at CSUDH,
have an overall GPA of 3.2 in all courses taken at CSUDH and other colleges,
have a GPA of 3.2 in all psychology classes taken at CSUDH and other colleges,
complete at least 3 full-time college semesters,
be a psychology major or minor.
Faculty Advisor: Dr. Ashley Membere
---
SPSS Training Club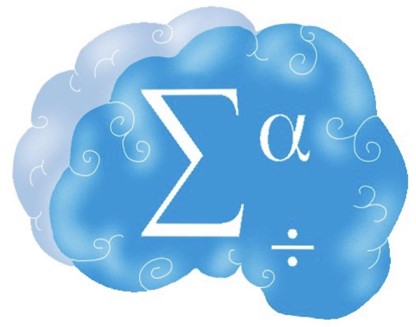 The purpose of this organization is to assist students with the analytical program SPSS. Our aim it to help fellow students feel more familiar with the program and to aid the next generation of researchers in feeling more confident in their abilities. 
What is the SPSS Training Club?
A network of helpful peers

A resource to help students use SPSS

A introduction to other data analyses

A place to learn and grow as a scholar

To learn about graduate school


For questions or to schedule an appointment, please contact: spsstrainingclub@gmail.com
Faculty Advisor: Monique Turner