Message from Dean Jessica Zacher Pandya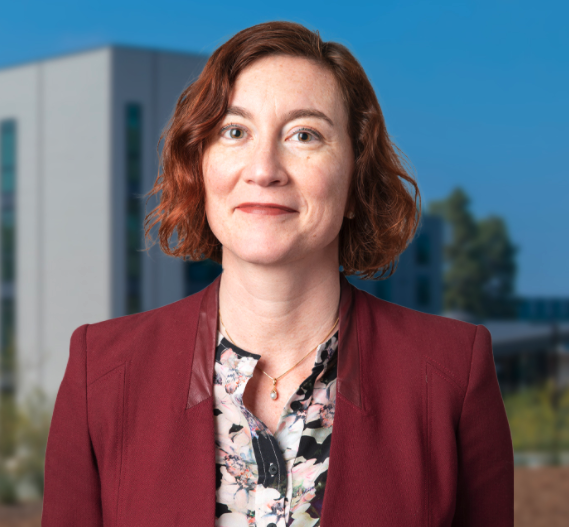 Welcome to the College of Education at CSU Dominguez Hills!
The 2023-24 Academic Year is going to be a great one for the College of Education at CSUDH. We work closely with several district partners including LAUSD, Inglewood, Hawthorne, Lynwood, Compton, and others to prepare teachers, school counselors and leaders for schools in the Los Angeles region. We pride ourselves on actively pursuing our vision and mission, and on working with and for the diverse multilingual communities in which we live.
Last year, we opened a Student Success Center that will serve as a one-stop advising shop for all students. Faculty were awarded large federal grants to promote multilingual, minoritized educator development and to support the professional development of bilingual teachers, and state grants to create residency programs with partner districts and to help classified school staff earn teaching credentials. This year we are also hiring staff and faculty to continue to build our Ed.D. program, which will begin accepting applicants in October 2023 for Cohort 1 to begin in summer 2024. CSUDH's College of Education is a busy, vibrant place to study and work!
To learn more about me, visit my LinkedIn site and/or feel free to email me to set up a time to meet. One of my favorite things about being the Dean is that I get to talk to students, staff, faculty, community partners, and College supporters, and with each conversation I learn more about how to support the great work we do together.
Contact the Office of the Dean
College of Education 1490
(310) 243-3510
Assistant to the Dean: Miguel Terán López