Programs and Degrees
Life-changing educators wanted.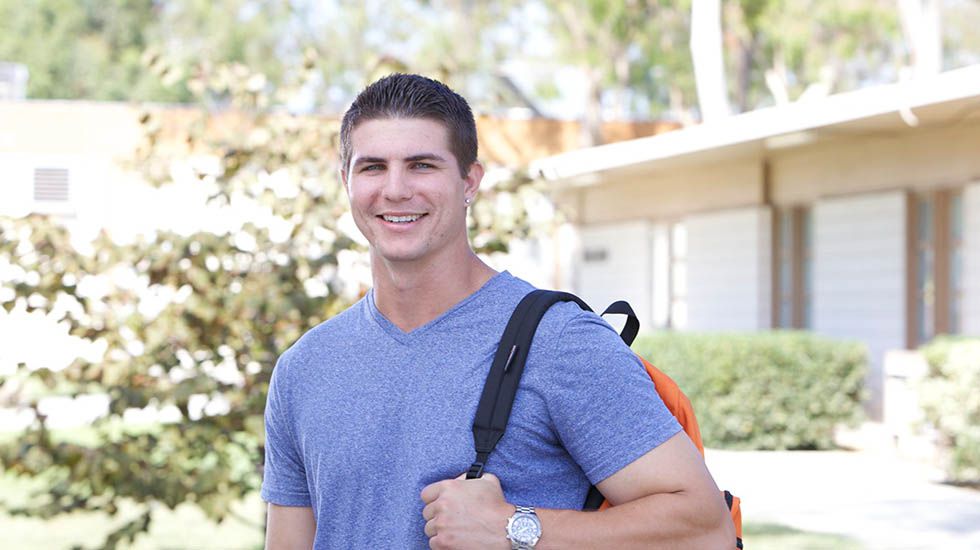 CSUDH's College of Education offers a wide range of credential and degree programs designed to prepare individuals to join and lead effective teams that strengthen our P-12 schools as well as students' educational opportunities. If you are committed to making a real difference in urban high-needs schools and in the lives of every child who attends them, then we have a credential or degree program to meet your needs, goals and aspirations.
CSUDH's Liberal Studies degree is an interdisciplinary program designed to build a solid foundation of well-rounded knowledge for students interested in becoming elementary and special education teachers. Learn more.
Through our well-respected and recognized Teacher Education Program, students have the option to pursue a Multiple Subject, Single Subject or Education Specialist Credential (Mild/Moderate Disabilities, Moderate/Severe Disabilities and Early Childhood Special Education) authorizing them to teach in California public schools. Special Education has an advanced credential and a Master of Art in Special Education Degree. Learn more.
The College of Education offers a range of graduate programs to prepare educators for leadership and administrative roles. Master's degrees include Educational Administration, Counseling, Multicultural Education, Curriculum and Instruction and Technology-Based Education.  Learn more. Credential programs in Pupil Personnel Services and Educational Administration are also available.