Teacher Education
[Get Adobe Acrobat Reader free here]
[Download MS PowerPoint here]
Earn your credential and start changing lives.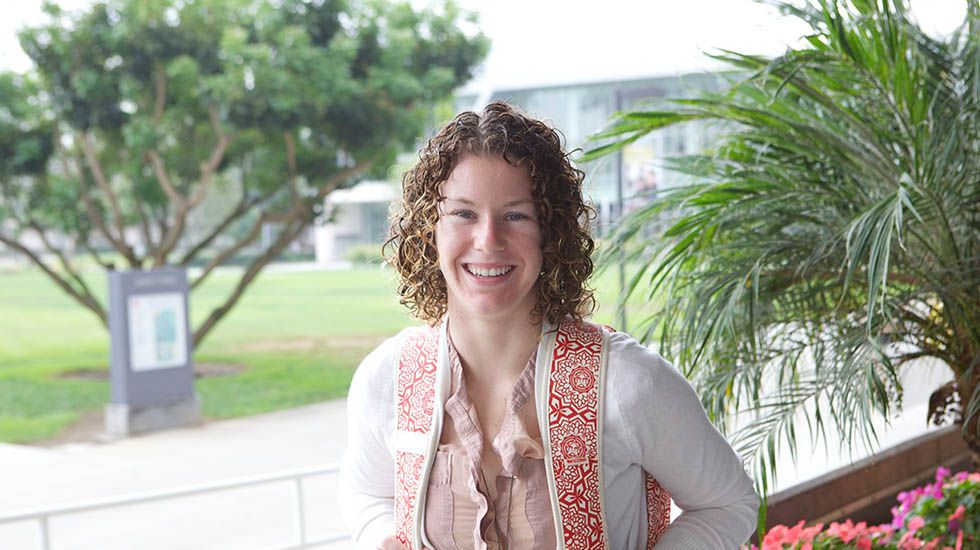 Our communities' urban P-12 schools need qualified, well-prepared teachers dedicated to connecting every child to the full range of educational opportunities they deserve.
Students emerge from Teacher Education Credential Programs with the qualifications needed to apply for a California Preliminary Teaching Credential, and with the passion, experiences and practical skills to be successful classroom teachers.
Teacher Education Credential Programs
Multiple Subject
The Multiple Subject Option prepares candidates to earn a Preliminary Multiple Subject Teaching Credential, authorizing them to teach in a self-contained public classroom, usually grades kindergarten through six. Learn more.
Single Subject
The Single Subject Option prepares candidates to complete their Preliminary Single Subject Credential authorizing them to teach a specific subject typically in public middle and high school classrooms in California. Learn more.
Special Education
The Special Education Program is a post-Baccalaureate program that prepares candidates to teach children and youths with disabilities in Pre-K to 12 classrooms. Special Education candidates may pursue a preliminary credential, advanced credential, and/or a MA in Special Education. Learn more.
TED Handbook
Title II Report Pass Rate Data