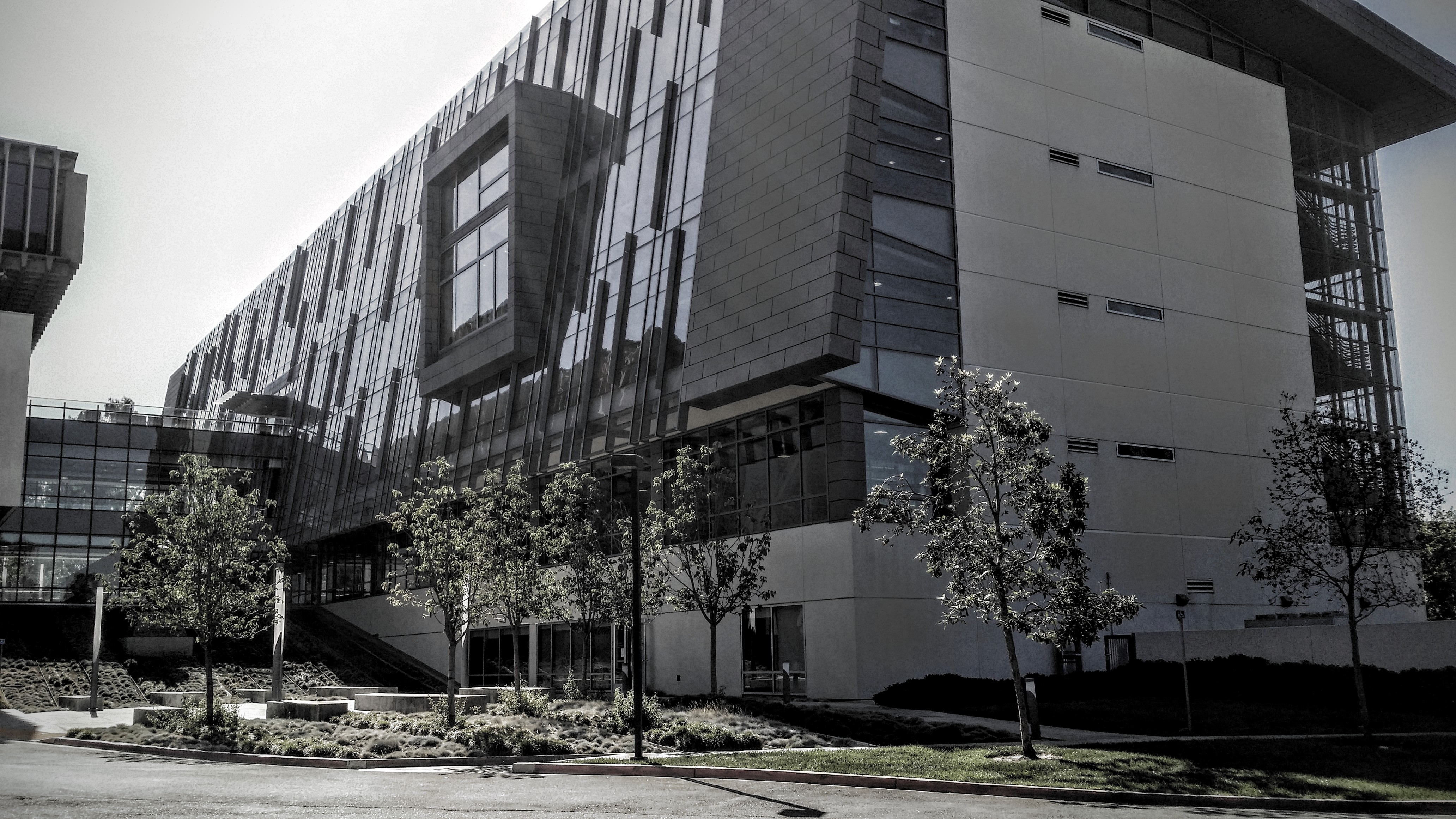 Our Mission Statement
The mission of the Department of History is to provide CSUDH students with educational opportunities that meet the highest academic standards, to model for students the value of diversity and cultural pluralism, and to transform our students into life-long learners capable of realizing their personal and professional ambitions.  We do so as the representatives of the discipline of history on this campus; and, our conduct is thus informed by a set of standards and principles shared by the community of practicing historians in the United States.  The American Historical Association, our leading professional organization, states:
"Historians should practice their craft with integrity. They should honor the historical record. They should document their sources. They should acknowledge their debts to the work of other scholars. They should respect and welcome divergent points of view even as they argue and subject those views to critical scrutiny. They should remember that our collective enterprise depends on mutual trust. And they should never betray that trust."
As engaged citizens, teachers and scholars, we are committed to transforming California State University, Dominguez Hills into a unique community of teaching, learning, and research.
---
---
The CSUDH History Department offers an undergraduate major and minor in history. It provides history subject matter content for teachers in Liberal Studies and secondary education, and undergraduate subject matter for college history teaching.  It also lays a foundation for further training in history graduate programs. 
The history program offers a wide range of topical and area courses.  Lower-division survey courses help students make connections between the events and persons of the past as they learn how historians find and evaluate evidence. Upper-division courses study specific eras and topics in greater depth. The three courses required of all majors, HIS 300, 400, and 490, give students a solid understanding of the terms, methods, and theories historians use in the study of the past, and equip them to engage in historical inquiry on topics of interest to them. History courses are useful either as general electives or as part of several interdisciplinary majors.
See below for how to download and print out the correct History Major Worksheet for your course of study.
Preparation for entering the program 
High school students are encouraged to take broadly based humanities and social science courses. Students transferring from community colleges may apply appropriate lower division courses towards the major, especially courses in world civilization.
History Major
The History program has two major tracks: 1) the standard History Major, and 2) the History/Social Science Education Option.
The standard History Major requires 45 units or 15 courses:
Two lower-division courses in World Civilization (HIS 120 and 121)
Three core courses (HIS 300, 400, and 490)
A three-course concentration in non-United States history (no more than two courses per continent) from the courses numbered 305, 310-319, 360-369 and 395, when the subject is appropriate.
A three-course concentration in United States history (two should be period courses, selected from the courses numbered 330-336. One should be topical, selected from the courses numbered 340-359 or 395, when the subject is appropriate).
Four electives (including at least one topical course)
History Major, History/Social Science Education Option
History students wishing to obtain the authorization in History/Social Science Single Subject Matter, in order to teach history and social science in junior high or high school, should declare this option as their major. NOTE: both new and continuing students should enroll in or switch to this Option in the History major. See our page dedicated to the History Education Option/Single Subject by clicking here.
History Major Worksheet
The History Major Worksheets will help you decide which courses to take. Before meeting with an advisor you should print out and fill out the appropriate worksheet below. 
History Majors: You must print out and follow the 45-unit advising worksheet.
History Majors-Education Option: If you are seeking the History/Social Science Single Subject Matter Authorization to teach history in junior or senior high school, you should print out and follow the History Major-Education Option advising worksheet. Be sure to also consult our Single Subject Matter Prep Program page.
History Major Roadmaps
See the Roadmaps Page. 
History Minor
The History Minor requires 15 units. Students may take any five other upper-division courses to complete their minor. Please refer to the University Catalog for a description of courses.
Graduation With Honors
An undergraduate student may be a candidate for graduation with Honors in History provided he or she meets the following criteria:
A minimum of 36 units in residence at CSU Dominguez Hills;
A minimum grade point average of at least 3.5 in all courses used to satisfy the upper division requirements in the major;
Recommendation by the faculty of the History Department.