Professor of Dance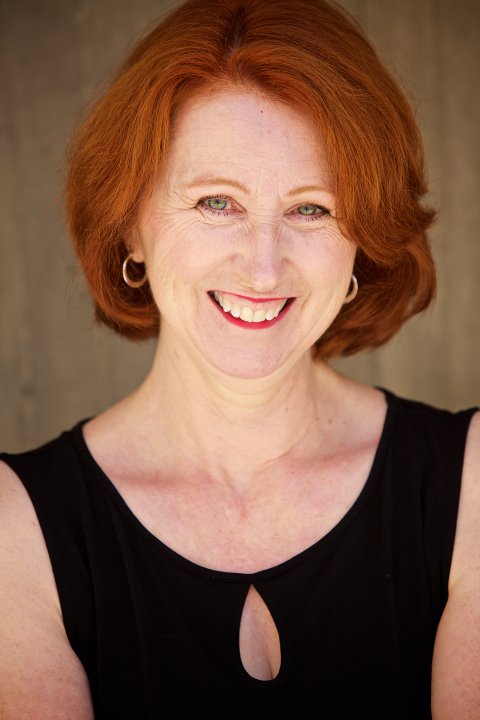 LCH A343
(310) 243-3732
dressl@csudh.edu
Fall 2019 office hours: TBA and by appointment.
Doris Ressl Acosta, Professor of Dance / Dance Coordinator, draws on her eclectic dance background to create satisfying and poignant dance works. A foundation of classical ballet and jazz dance led her to studies in Humphrey-Weidman, Nikolais, and Cunningham modern techniques. Her concert and site-specific choreography blends these fundamentals with life experiences, meditation, Authentic Movement, and Contact Improvisation. She received a BFA from Columbia College and taught, danced and choreographed in the Chicago area. Upon receiving a MFA at Smith College, she taught for college and professional dance programs including Ball State University, the University of Minnesota Duluth, Radford University, and the Minnesota Ballet. She is also a certified Zena Rommett Floor-Barre instructor. Her dance company, Ressl Dance!, was formed as a nonprofit in Minnesota and thanks to Minnesota grants and fellowships, Ressl's work has been produced throughout the U.S. In 2001, she received the Minnesota State Art Board Arts Leadership Award for her contributions to dance.
As artistic director of Ressl Dance!, a modern dance company in originally located in Duluth, MN, celebrated it's 20th Anniversary with a California premiere performance at CSUDH in September, 2009. Her work has been presented by the Minnesota Dance Alliance, The Walker Art Center, the Minnesota Ballet, Red Eye Theatre, Ballet Minnesota, Myles Reif Center, the Grand Marais Arts Festival, Project Lulu, Sterling Dance, the Christopher Watson Dance Company, Chequamegan Fine Arts Festival, and commissioned by various Minnesota arts organizations. Ressl developed a site-specific dance event, Dances on the Lakewalk, with annual performances along the shore of Lake Superior and has been commissioned to create other environmental dances. She has also choreographed for the dance programs at Ball State University, University of Minnesota Duluth, Radford University, and adjudicated concerts at the American College Dance Festival.
In addition to her work as a modern choreographer and in academia, Ressl has worked as a musical theatre choreographer and professional grant writer. At CSUDH Doris currently teaches Ballet, Modern, Choreography, Dance Perceptions, Dance Production, and Dance History.