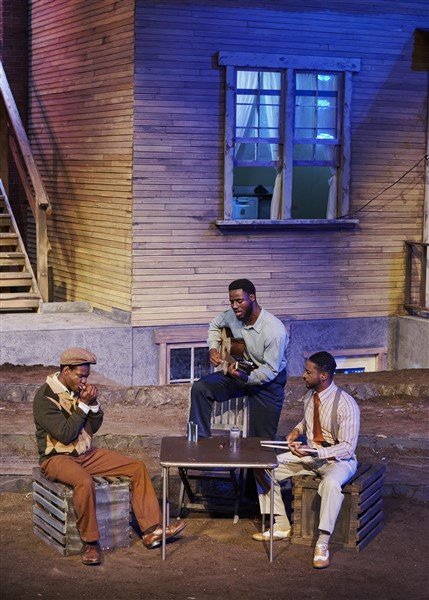 Under the Artistic direction of Donis Leonard, the NAACP Award winning New African Grove Black Theatre Program (BTP), is committed to staging works by new and established African-American dramatists, that illuminate the African-American experience for people of all ages and ethic groups. In addition to staging plays, the BTP also offers special topics courses, guest artist workshops, educational tours, and community outreach throughout the greater Los Angeles area. 
Core Mission of the BTP:
To produce transformational theatre that illuminates Black cultural identity, by telling authentic and compelling stories about the African American experience.
To use theatre as a platform to educate, enrich, entertain, empower & inform the national conscience around current social issues impacting our communities.
To provide creative opportunities for our students to articulate the complexity, beauty & artistic excellence, intrinsic in how we experience the world as theatre artists and people of color.