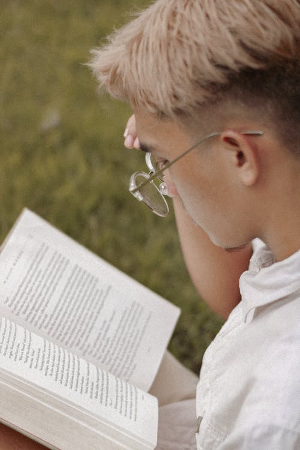 Information for Prospective Students in the English M.A. Programs
English Graduate Programs
English Graduate Courses
Admissions Requirements:
Admission to the M.A. English: Literature, Rhet Comp, and TESL programs requires a minimum 3.0 GPA in your last 60 units of coursework. No recommendation letters or test scores are required. Nor is a personal statement required beyond what the application online asks for.
We do not require a degree in English: Literature, but non-majors will be required to take up to five undergraduate prerequisites.
Applicants to the MA TESL who do not have a background in linguistics are welcome, but may need to take up to three prerequisite classes upon acceptance.
If you are slightly below a 3.0 GPA, you may still apply, but you must send a personal statement and recommendation letters to english@csudh.edu.
To apply, go to: Cal State Apply
Admission Deadlines:
The application deadline for Fall 2023 is Tuesday, June 1.
The application deadline for Spring 2024 is Wednesday, November 1.
Contact Us
For inquiries and advising concerning the M.A. programs in Literature and Rhetoric/Composition, please contact english@csudh.edu.